READ is a world-leading independent cased hole logging services provider. We have the technical excellence, knowledge and insight to add real value to your oilfield recovery.
Your well. Our technology and expertise. The perfect partnership for maximising production and minimising intervention costs.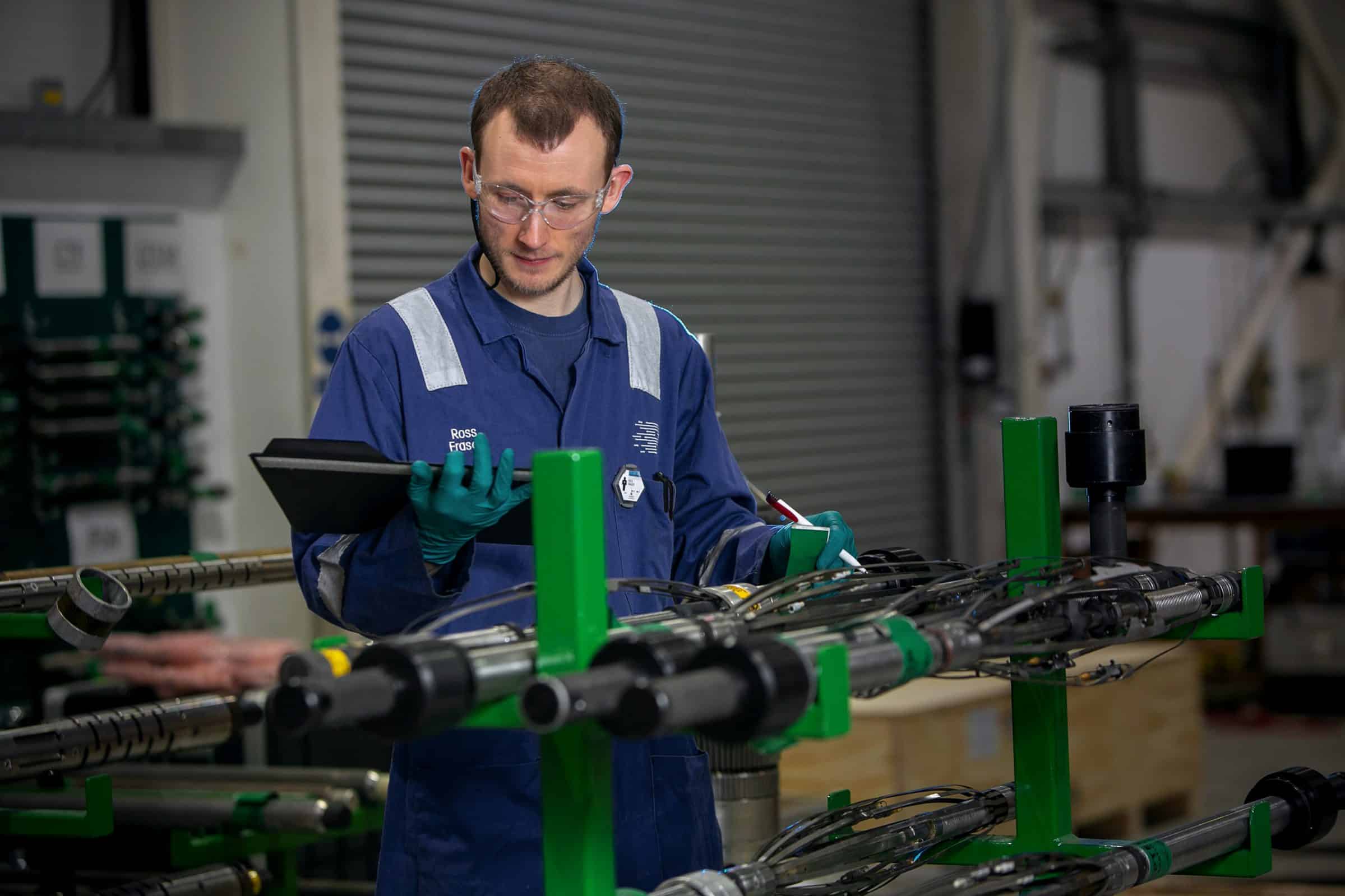 With READ as your service partner, your downhole assets are in safe and experienced hands.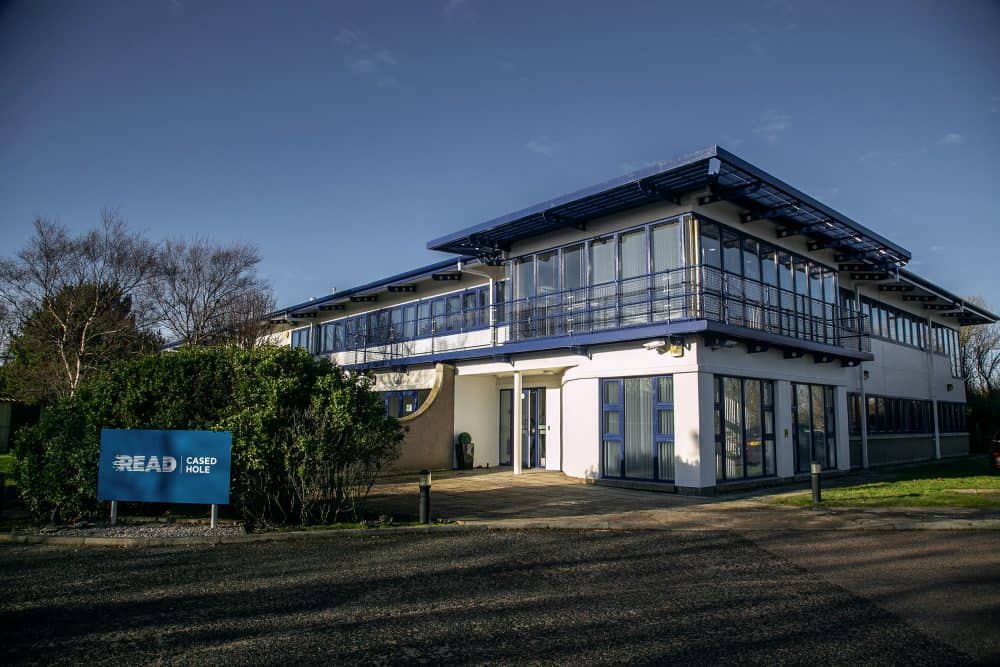 We're ready to support you from our centres of excellence in the UK, US and Middle East.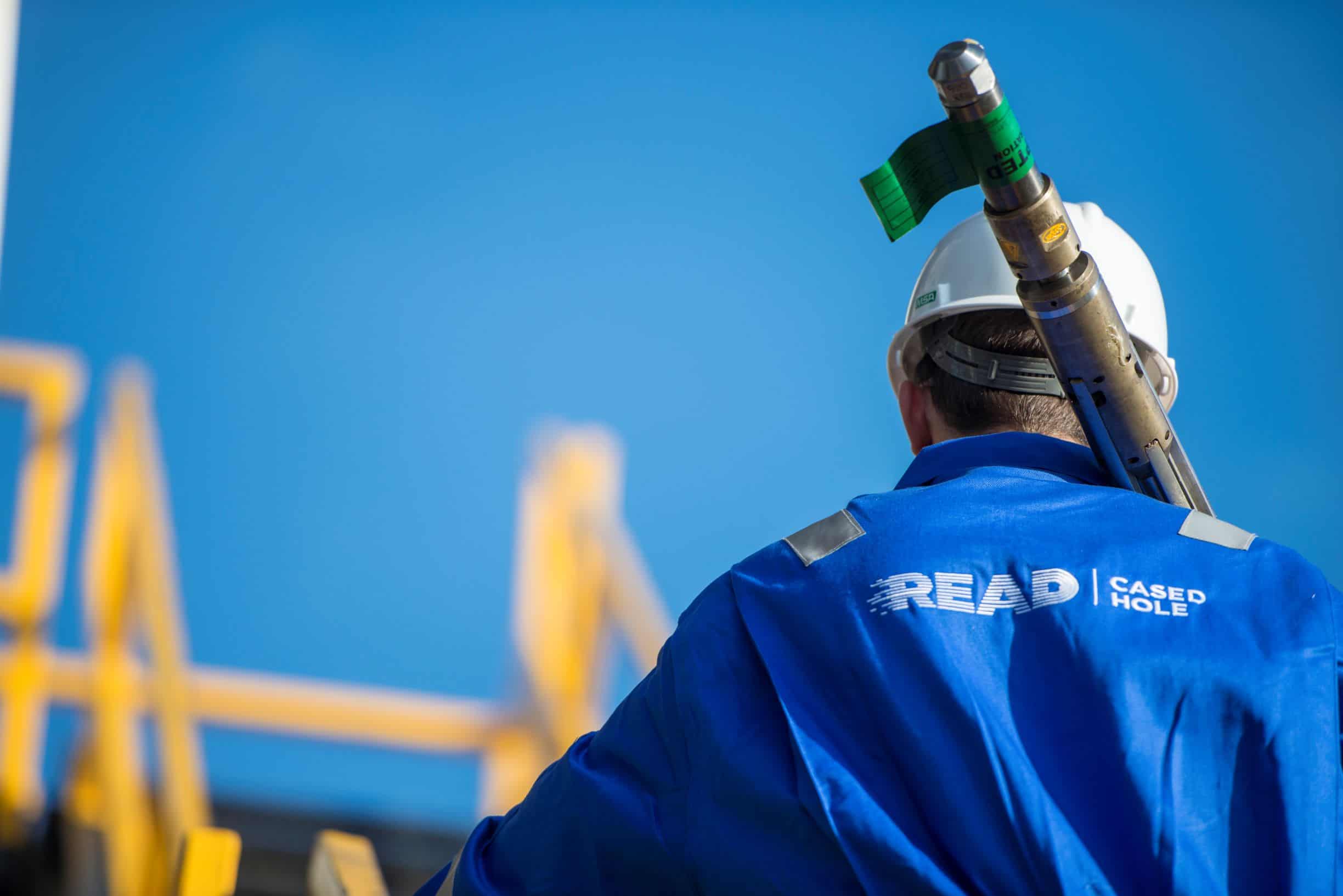 Working at READ is fulfilling, stimulating and rewarding. Find out about current opportunities.

© 2023 READ Cased Hole Limited. All rights reserved.