We work within centres of excellence in the UK and US, equipped with best-in-class technologies and fully supported by our additional facilities and offices in Europe, the Middle East and Alaska. READ employs an agile and highly-skilled team dedicated to production and integrity evaluation, resourced and ready to mobilise worldwide at the shortest of notice.
Get in touch to find out how we can support your oil and gas operations.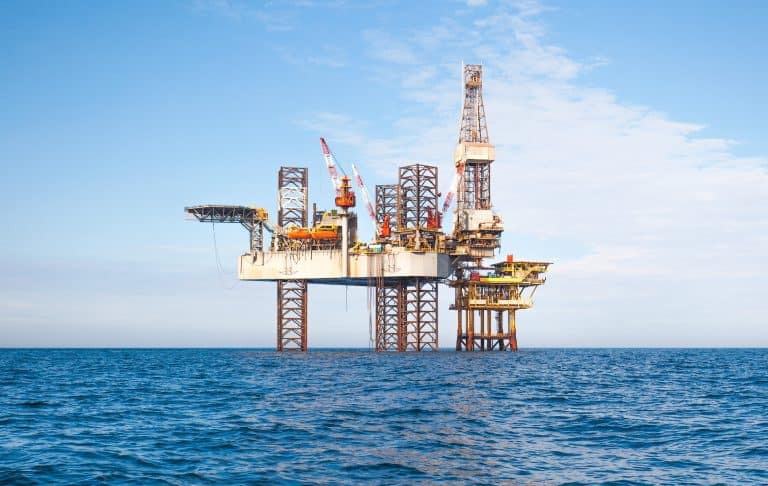 Viking House, 1 Claymore Avenue, Aberdeen Energy Park
Aberdeen AB23 8GW
United Kingdom
T: +44 (0) 1224 336600
F: +44 (0) 1224 336611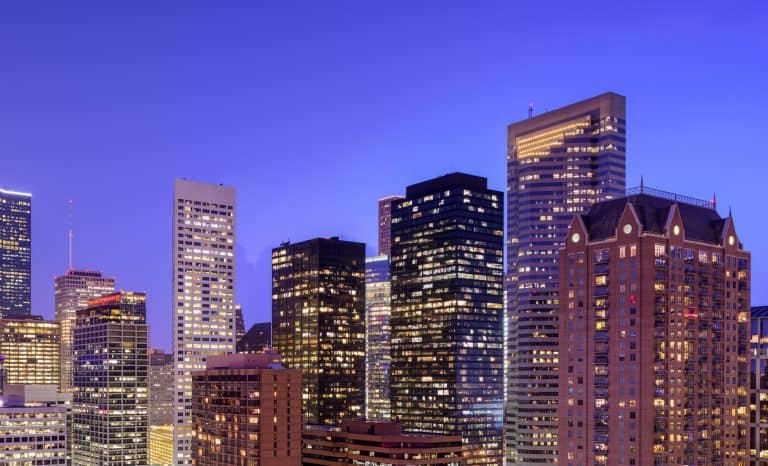 5210 Knight Road
Rosharon, Texas 77583
United States of America
T: +1 281 595 7000
Toll Free: 888 565 9085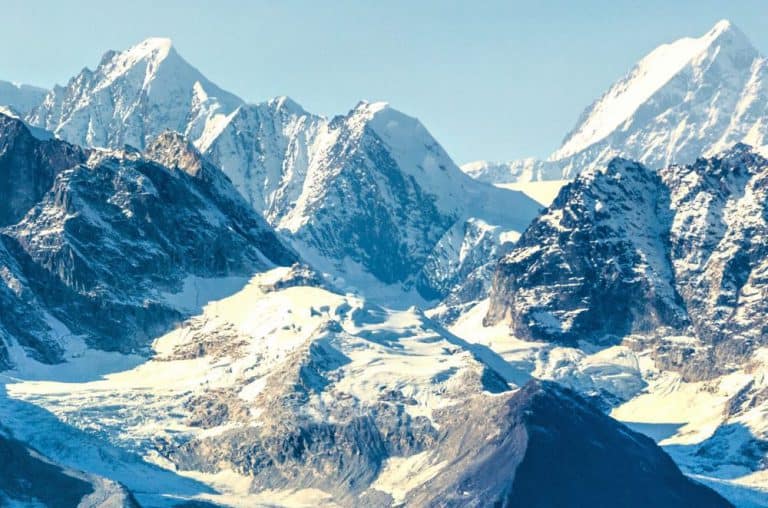 100 Nana Office Road
Deadhorse, Alaska 99734
United States of America
T: +1 907 659 2307
130 W International Airport Road
Suite C
Anchorage, Alaska 99518
United States of America
T: +1 907 245 8951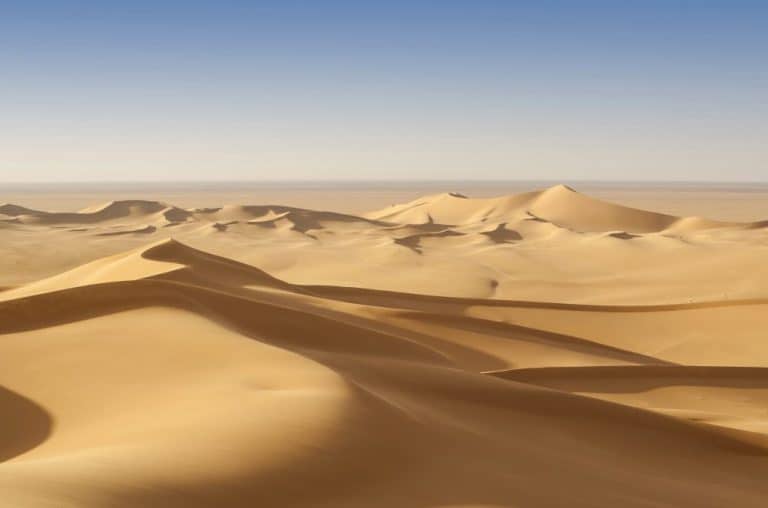 7th Floor, Tower Two, The Gate
West Bay, Doha
Qatar
PO Box 14023
T: +974 4020 6699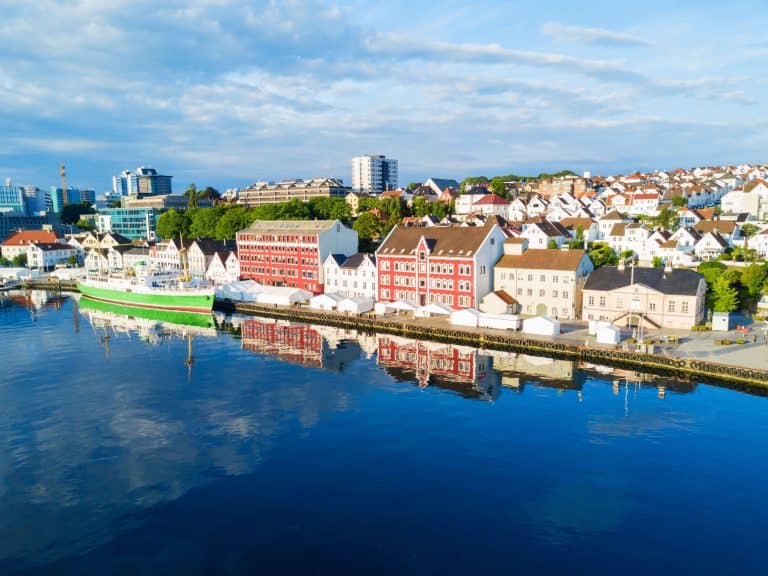 c/o Norvestor Equity A/S
Hieronymus Heyerdahls Gate 1
0160 Oslo
Norway
T: +47 230 00 700
Meet our Team
We're a 50-strong team located in 5 locations around the world and we're excited to get to know you.
Latest News
Find out about the latest developments and initiatives going on across the READ business globally.
Viking House, 1 Claymore Avenue
Aberdeen Energy Park
Aberdeen AB23 8GW, UK
T: +44 (0)1224 336600
F: +44 (0)1224 336611