Welcome to the READ Knowledge Hub
We have a wealth of resources available to view/download, all showcasing our depth of experience and expertise.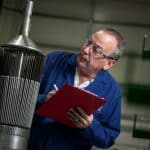 20" casing integrity evaluation in the North Sea using 80-arm multifinger caliper (MFC80)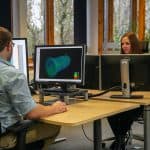 Successful leak detection in the Middle East with multifinger caliper and Archer VIVID™ acoustic listening platform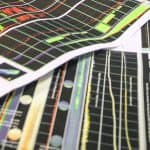 North Sea array PLT survey accurately pinpoints water shut-off and leads to estimated gain of 900 BOPD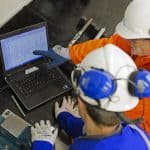 Sliding Sleeve Device - adding intelligence to efficiently isolate conformance issues in complex horizontal wells
Our Experience
READ has been in business for almost 30 years, supporting oil and gas operators around the world.
Contact Us
Our world-leading technologies and expertise can add value to your oilfield activities.
Viking House, 1 Claymore Avenue
Aberdeen Energy Park
Aberdeen AB23 8GW, UK
T: +44 (0)1224 336600
F: +44 (0)1224 336611