Specialist cased hole logging delivery solutions
Service Deployment Options
Surface Read Out
XTU
The XTU Downhole Controller is the telemetry interface for surface read out loud logging service for both production logging and well integrity tools. 
UMT – Ultrawire™ Memory Tool
The Ultrawire™ Memory Tool is designed to run with well integrity and production logging sensors enabling them to be run in memory mode (e.g. slickline or coiled tubing) without the requirement for surface read out.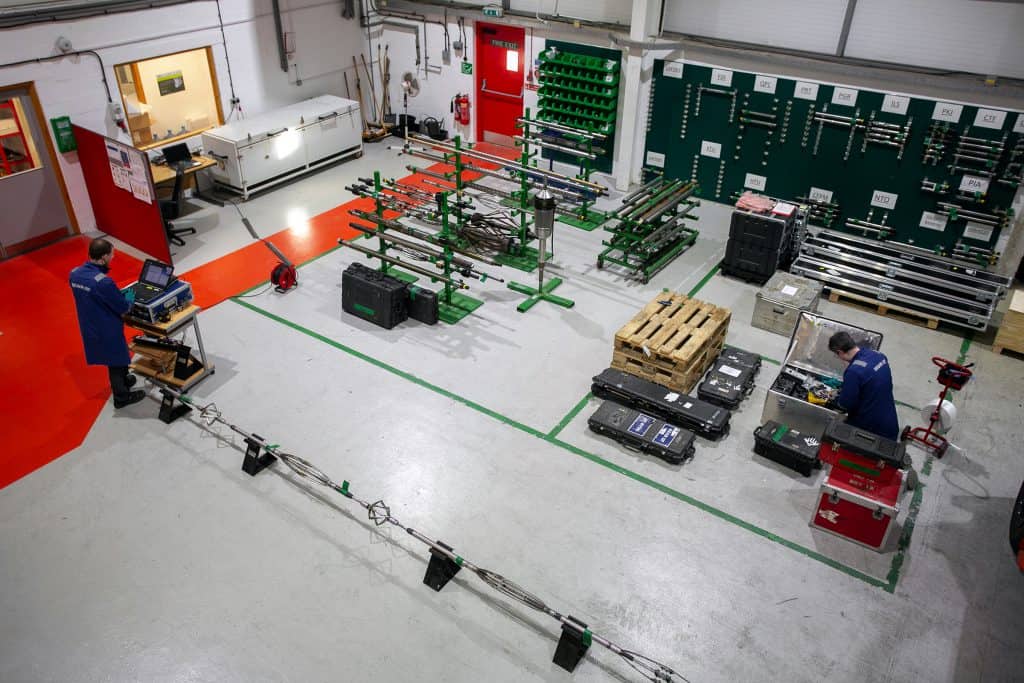 © 2023 READ Cased Hole Limited. All rights reserved.