We specialise in cased hole logging and data analysis. Our expertise is dedicated to production logging, well integrity and reservoir evaluation.
We offer best-in-class, proven technologies that give you the answers and insight you need to make decisions quickly and cost-effectively.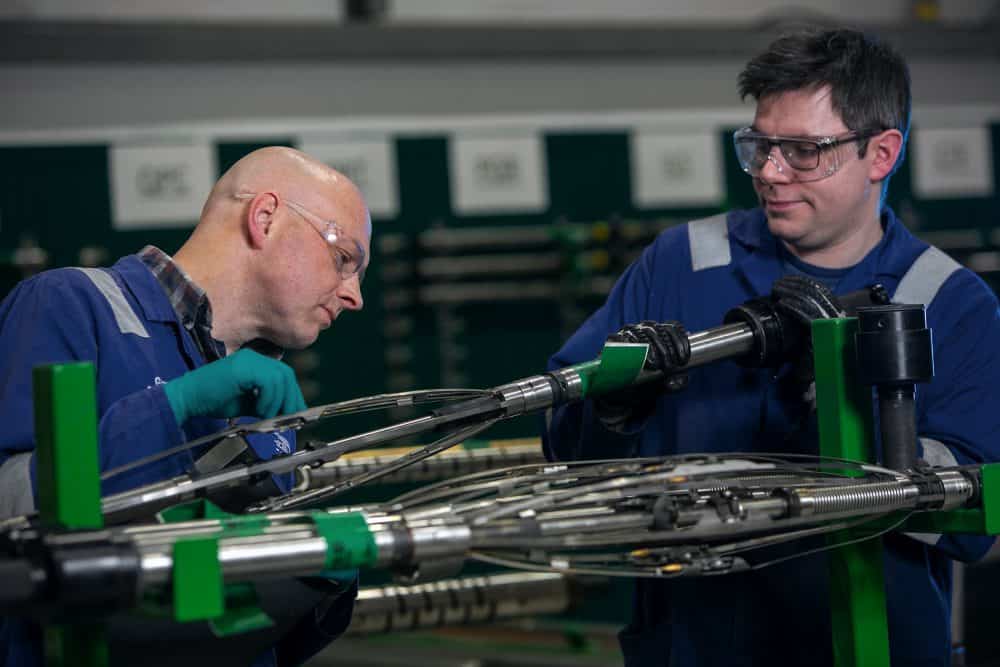 Specialist cased hole logging services to assist in maximising hydrocarbon recovery and optimising the performance of your wells.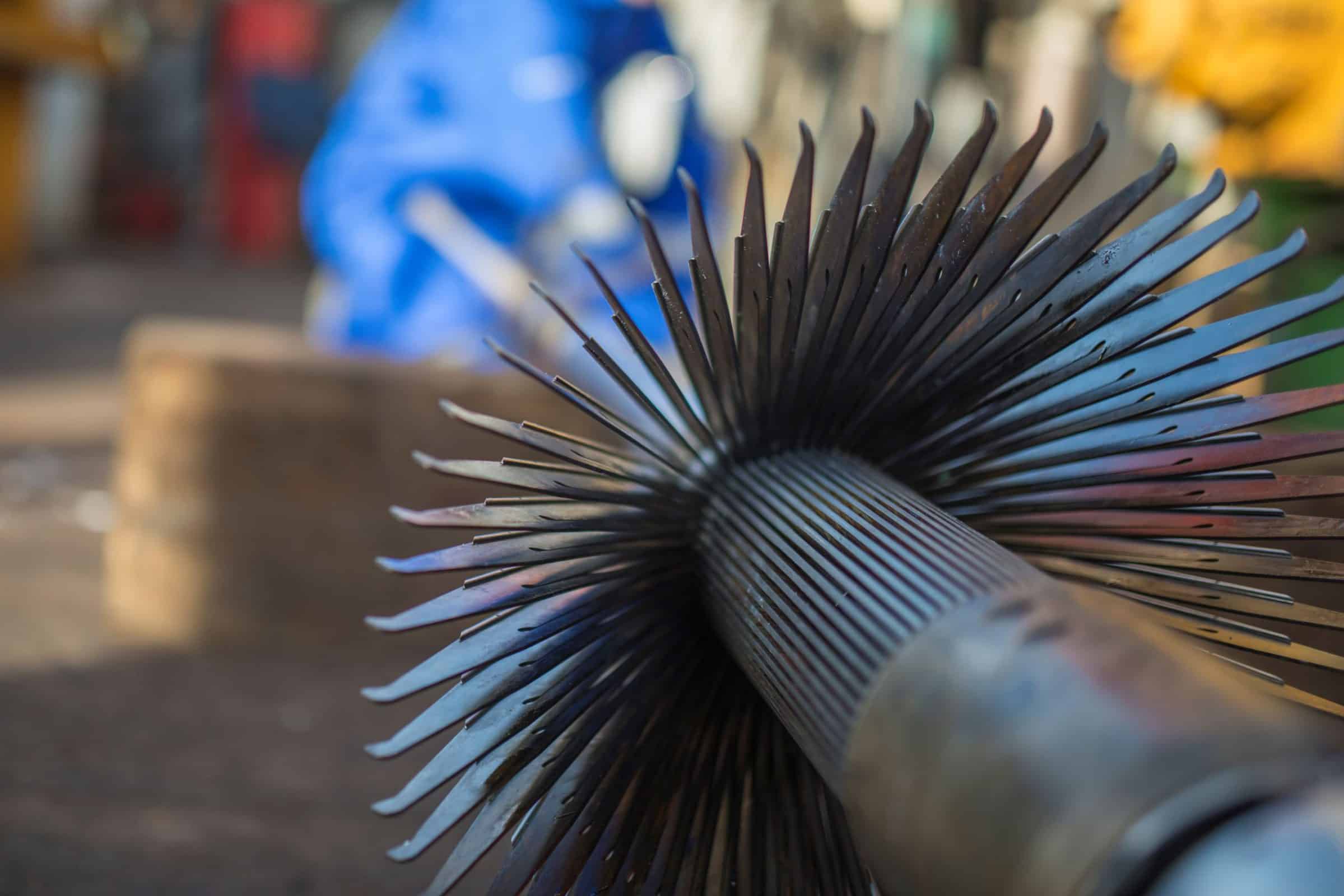 Expert support for well integrity evaluation, providing a detailed understanding of casing and cement, and early detection of potential integrity issues.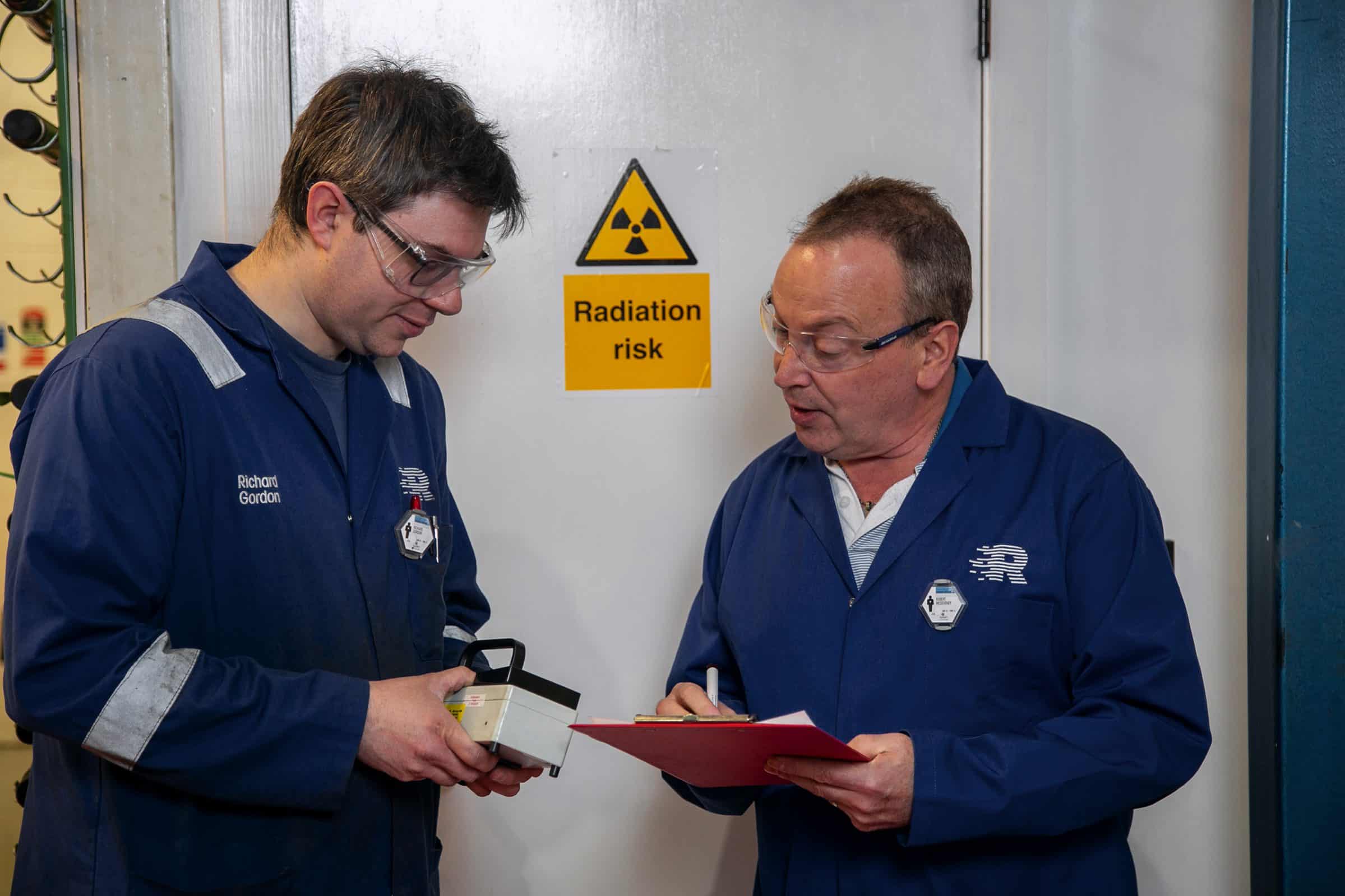 Valuable insight into your wells and reservoir to help improve operational efficiency and maximise production. We'll bring you closer to the reservoir.
READ's pioneering and innovative solution to data acquisition in harsh well environments. 
Knowledge Hub
Datasheets, case studies, technical papers - we have a wealth of resources available to download.
Global Support
No matter where you operate, you can rely on READ to add value to your activities around the world.
Viking House, 1 Claymore Avenue
Aberdeen Energy Park
Aberdeen AB23 8GW, UK
T: +44 (0)1224 336600
F: +44 (0)1224 336611