Data Analysis Services from READ ANSA
Helping you unlock the true value of your data
ANSA Data Analysis Services
We offer independent and reliable ANSA data analysis services from READ ANSA to operators and services companies in the global oil and gas industry.
With a team of analysts offering more than 150 years of combined experience, ANSA provides a comprehensive scope of services covering the analysis of well integrity, well testing, reservoir and production logging data; independent consultancy; data management and training services.
No matter which technology supplier or tool manufacturer is involved, ANSA is fast, flexible and delivers a bespoke solution for each customer's specific operational requirements.
ANSA is the perfect partner for all of your data analytics needs.
There are so many benefits to partnering with READ ANSA for your downhole data analysis:
ANSA Data Analysis Services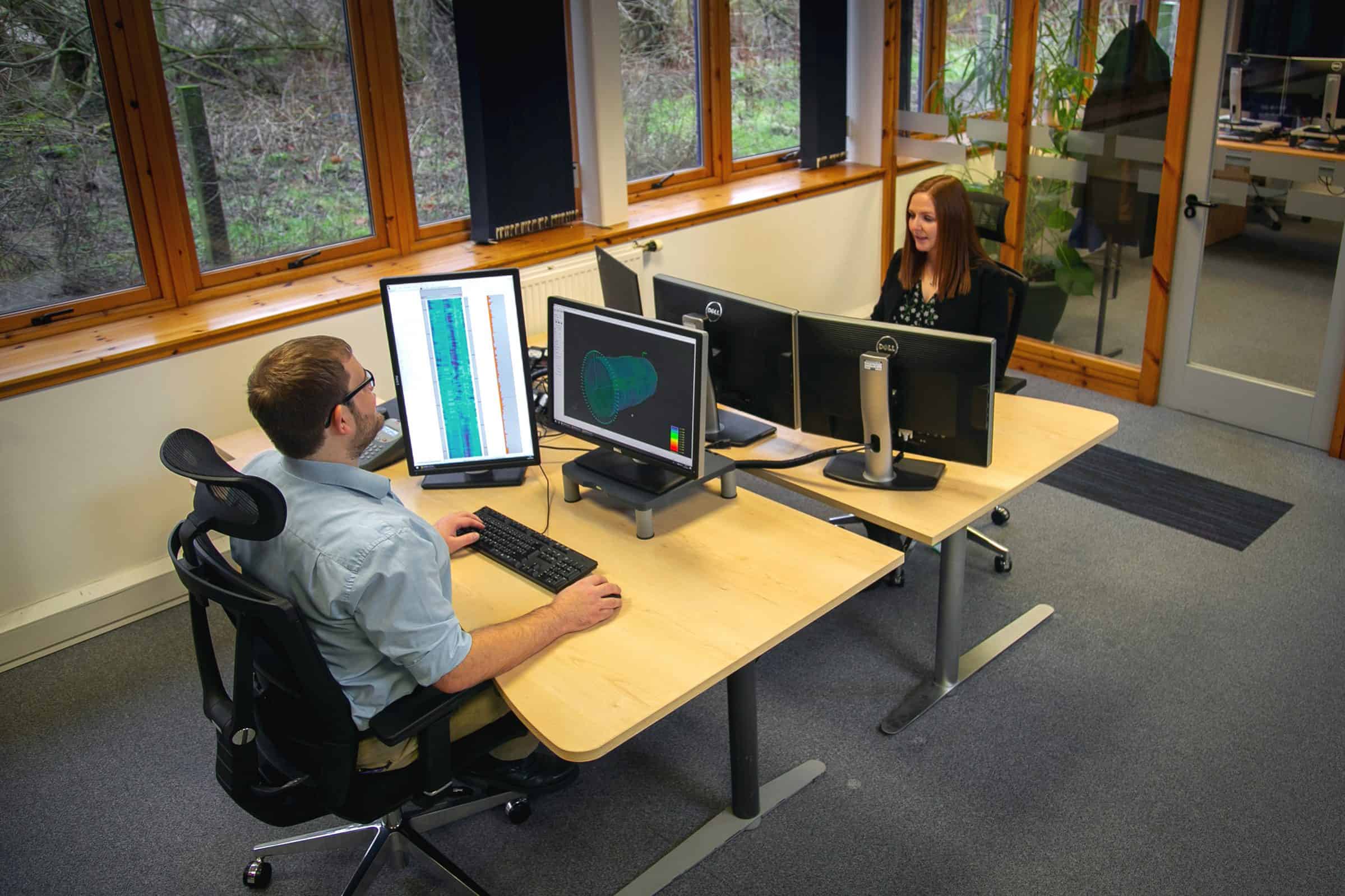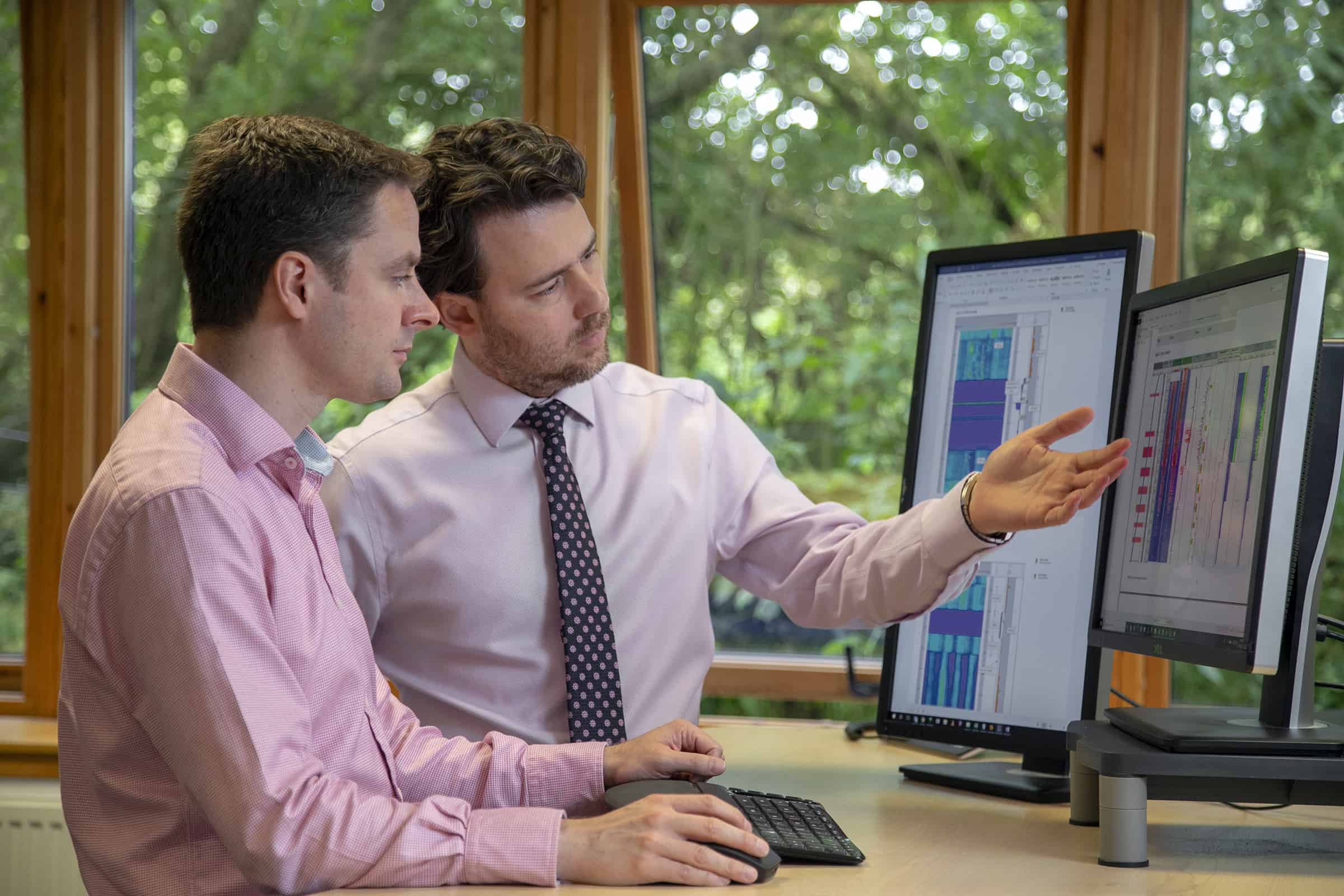 It's easy to see why operators choose READ ANSA as their data analysis partner
ANSA has three decades of oil and gas experience and expertise. It can support you from dedicated facilities across the globe. Its expert analysts deliver comprehensive and high-precision data interpretation. It has an impeccable safety track record.
If you're looking for unbiased answers from trusted and impartial experts, you can rely on READ ANSA to provide diagnostics excellence and fast, responsive service.
Visit the READ ANSA website and find out how its data analysis services can add value to your hydrocarbon recovery around the world.
READ ANSA
Find out all about the world-leading independent data analytics services offered by READ ANSA.
Production Logging
We offer a broad range of technologies and services for production logging.
Well Integrity
READ offers an extensive suite of technologies and services for oil and gas well integrity evaluation.
Reservoir Evaluation
Our services, expertise and technical knowledge bring you closer to the reservoir.
Viking House, 1 Claymore Avenue
Aberdeen Energy Park
Aberdeen AB23 8GW, UK
T: +44 (0)1224 336600
F: +44 (0)1224 336611