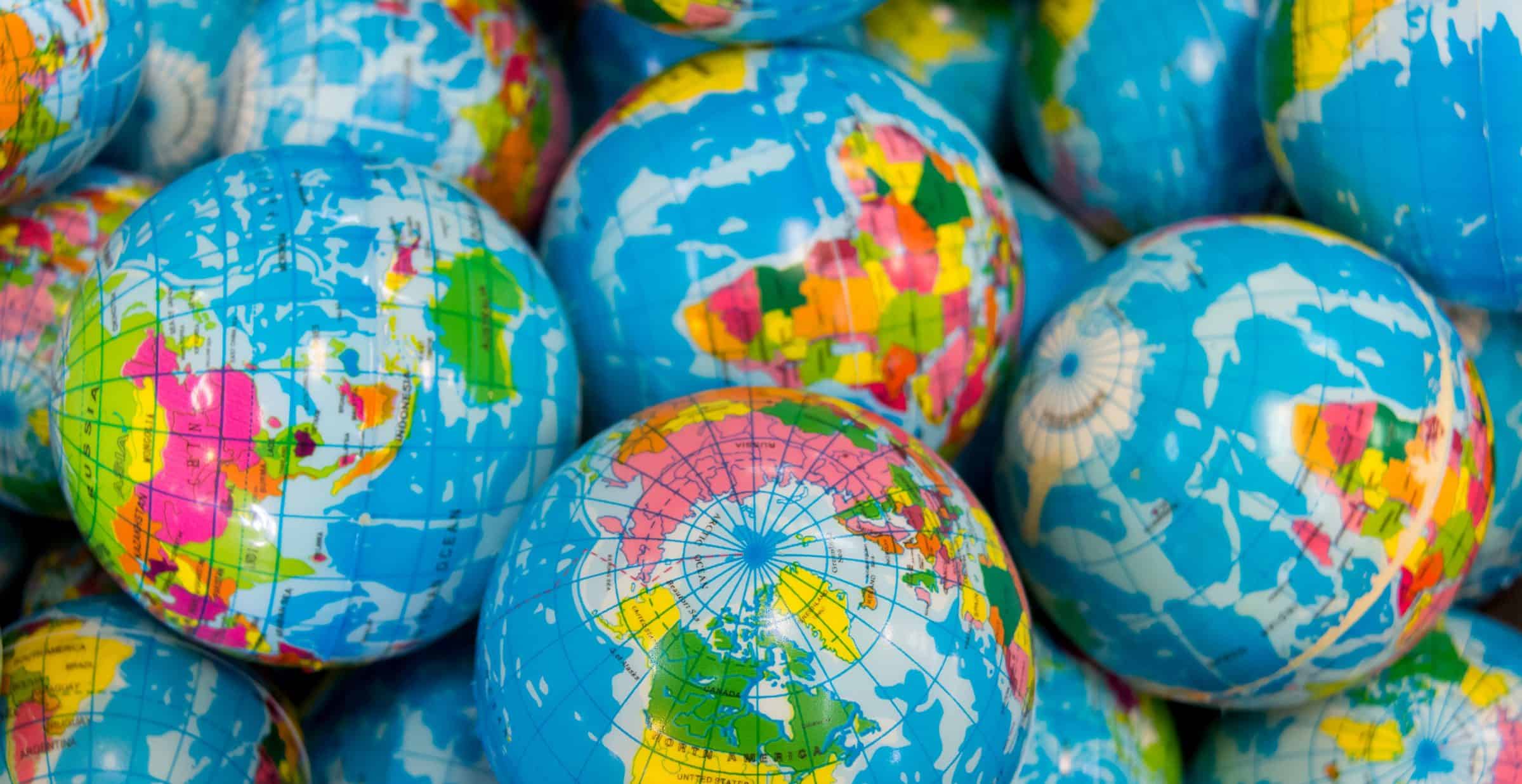 Add Your Heading Text Here
READ Cased Hole (READ) has reinforced its commitment to the Middle East region with the appointment of a new Middle East Account Manager.
Mohd. Mansour Esreb, based in Doha, Qatar will work with READ to drive new business opportunities and support the company's valued existing relationships in the region.
Mansour is a highly experienced engineer with in-depth knowledge of the Middle East. He has led engineering projects for some of the region's major operators and has worked in Bahrain, Saudi Arabia and Qatar. He brings exceptional technical capability, covering wireline operations, coiled tubing logging and log interpretation, as well as strong sales and management experience.
Roy Martin, CEO of READ Cased Hole said, "The Middle East is a core market for us. We are delighted to have Mansour on board, engaging with our customers and delivering a highly responsive service for local operators. He will play a pivotal role in our plans for continued growth in the region, and help us provide the best possible service to our customers."
Mansour commented, "I am very excited to work with READ, a company with a strong reputation for reliability and innovation in the region. I look forward to adding value through my extensive knowledge of the local market."
Mansour is fluent in English, Arabic and French and has a Masters degree in Chemical Engineering from University College London.