Delivery Directly to Operators
Up until 2016, we predominantly delivered our services directly to Operators. During recent Industry downturns Operator procurement strategies have changed, focusing on consolidated & easier to manage single supplier contracts – encouraging smaller service companies to 'partner' with each other or bigger multi-product line suppliers.
Delivery through Service Partners
We are proud to work in partnership with well intervention specialists around the world. Together, we deliver genuine added value for oil and gas operators.
By integrating READ's world-leading, independent cased hole logging technologies with our partners' bespoke wireline systems and unique downhole innovations, we leverage our skills and resources to provide exceptional customer service in key markets.
Through these strong alliances, we can meet operators' logging requirements in an accelerated timeframe using locally available tool inventories.
Additionally, the scope of service delivered through our collaborations includes expert and impartial data analytics from our partner ANSA.
The success of these partnerships with both major & minor service companies has grown significantly over the last 5 years. Our services are now predominantly delivered to other 'partner' Service Companies.
Here's how operators benefit:
Here's how partner service companies benefit:
Titan Oilfield Services, Inc. is a leading multi service company located in Bakersfield, CA, providing high quality products and services for cased hole and open hole well intervention.
Titan's specialist well intervention services, including wireline logging, downhole cameras, slickline, and coil tubing services are wholly aligned with READ's portfolio of cased hole solutions for well integrity, production logging and reservoir evaluation.
Together, we offer trusted and high quality cased hole logging expertise to customers throughout Central and Southern California.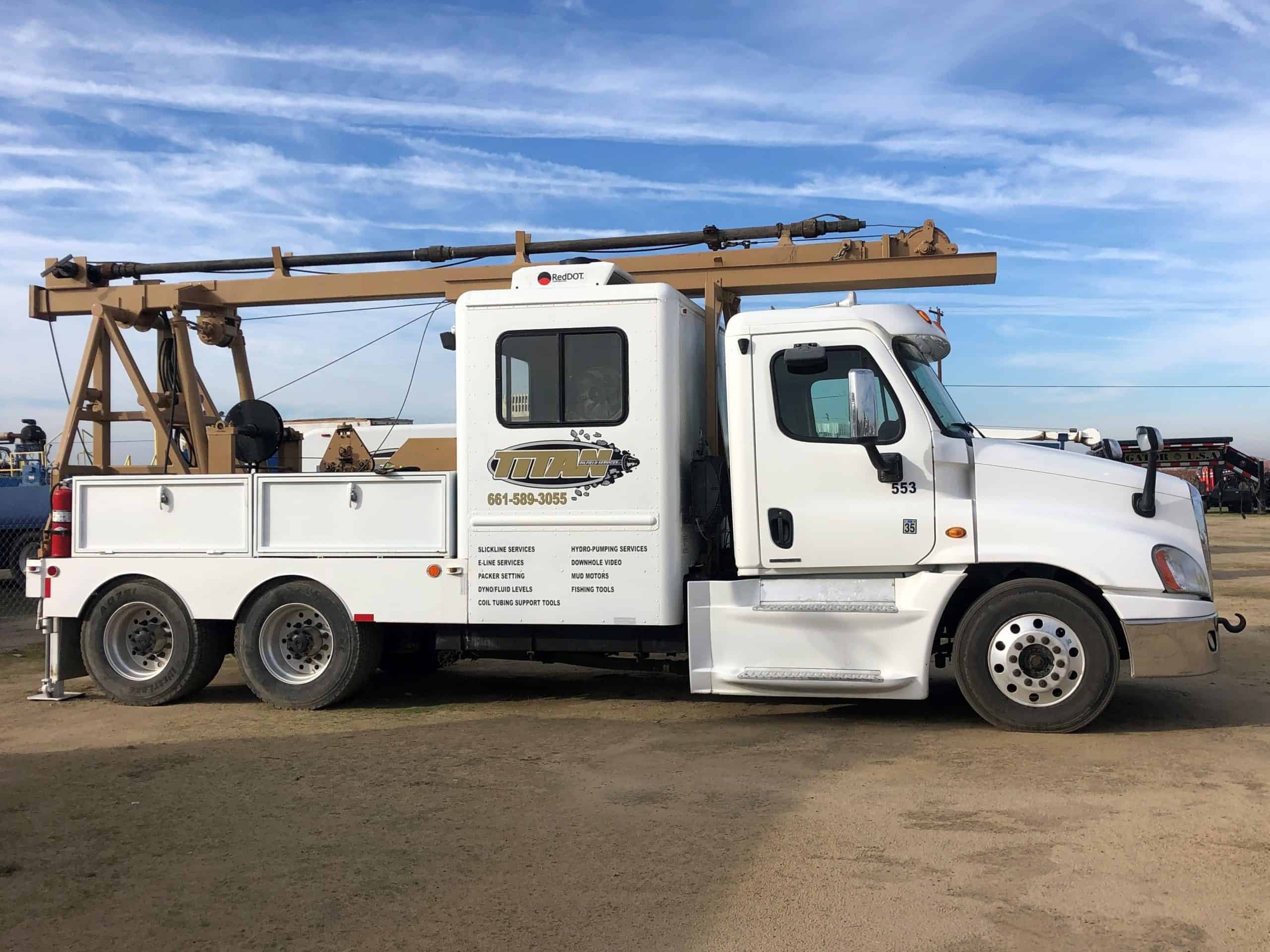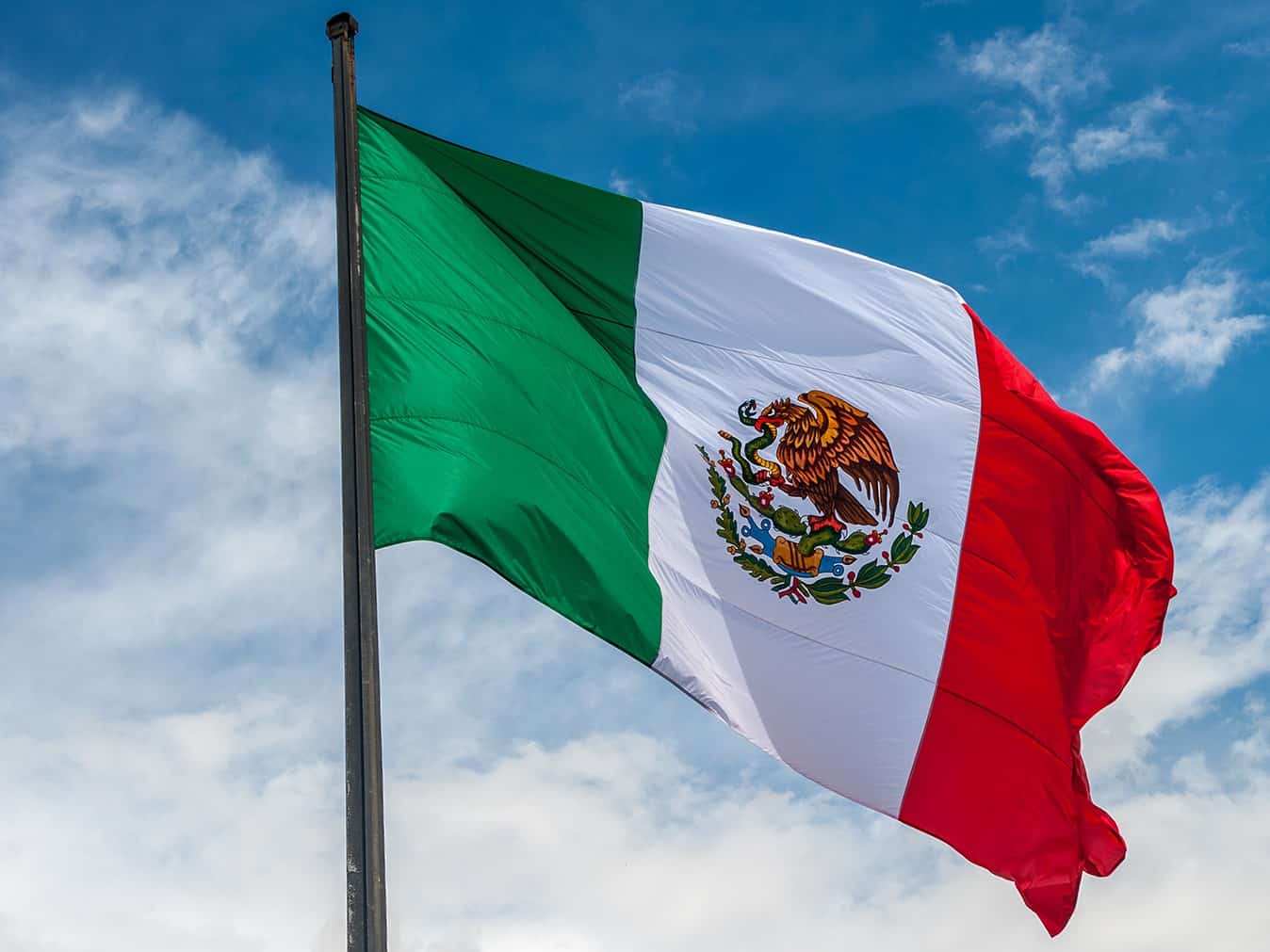 Armada is a leading well services company, providing specialist intervention solutions to oil and gas operators throughout Central America.
READ cased hole logging tools are available to the local market through Armada. Working in partnership, our downhole technologies enhance the scope of service available out of Mexico.
We also bring a new level of downhole insight to the region, with innovative, independent and accurate data analysis and interpretation solutions.
ANSA | Independent Log Analysis Experts
ANSA is a world-leading provider of independent cased hole data analytics.
In partnership with ANSA, we deliver a comprehensive portfolio of data processing, analysis and interpretation solutions for well integrity evaluation, production logging and reservoir surveillance.
Formerly an in-house team at READ, ANSA became a fully independent business in 2021. It's team of multidisciplinary, multilingual log analysis experts are based at data hubs in the UK, US and Middle East. Their unique and extensive data analytics knowledge and skills help us offer the very best impartial, accurate diagnostics to our clients.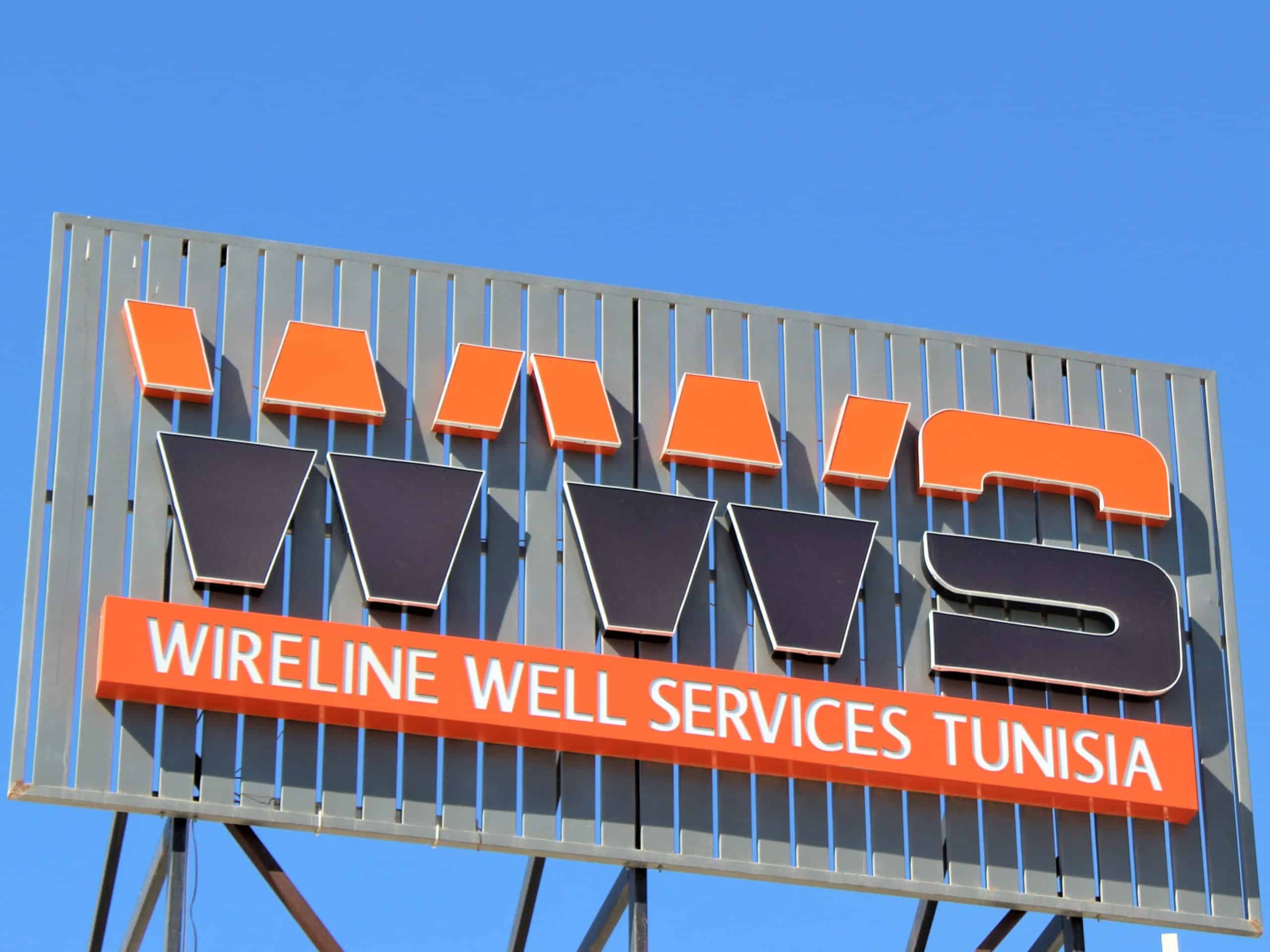 WWS is a Tunisia-based oil and gas services company operating throughout North Africa, Europe, Asia, the Middle East and UAE. WWS specialises in slickline and e-line operations using the highest quality tools and its own custom-built dual drum capability trucks.
READ well integrity and production logging tools are available locally through WWS – calipers, magnetic thickness, noise and gamma ray tools.
Our valued partnership with WWS gives operators across North Africa access to our cased hole logging technologies and expert data analytics – all delivered efficiently and cost-effectively through a trusted local team.
EV is the market-leading downhole visual analytics company, helping operators globally to identify, understand and resolve wellbore issues.
We are the selected distributor within Alaska of EV's cutting-edge downhole video technology and have integrated EV cameras into our service offering in Kenai and on the Slope, which are available for 24/7 call-out and backed by our and EV's exceptional track records in service quality.
We can deploy our calipers together with EV technology in a single run, in memory or real-time and on any conveyance, to give local Alaskan oilfield operators an unrivalled level of insight into their wells.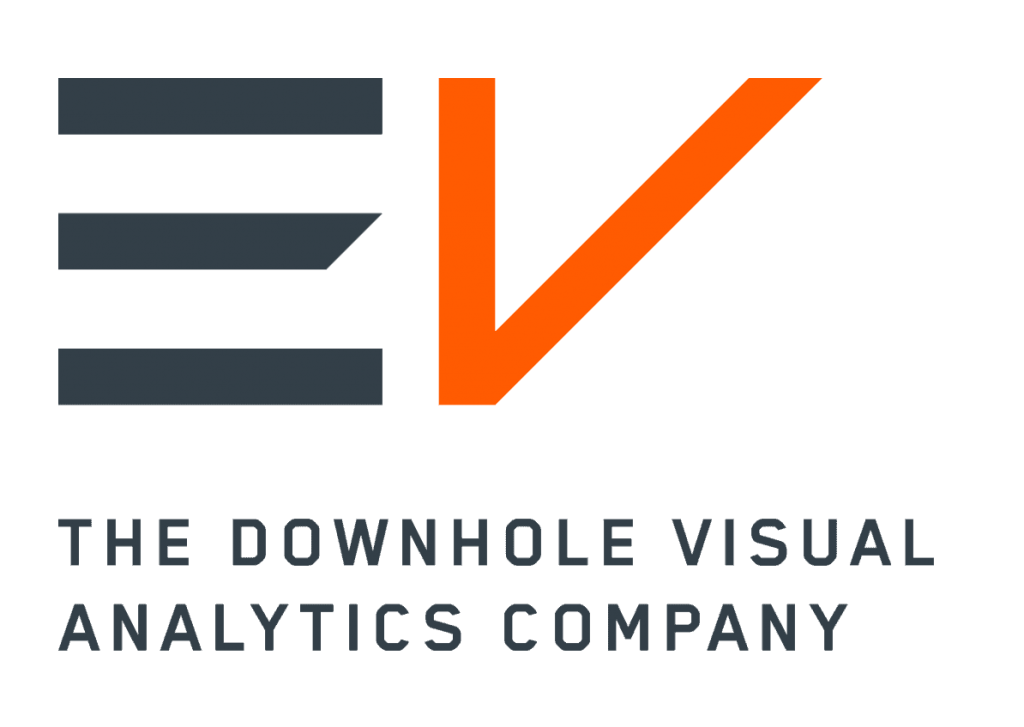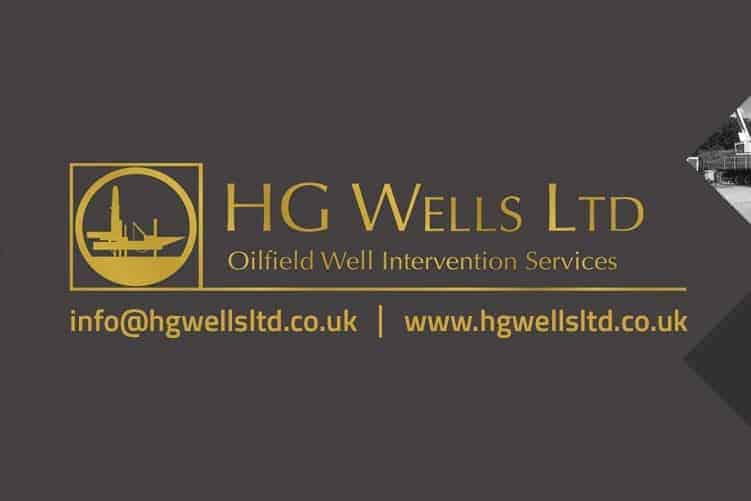 HG Wells is a UK-based company providing well intervention services, consultancy and equipment supply to the oil and gas industry.
In partnership, we bring our best-in-class cased hole logging technologies to the UK onshore market through HG Wells, integrating our specialist downhole tools with their truck-mounted self-contained intervention unit.

© 2023 READ Cased Hole Limited. All rights reserved.