Insightful solutions to support safe, cost-effective and efficient production
All over the world, customers choose READ's production logging services to better understand their wells. We have run production logging tools (PLTs) in hundreds of wells and we've acquired and analysed millions of feet of log data – giving you the peace of mind that your assets are in safe and qualified hands.
Using state-of-the-art centreline and MAPS technologies, we offer valuable insight into the nature and behaviour of fluids inside your well – during production or injection – and we'll help you identify and quantify hydrocarbons in each zone.
We understand the challenges facing operators and service companies today. Achieving sustainable and profitable extraction is more complex than ever – but it doesn't have to be complicated. We have the experience, technical knowledge and expertise to cut through complexity, work around the challenges and get the job done – efficiently, cost-effectively and expertly.
We help you unlock the potential from your well and exceed your operational targets by:
Production Logging Services
multi-sensor toolstring – Realtime & Memory – Sondex BH
Range of toolstring options to suit scope:
Correlation = Casing Collar Locator & Gamma Ray (CCL & PGR)
Pressure = Quartz Pressure (QPS or QPC)
Temperature = Platinum Resistance Thermometer (PRT)
Hole Geometry = Production Dual-axis Caliper (PDC / XY Caliper)
Fluid Density = Inertial or Fluid Density Radioactive (FDI or FDR)
Fluid ID = Capacitance Water Hold-up (CWH) or Capacitance/Temperature/Flow (CTF)
Flowmeters = Various (Inline / Shrouded / Fullbore / Jewelled)
Realtime & Memory – Sondex BH
The Following MAPS tool options combined with Centre-line PLT:
Capacitance Array Tool (CAT)
Resistivity Array Tool (RAT)
Spinner Array Tool (SAT)
Memory Only – OpenField (rental)
Single compact array tool
Eight interchangeable probes mounted either side of 4 centralising arms (16 sensors total)
Dual toolstring configuration option (arms offset for more borehole coverage)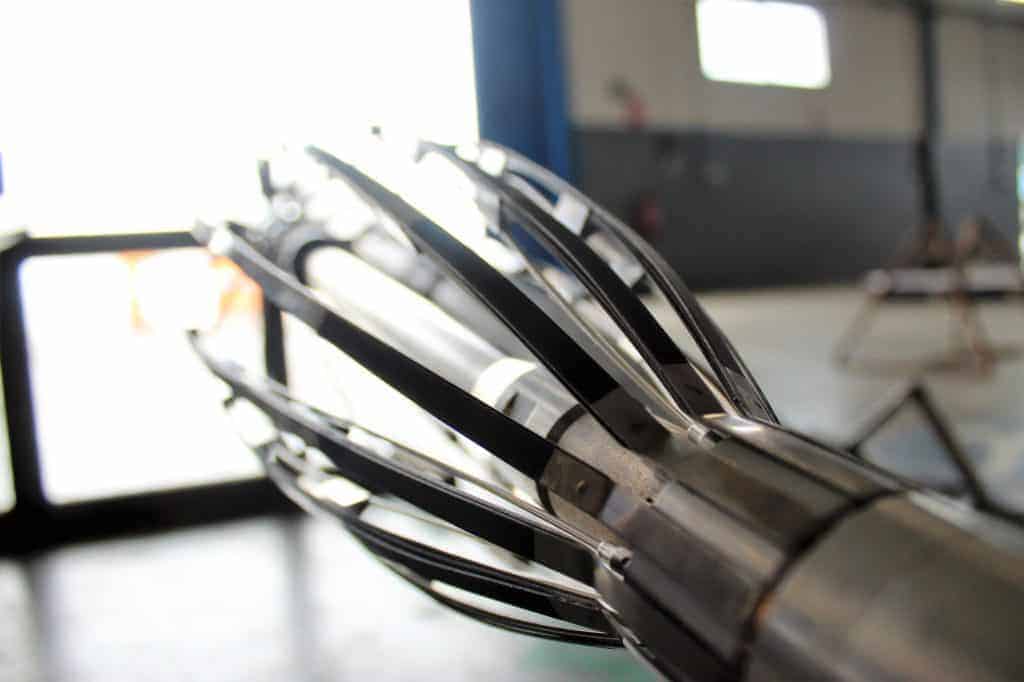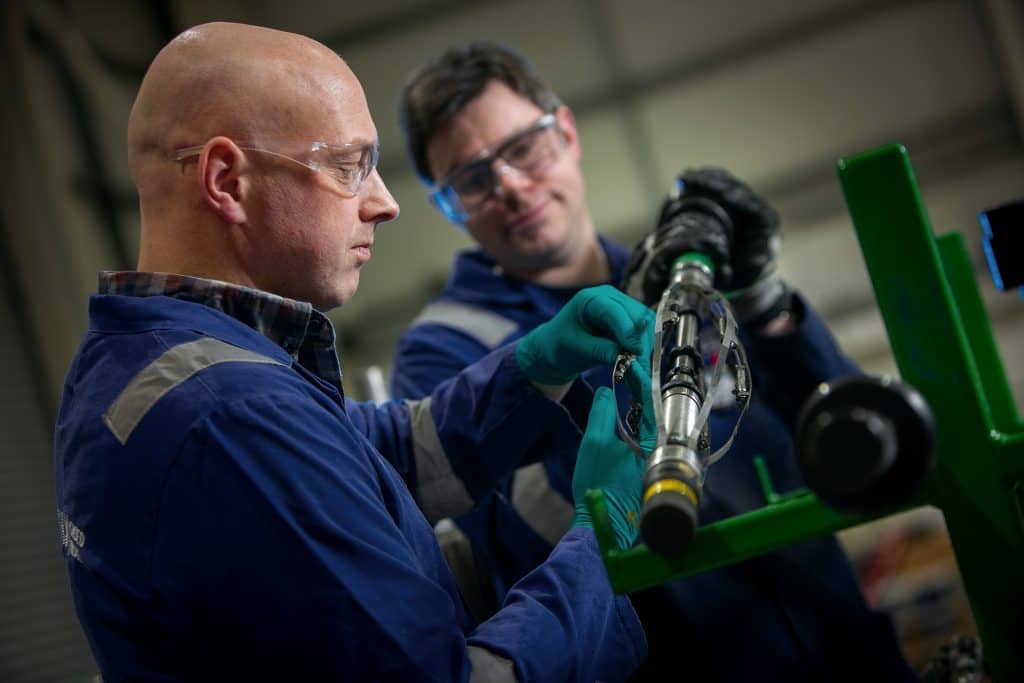 It's easy to see why operators choose READ as their production logging partner
We have three decades of experience and expertise in the energy industry. We can support you from dedicated facilities across the globe. Our highly-skilled field engineers can mobilise to any worldwide location at the shortest of notice. We deliver comprehensive and high-precision data analysis and interpretation. We have an impeccable safety track record.
In short, we are committed to working in collaboration with operators, and offering innovative and insightful solutions to support safe, cost-effective and efficient production.
Speak to us and find out how our production logging services can help you optimise hydrocarbon recovery around the world.

© 2023 READ Cased Hole Limited. All rights reserved.