Giving you the full picture of your well's performance
We are experts in well integrity evaluation. For 30 years we've been delivering solutions that help operators and service partners overcome their well challenges all over the world.
Well integrity evaluation means getting the full picture of your well's barrier performance. It's about understanding the structural integrity of your tubing, casing, liners and cement. Ultimately, this helps you manage risk, extend operating life and optimise the management of your wells across their lifecycle.
READ offers a range of specialist well integrity services, enhanced by value-adding technologies, for accurately identifying and quantifying damage and deformation, holes, leaks, corrosion and scale build-up, deployable on electric wireline, slickline or coiled tubing in memory and real-time.
Our solutions are tailored to your individual equipment and operations. Our know-how and expertise provide the answers to help with: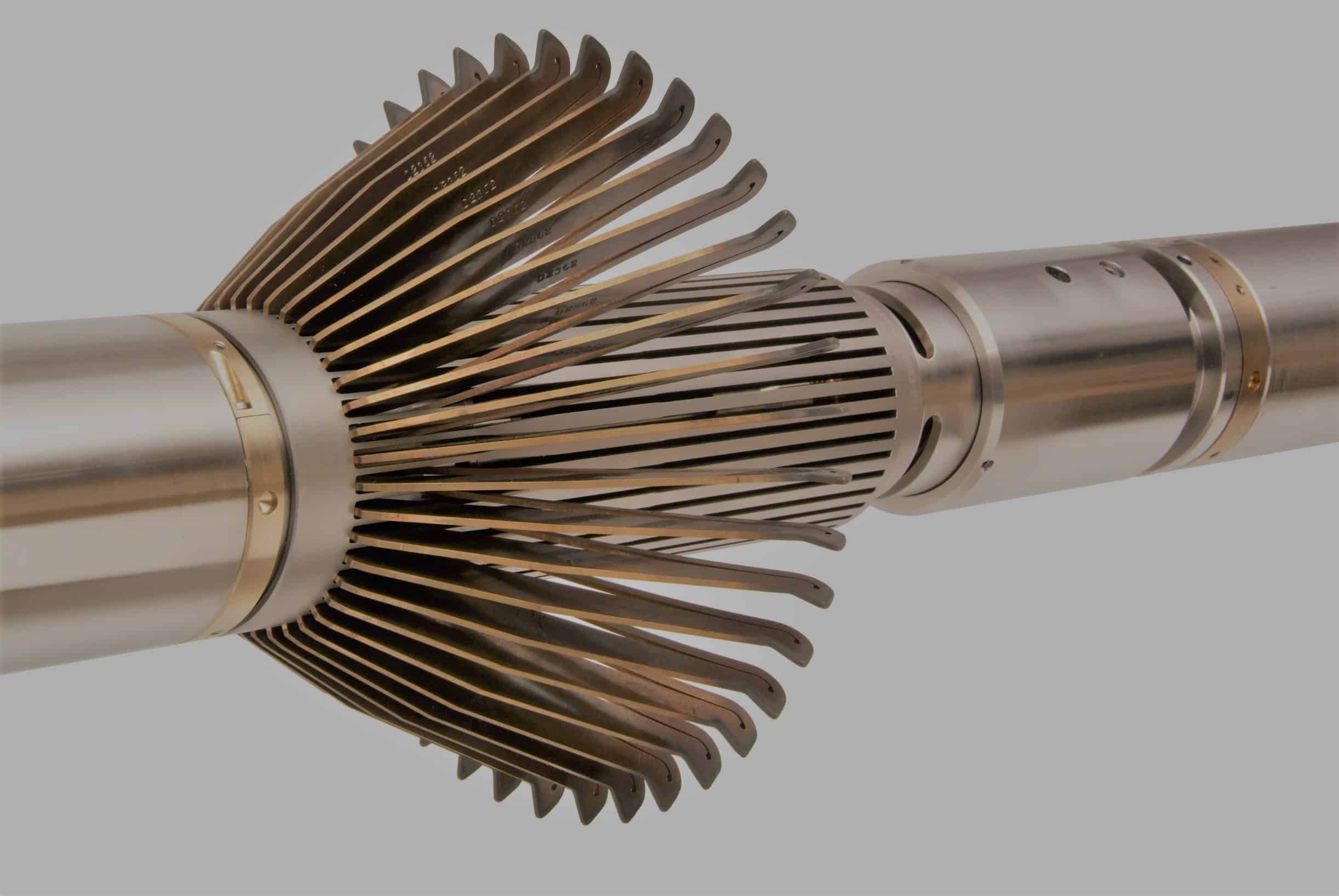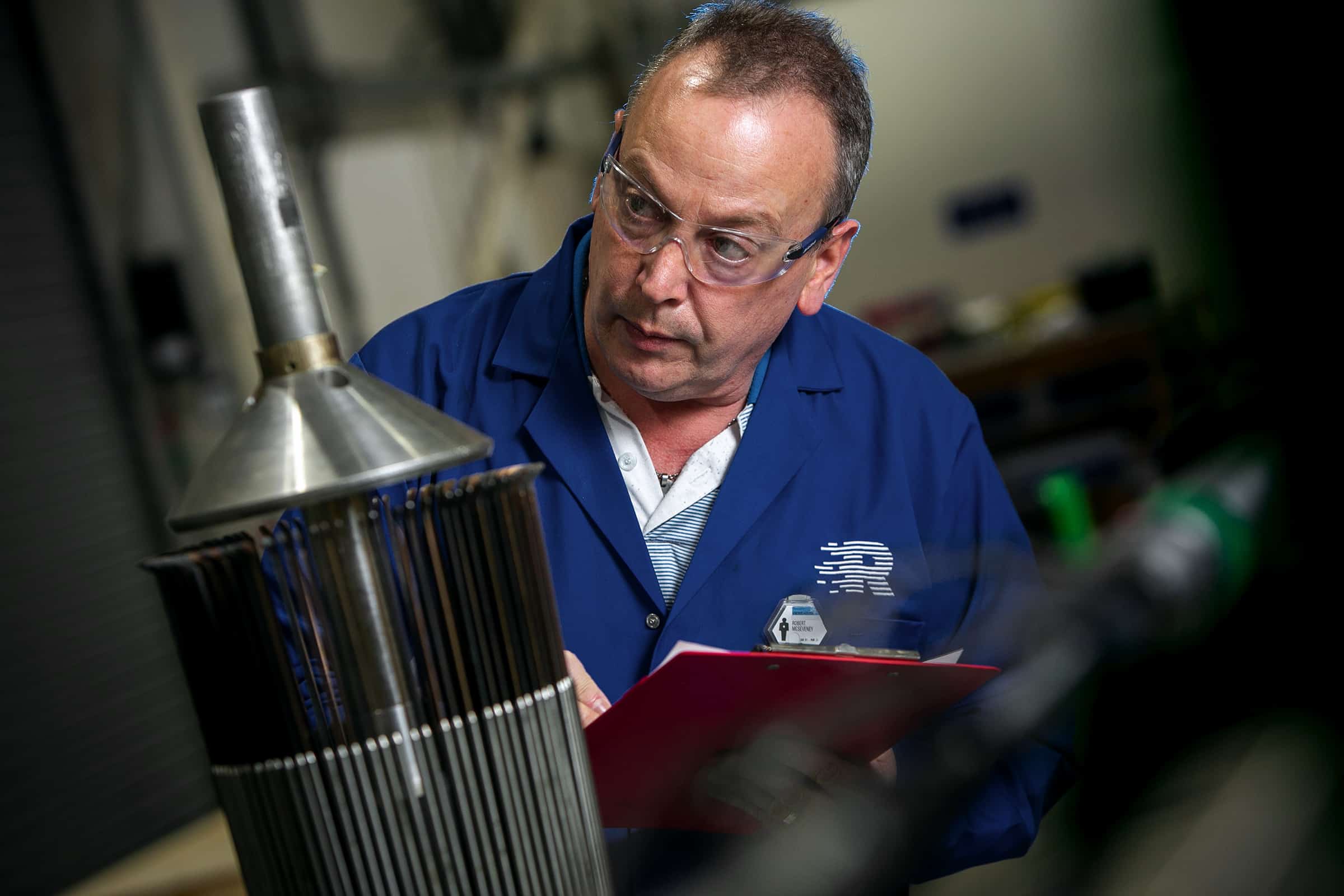 Calipers have been a mainstay of our service portfolio for three decades. We use them to measure the internal surface of your tubing or casing to an extremely high degree of accuracy. They create a continuous map of a well's internal surface, including the profile of the internal wellbore geometry and the barrier condition.
We have 24, 40, 60 and 80-arm calipers that are deployable on electric line, slickline, coiled tubing and tractor, and suitable for all well deviations including horizontal. We can support both slim hole completions as well as larger sizes of casing, and all our tools can be run with compact or extended fingers for even greater range and flexibility.
For larger casings up to 20", our unique 80-finger caliper offers a fit-for-purpose integrity evaluation solution. And for integrity logging of HPHT wells, our HPHT MFC40 has been exclusively designed for accuracy in temperatures up to 220°C.
ZeroWear™ Multifinger Caliper Sensors
Our ZeroWear™ multifinger caliper sensors offer a unique and revolutionary approach to well integrity data acquisition in hostile environments. They have been designed and engineered in-house by READ. We have successfully laboratory and field tested these pioneering sensors which achieve a far greater level of precision in high H2S/CO2 conditions, compared to standard tungsten carbide coated sensors.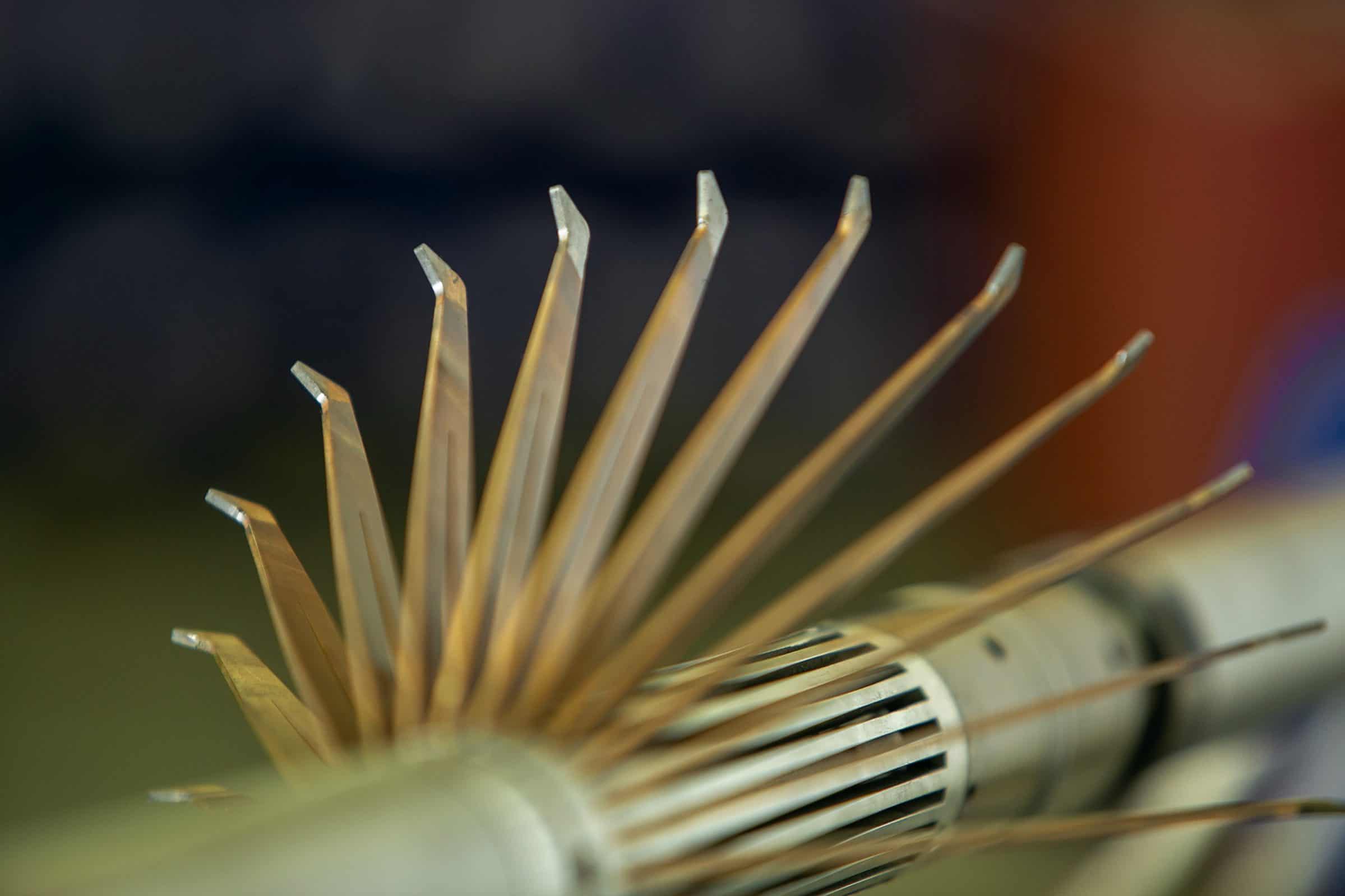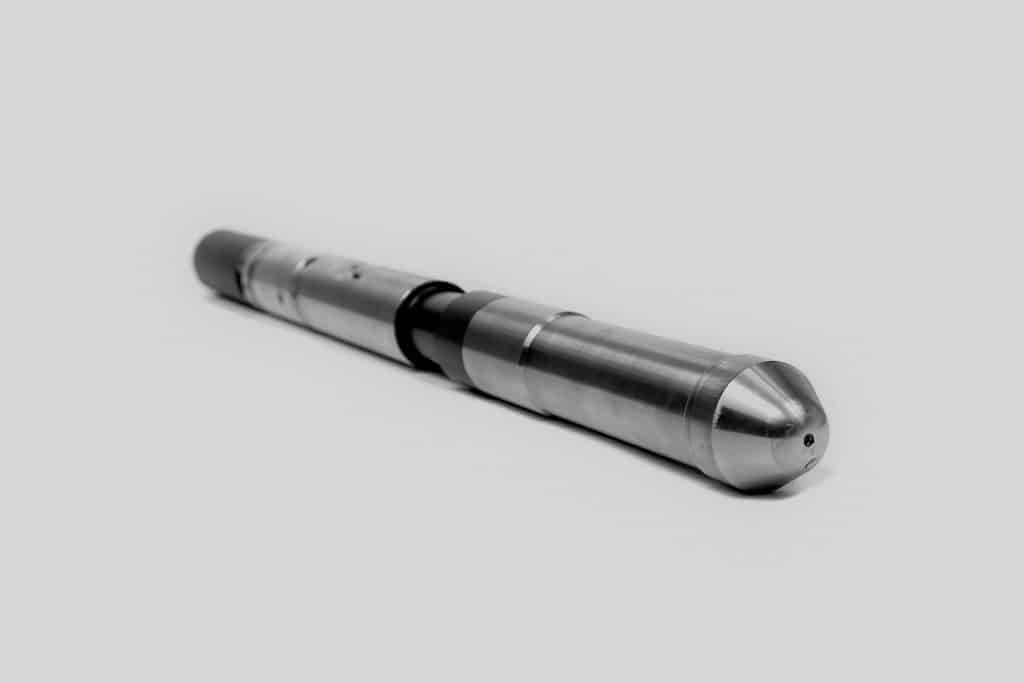 ABI-43 Ultrasonic Evaluation
Our unique ABI-43 technology offers a cutting-edge ultrasonic solution for borehole casing and cement evaluation. It is the most compact ultrasonic evaluation tool on the market for easy through tubing deployment in all well deviations, including horizontal.
Using our RBT technology, we offer customers an enhanced understanding of their cement and annular integrity. With a powerful sonic transmitter and multiple radially segmented acoustic sensors, the RBT provides a comprehensive evaluation of cement to casing and cement to formation bonding.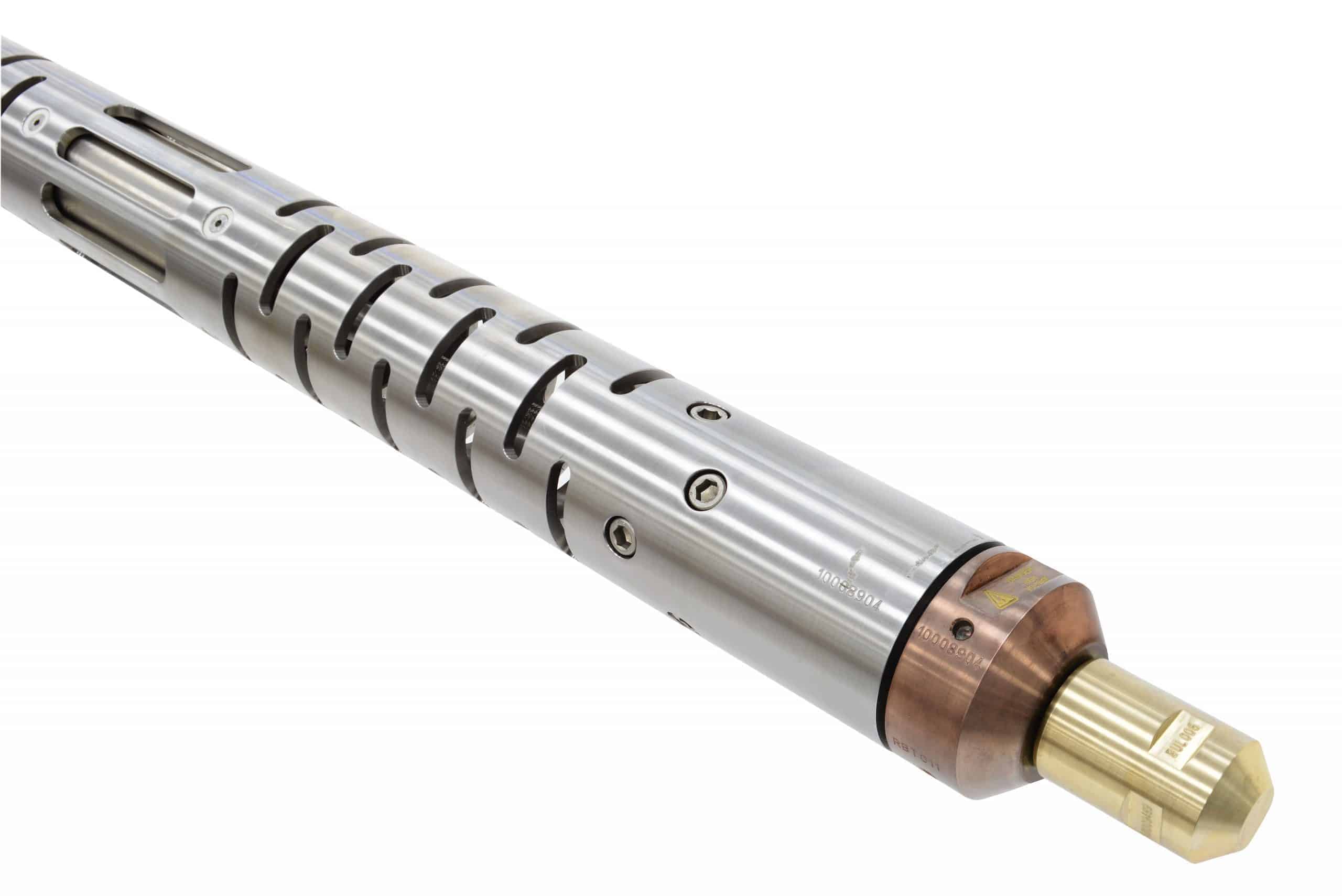 It's easy to see why operators choose READ as their well integrity partner
We have three decades of experience and expertise in the energy industry. We can support you from dedicated facilities across the globe. Our highly-skilled field engineers can mobilise to any worldwide location at the shortest of notice. We deliver comprehensive and high-precision data analysis and interpretation. We have an impeccable safety track record.
In short, we deliver the ultimate all-encompassing well integrity service across the life-of-field.
Speak to us and find out how our well integrity services can help you improve the efficiency and reliability of your hydrocarbon recovery around the world.

© 2023 READ Cased Hole Limited. All rights reserved.