SPECIALIST LOGGING PARTNER
Enabling operators and service companies throughout the global energy industry to meet their cased hole logging requirements.

World-leading, independent cased hole logging services, enhanced by value-adding technologies, for well integrity, production logging, and correlation.


READ Cased Hole established in Norway – seismic acquisition & processing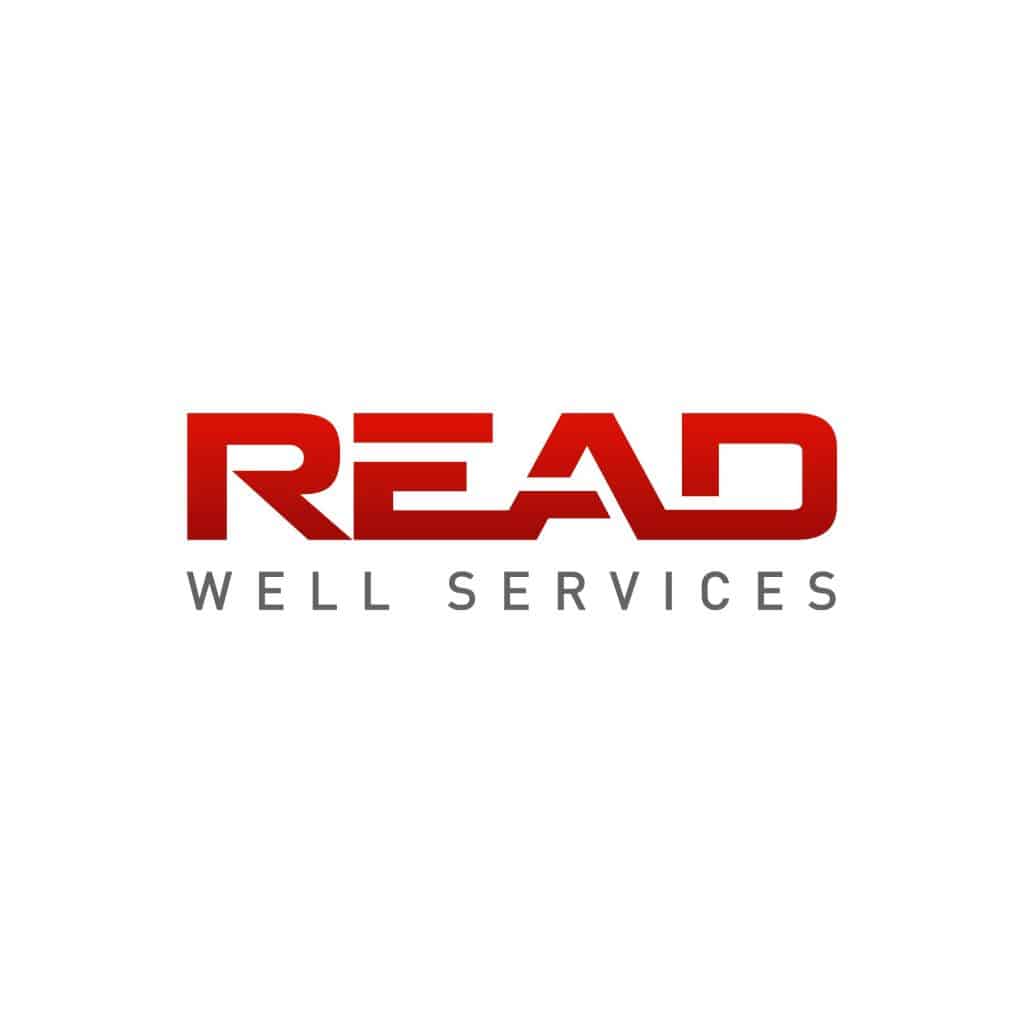 READ expands service portfolio to include Well Services & locates to new HQ in Aberdeen, UK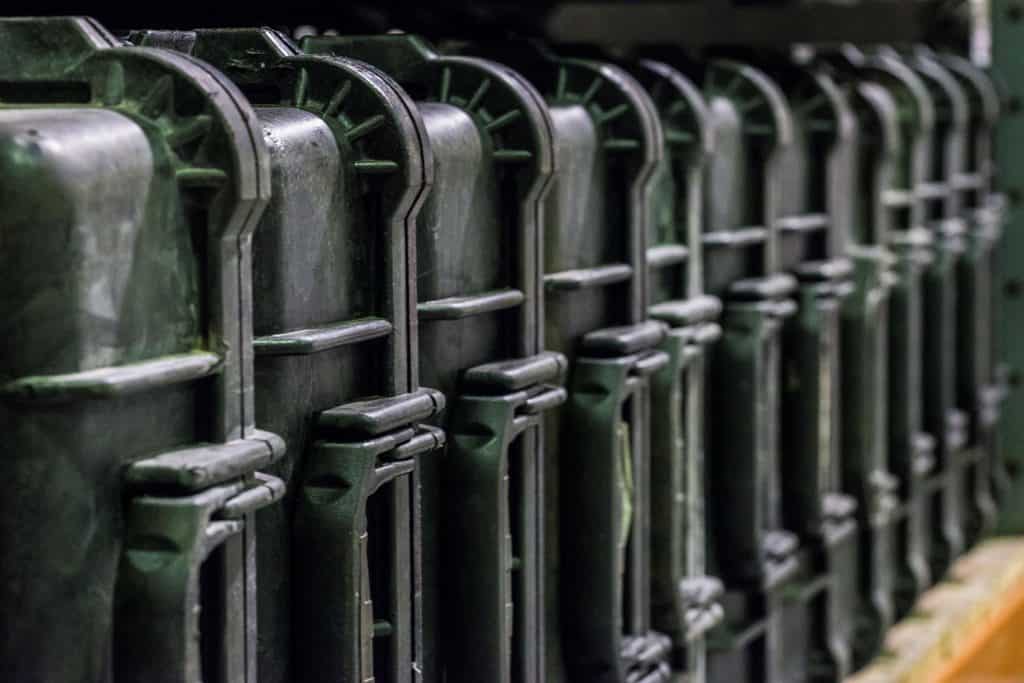 Introduced the concept of fully portable suitcase logging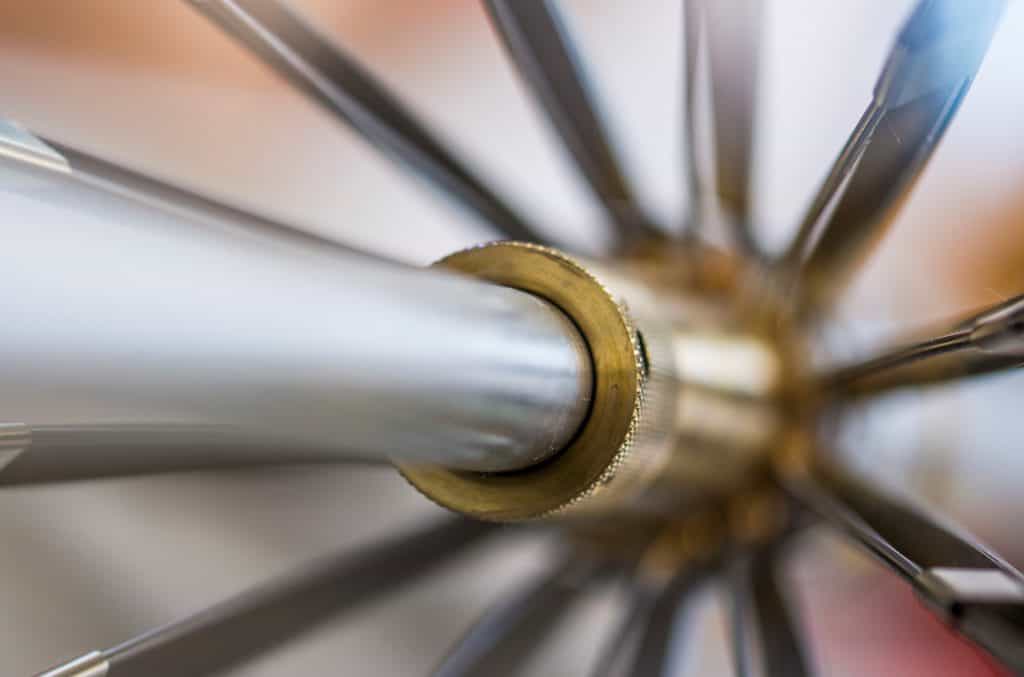 First North Sea deployed digital multi-finger calipers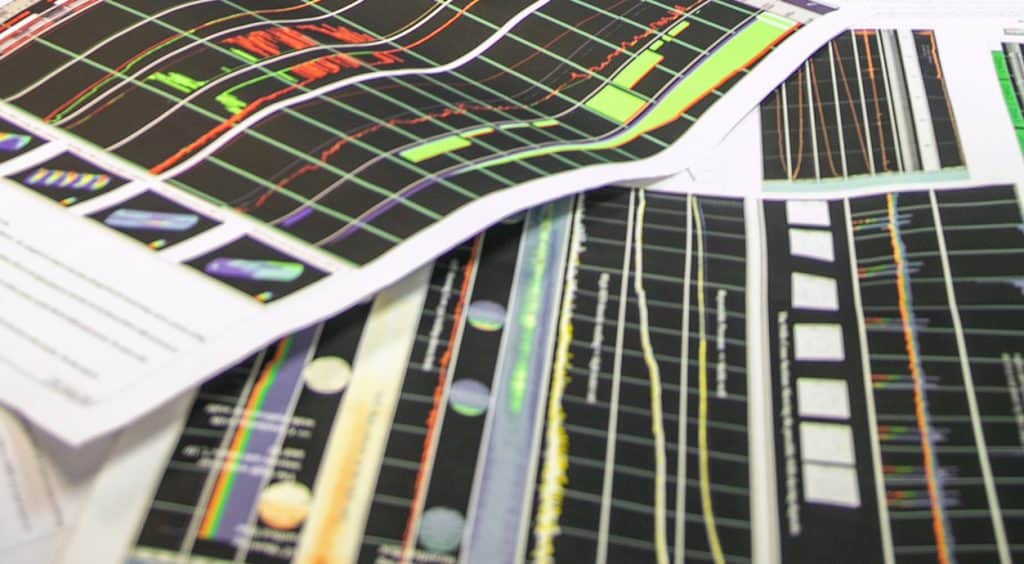 Pioneered first multifinger caliper data processing suite – MIPS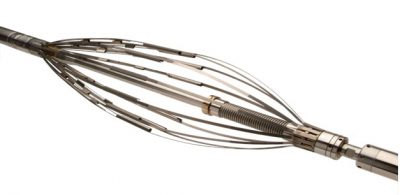 Jointly created the first multi-sensor array capacitance tool (CAT)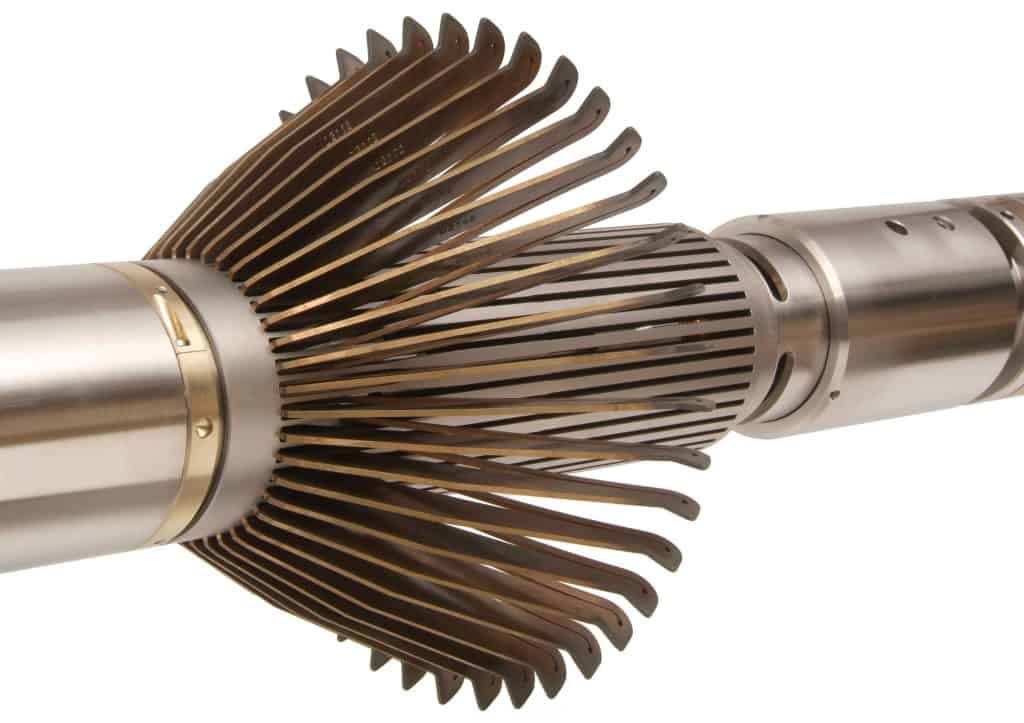 Developed a HPHT 40- multi-finger caliper (205°C, 20 Kpsi)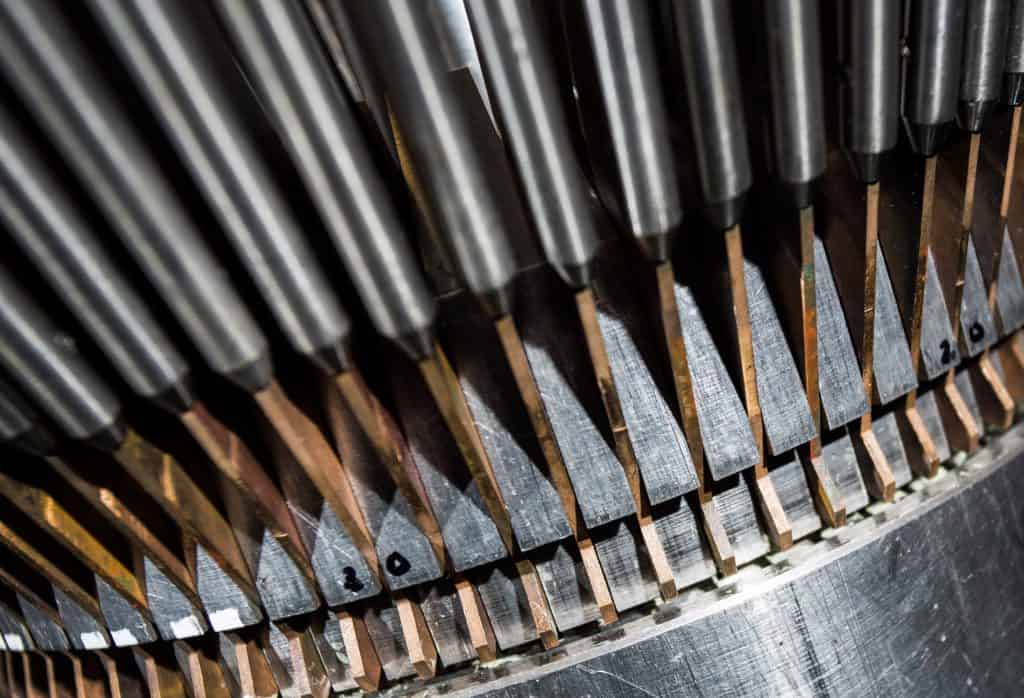 Help develop the 80 multi-finger caliper Only tool of its kind. can log 20" casings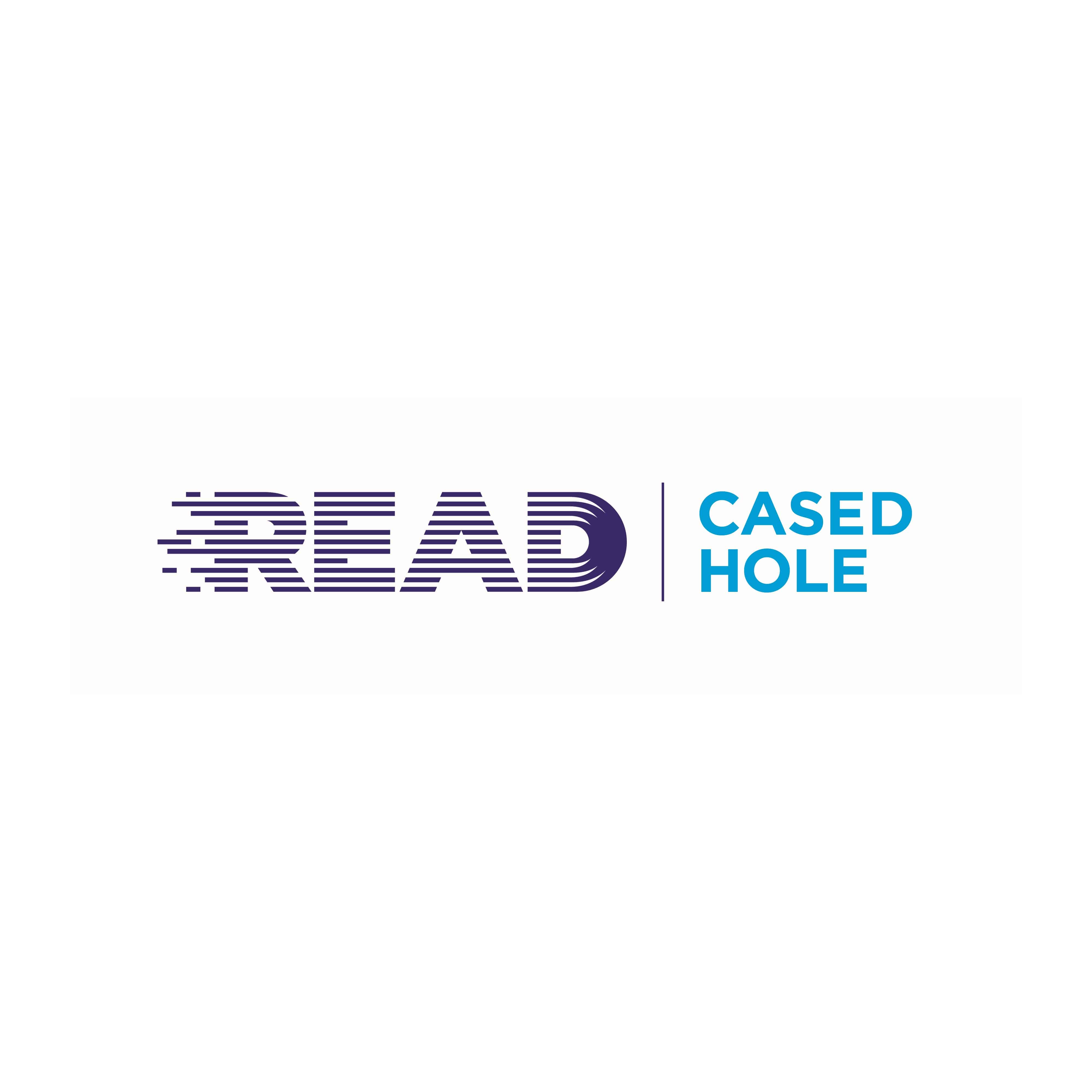 Unveiled new READ Cased Hole brand identity – and reinforced our position as the specialist in production and integrity evaluation
Develop next generation HPHT 40-arm multifinger caliper (220°C)
Awarded multi-million well integrity contract with Maersk Olie og Gas A/S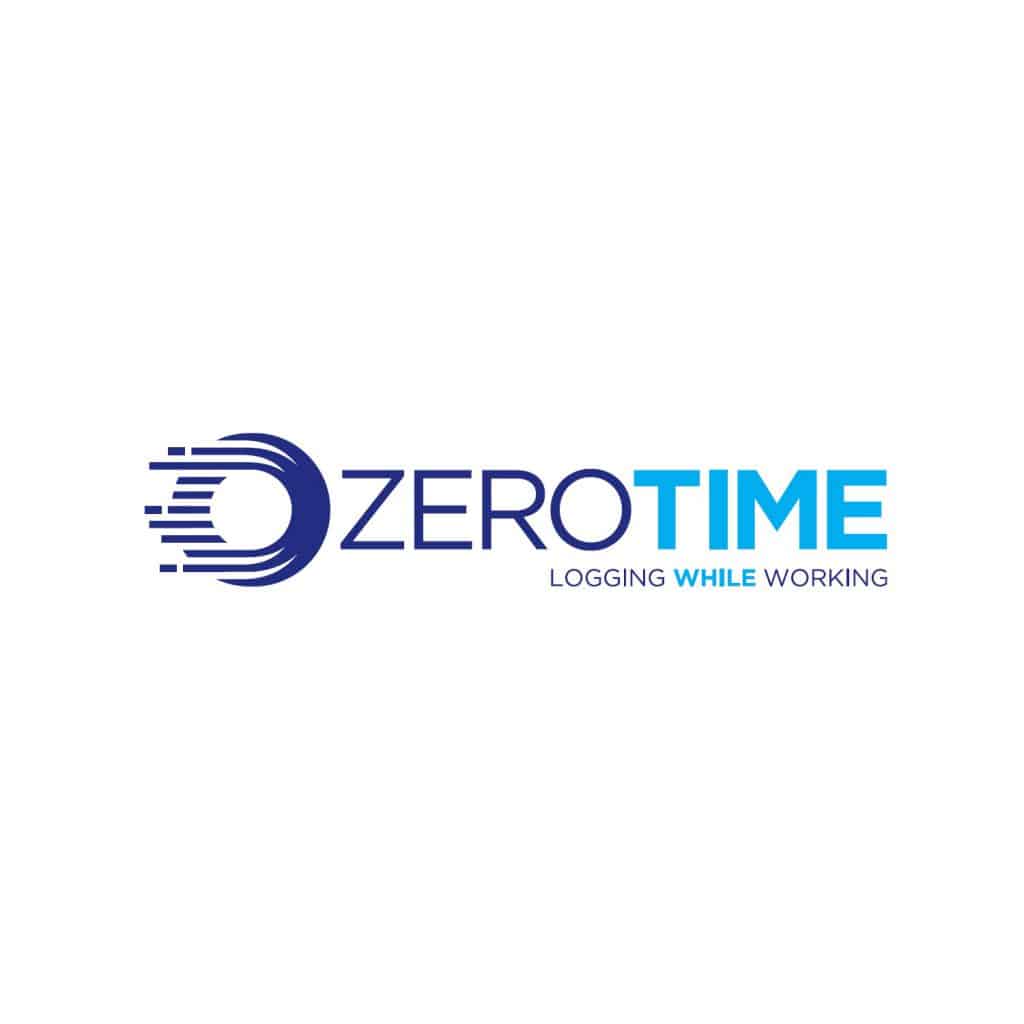 ZeroTime™ launched at ICoTA in Houston
NorVestor Become
majority owners of
READ Cased Hole
READ named as finalist at AGCC Northern Star Business Awards 2016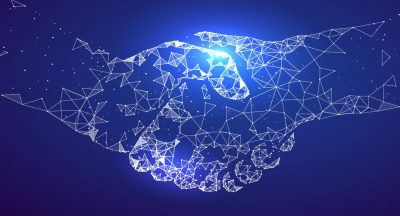 Acquisition of US
logging company PDS
(Proactive Diagnostic
Services)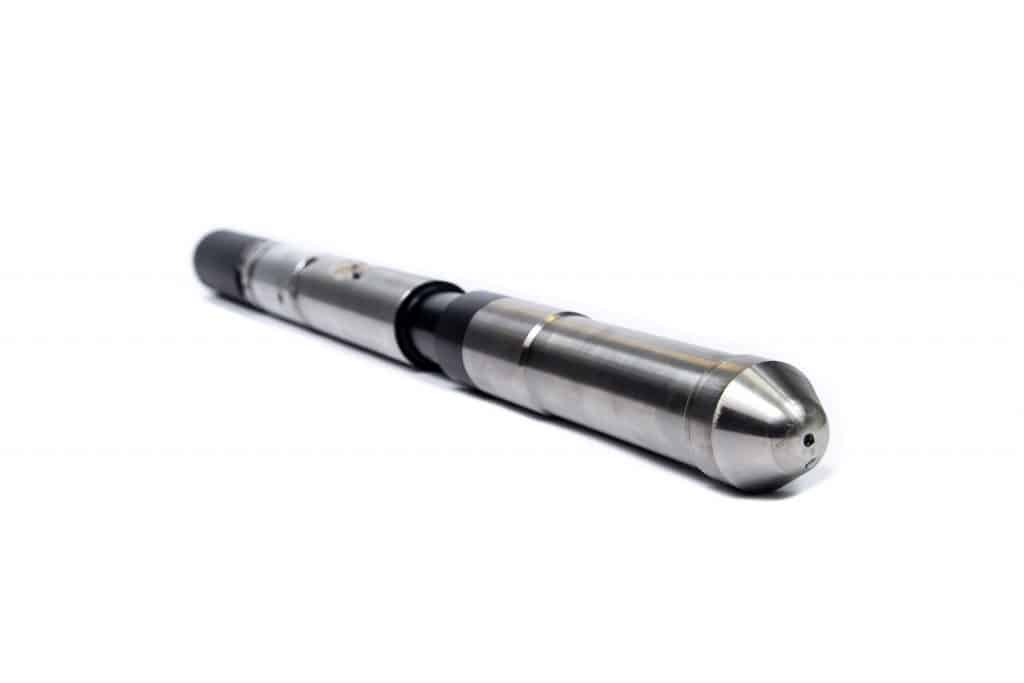 Achieved first milestone in
Artificial Intelligence project
for Multi-finger caliper data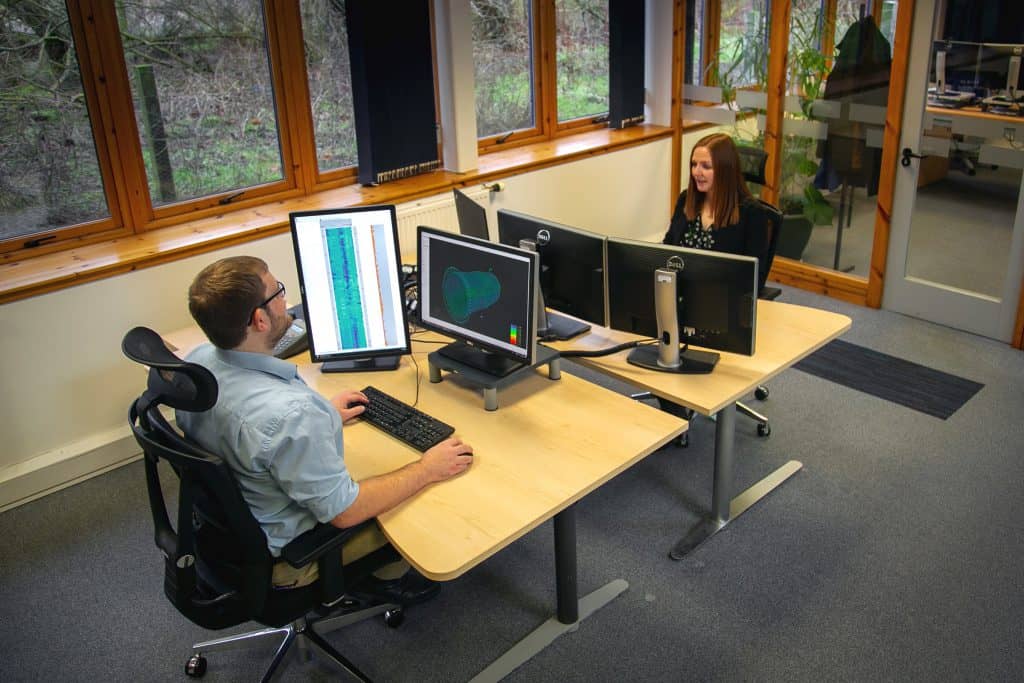 Partnership formed
with ANSA to provide
data analytics services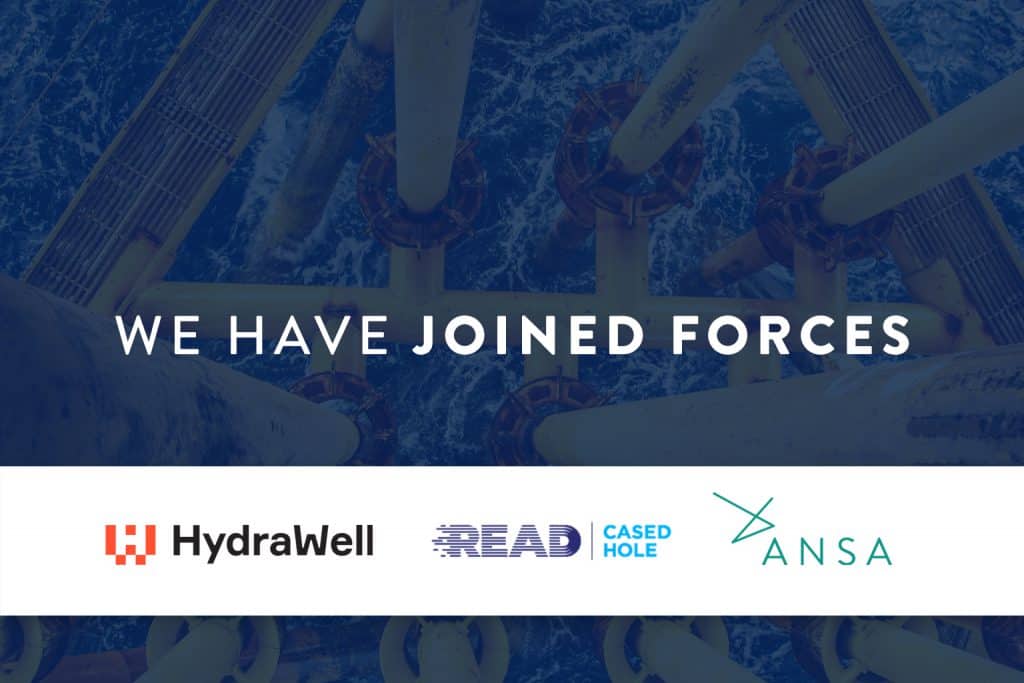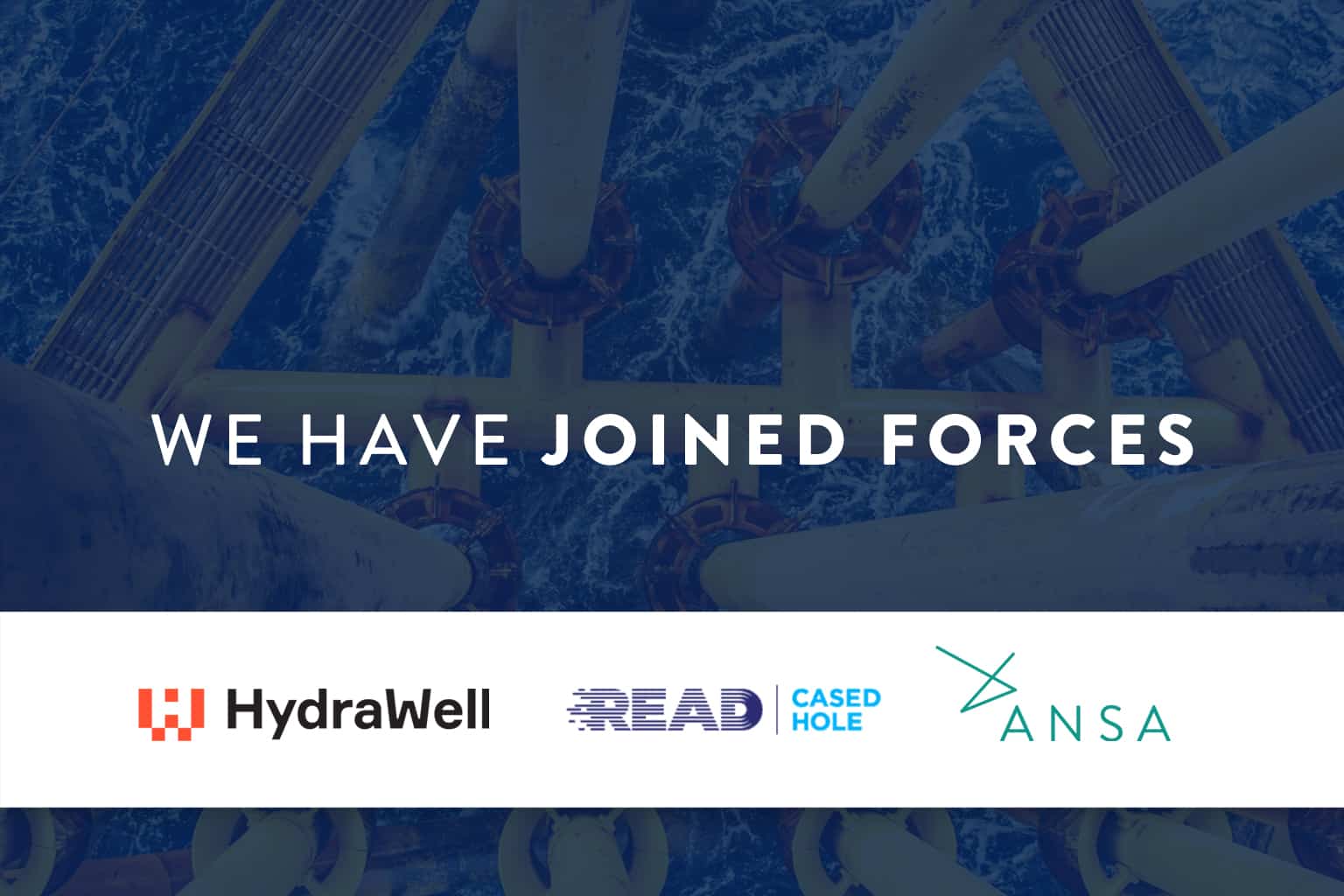 Merged with HydraWell and Ansa to deliver total well assurance for a safer today and a cleaner tomorrow.

© 2023 READ Cased Hole Limited. All rights reserved.