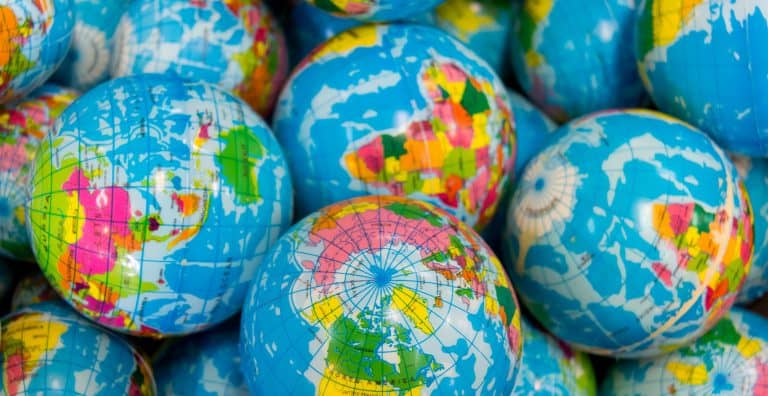 Add Your Heading Text Here
Production and integrity evaluation specialist, READ Cased Hole Limited is delighted to announce its return to the Norwegian oil and gas market, and a renewed focus on supporting the downhole logging and data interpretation needs of local operators.
Kevin Giles, READ Sales and Marketing Director explains, "Due to the downturn in the oil and gas industry, READ had to make some very difficult, but crucial decisions to keep the business on track in a low oil price environment. This meant reluctantly taking a step back from the Norwegian market for a period of time to focus on our core, local business in Aberdeen and other areas."
The READ business was founded in Norway in the 1980s, and more recently READ Cased Hole received significant financial backing from a Norwegian investor in 2016. For more than 25 years, the company's production logging, well integrity and reservoir evaluation services have been helping operators increase productivity, reduce downtime and minimise intervention costs.
Kevin continued, "Our commitment to Norway is now stronger than ever. We're excited to re-establish our independent market-leading performance and services in-country."
READ is showcasing its capabilities at this year's ONS on booth 5560-A01 on the Scotland Pavilion in Hall 5, and is a Gold Sponsor of Upstream, the official media partner of ONS. The main theme of this year's ONS is Innovate – recognising the shared commitment across the entire energy sector to solving any problem or challenge through innovating.
If there's one thing READ does well, it's innovate. From the company's pioneering ZeroTime® logging-while-working solution, to its robust and versatile Reservoir Analysis System pulsed neutron technology. And from its next generation, ultra-compact production logging suite – the Flow Array Sensing Tool (FAST), to the unrivalled analytical excellence of READ's in-house ANSA data interpretation team.
Roy Martin, CEO of READ said, "Innovation is at the core of everything we do. Day-in, day-out our people, technologies and services are helping operators optimise performance from their wells. We're back in Norway and look forward to building relationships and demonstrating the value that our experience and expertise can bring to operators."