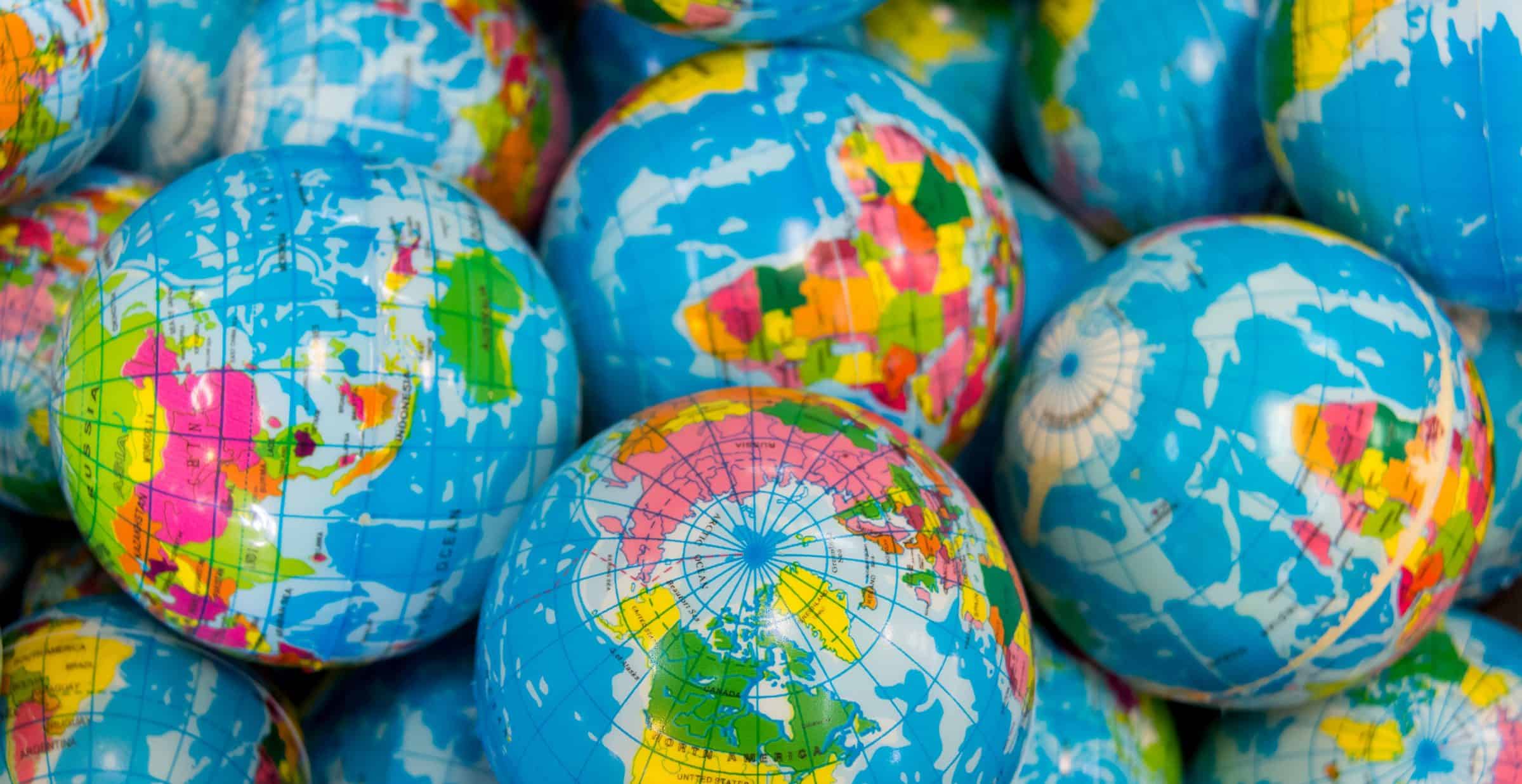 Add Your Heading Text Here
READ is excited to announce the global roll out of its suite of data analysis training courses for production logging and well integrity evaluation.
Our training enables you to learn and practice new skills and strengthen your knowledge of downhole data acquisition and interpretation. We help you better understand your data reports and give you the know-how to perform your own downhole data analysis.
All of our courses are taught by READ's in-house ANSA team of experienced data analysts, who together have analysed over 14 million feet of log data. So, with READ as your training provider, you know you're in competent and qualified hands.
As well as our calendar of courses, we also offer bespoke training tailored to your organisation's specific needs, using real-world examples taken directly from your own datasets.
We've recently extended our training reach to the Middle East. We successfully delivered a course for participants from a specialist equipment provider within the region's oil and gas sector and were delighted with their feedback:
"The course was great in both structure and knowledge and the theory was supported by practical examples. The instructor's in-depth knowledge made the training very valuable."
"This training is beneficial to field engineers for a more in-depth understanding of what and how data is acquired and used."
Overview of Courses
Production Logging
Foundation & Proficiency: ideal for oil and gas professionals with little or no previous exposure to PL interpretation; covers the basics of PL operations, tools, theory, real well applications and datasets.
Advanced: suitable for oil and gas professionals with existing knowledge of PL interpretation and who are looking to expand their analysis capabilities to array probe tools.
Well Integrity Evaluation
Foundation & Proficiency: aimed at junior cased hole professionals with limited previous experience in downhole data analysis, or asset engineers looking to gain a more in-depth understanding of integrity reports.
Advanced: suitable for cased hole professionals with prior experience in downhole data analysis of well integrity downhole tools.
A calendar of upcoming training courses will be available on our website shortly. And in addition to production logging and well integrity programs, we'll be introducing a new syllabus covering reservoir evaluation in the near future. In the meantime, if you'd like to find out about READ training opportunities in your location or discuss bespoke training for your business please contact maurillio.addario@readcasedhole.com