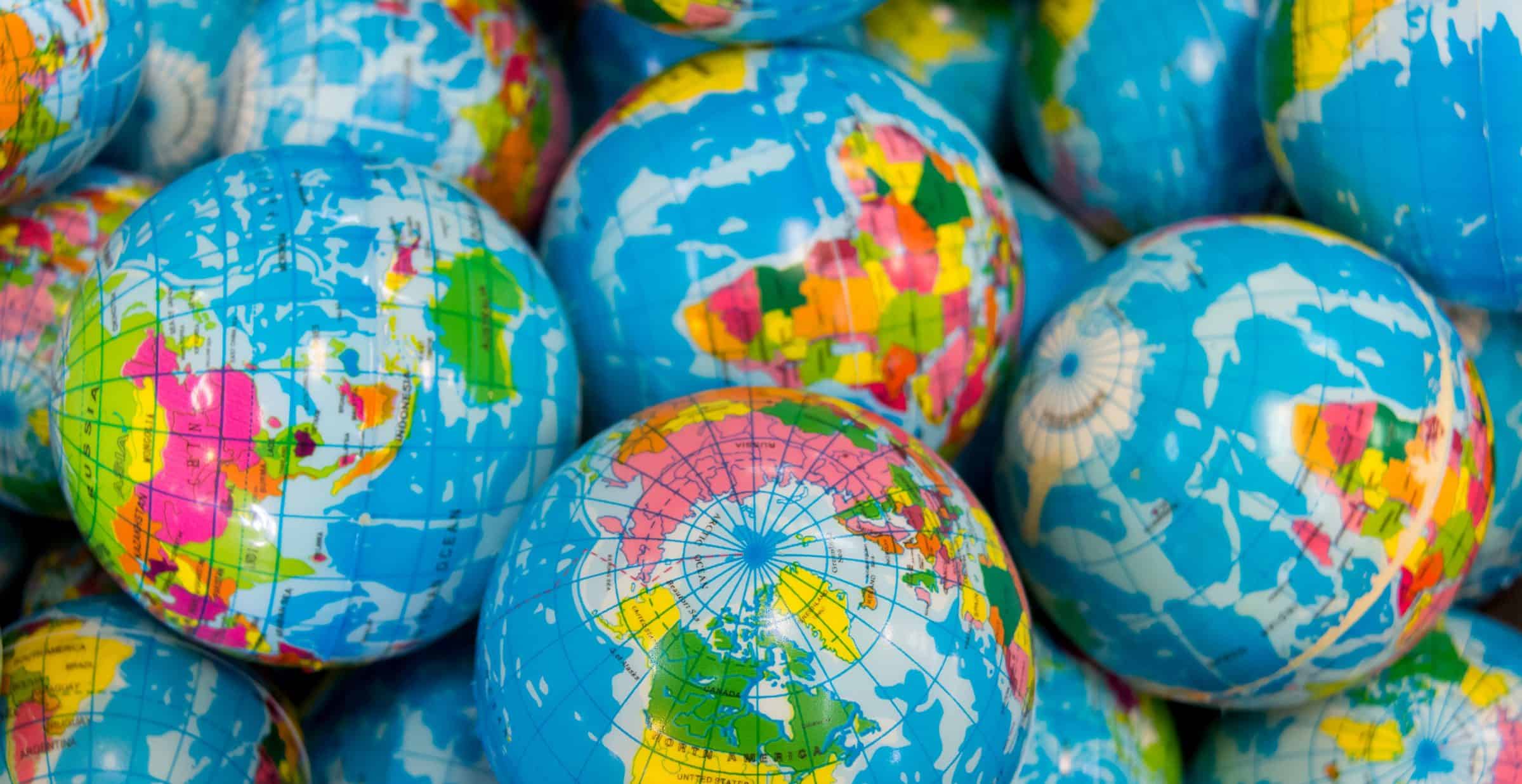 Add Your Heading Text Here
READ Cased Hole was delighted to have the opportunity to present at the latest ICoTA Europe Lunch and Learn, held in Aberdeen on 30 October.
The session focused on production logging, which is the most reliable reservoir monitoring technique to establish zonal contributions, water inflows and the dynamic well/reservoir behaviour. Over the past 50 years, sensor technology has evolved from simple mechanical sensors to complex array tools and nuclear measurements. Conveyance methods have adapted to access the high well deviations introduced in the 1980s.
In our presentation, READ's Maurillio Addario, ANSA Service Delivery Manager and Nicolas Kotlar, Senior Analyst explored how the interaction between the conveyance method and the flow affects the production dynamics – asking the question, "Are we sure that our PLT is measuring a representative flow profile?"
They shared an operator case study to highlight why careful pre-job conveyance planning (coiled tubing, tractor and wireline) is ultra-critical.
With an audience of around 50 representatives from both operators and service companies, the lunch and learn was a fantastic forum for networking and sharing knowledge, experience and insight.
ICoTA (Intervention & Coiled Tubing Association) is a worldwide, not-for-profit, member-funded organisation that aims to improve communication and promote the value of well intervention solutions within the oil and gas industry.