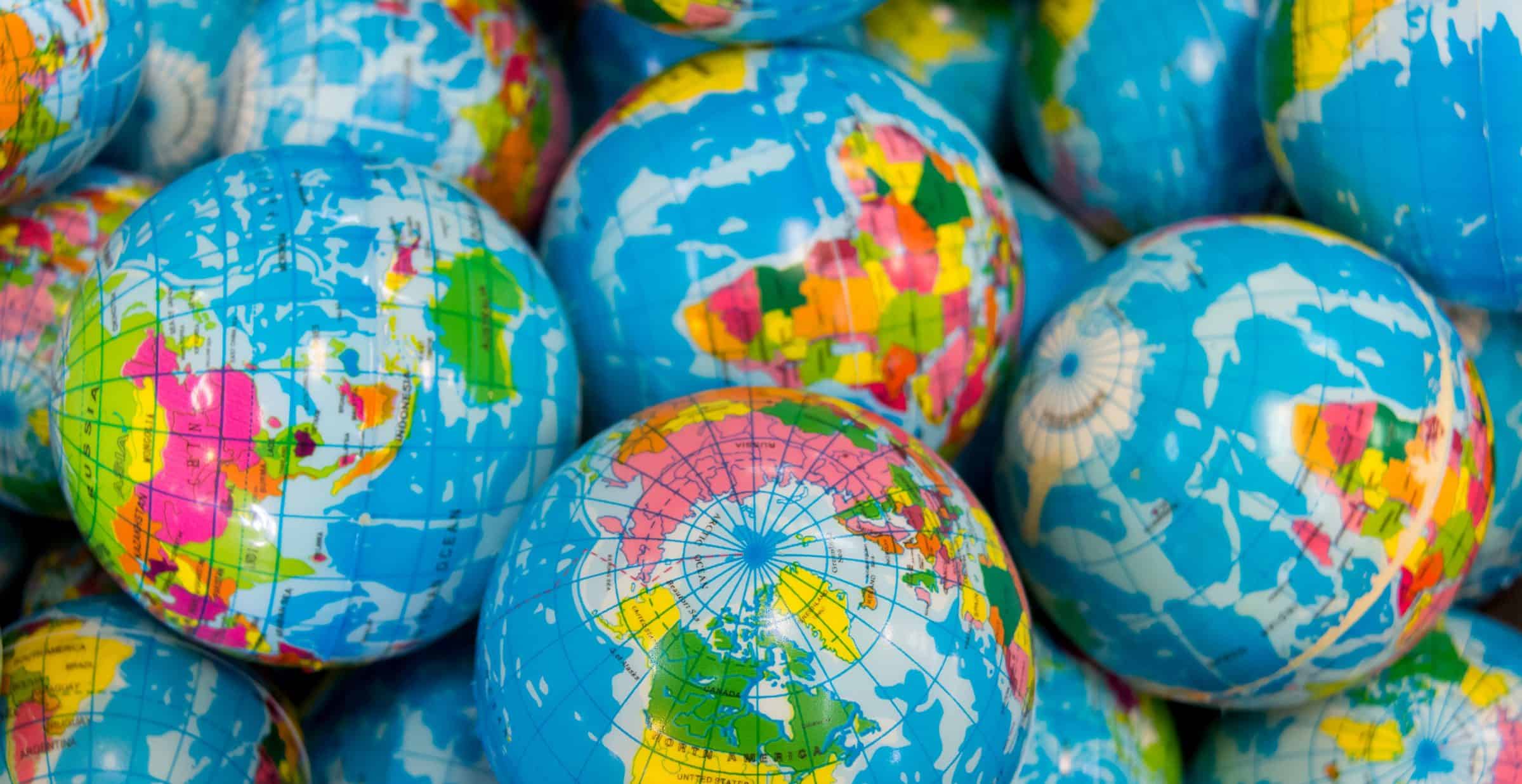 Add Your Heading Text Here
On 26th May, 5 members of Team READ will be running the Edinburgh Marathon in support of our nominated charity, Guide Dogs. And with only 12 weeks to go, the countdown really is on! Over the coming weeks you'll get the chance to meet each of our runners and hear all about why they signed up for this gruelling challenge!
First up is our CFO Bruce Melvin, who's gone from complete novice to a fairly seasoned runner in just 12 months – but he's the first to admit it hasn't been easy! Here's Bruce's marathon story:
"If you'd told me a year ago that I'd be running a marathon, I'd never have believed you! But in January 2018, I made a New Year's Resolution to get fit and lose weight, and I decided to give running a go as part of a new healthier lifestyle.
I certainly didn't start out with the goal of running a marathon distance. Going from couch to 26 miles would be a big ask! So I started small – just short runs a couple of times a week, and I've also been pretty good on the whole with eating healthier – and cutting down on beer! I've lost weight and generally feel much fitter than I did a year ago.
The marathon idea was raised at work towards the end of last year – a colleague had entered so I decided to take on the challenge and sign up as well to raise money for Guide Dogs. The race takes place just 4 days before my 40th birthday which is an added incentive for me to cross the finish line!
My marathon training is going really well, but it's been so much harder than I ever imagined. I'm trying to do one long run and one shorter run each week – now that we have a team of 5 from READ taking part, there's generally someone happy to go out for a run at lunchtime or at the weekend. I've been lucky and stayed injury-free so far – unless you count losing 3 toenails!
Since I started running, I've now completed 3 half marathons and am currently in training for another one this March, as well as a 66-mile road cycling event in April – all great prep for the big one!
I'm really excited to run my first marathon in my home town of Edinburgh. Even though I've done a number of half marathons now, the thought of having to run double that amount is really daunting, but hopefully there'll be lots of cheering and support from friends and family on the day to get me through!"
You can support Bruce and the rest of Team READ by making a donation to Guide Dogs – visit our fundraising page. Thank you.