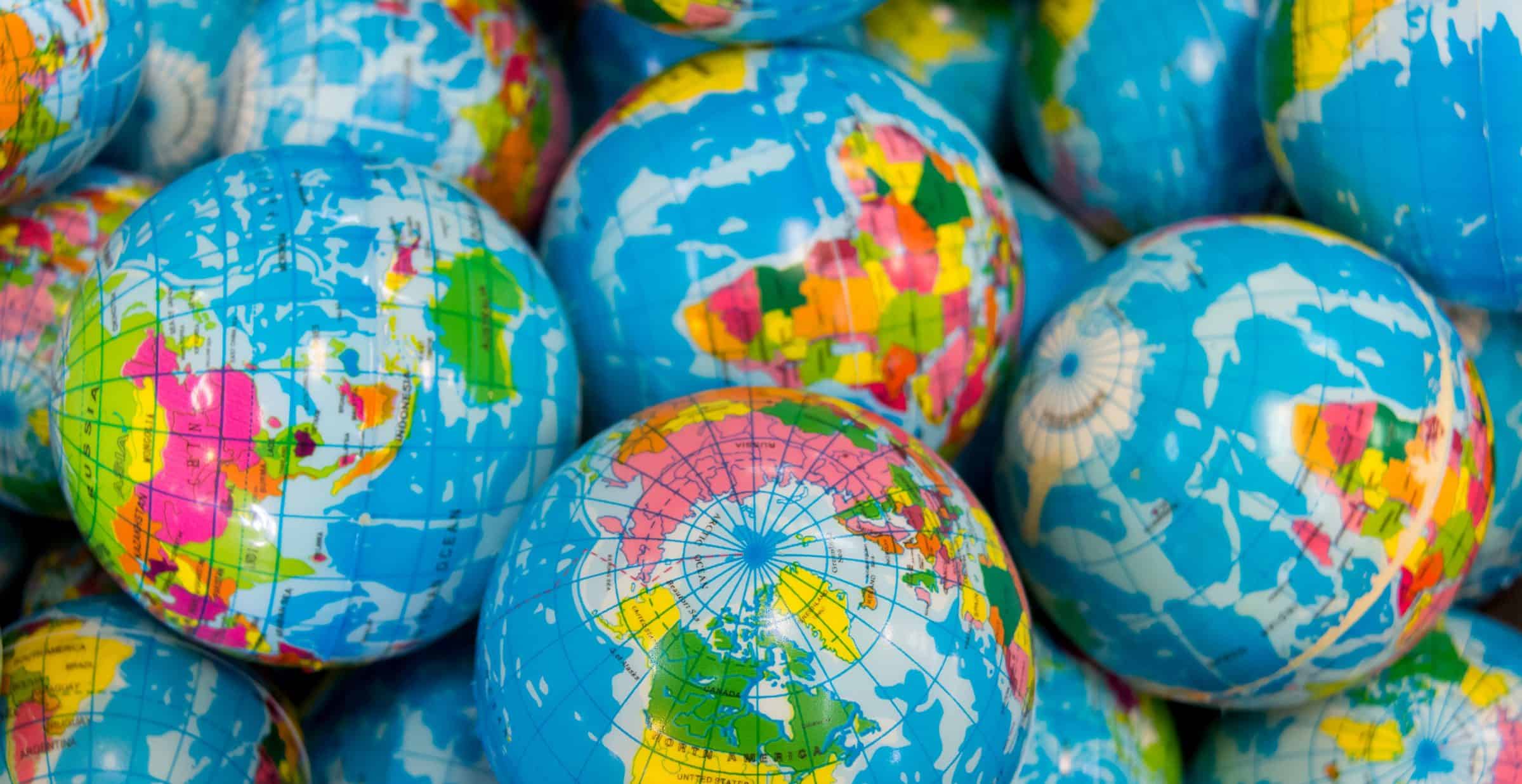 Add Your Heading Text Here
We acquired US-based well integrity specialist, Proactive Diagnostic Services, Inc. (PDS) at the end of 2018. We're excited to share some of their recent success stories – here is the first, and watch this space for more going forward…
In October 2018, a US operator was experiencing higher-than-usual water production in one of its wells. It needed to determine the cause, quickly, and called on PDS to deliver the solution.
Thanks to PDS' 24 years of well logging expertise and diagnostics excellence, they were able to successfully identify a leak in the casing liner and pinpoint its precise location, enabling the customer to take appropriate remedial action.
PDS ran a 24-arm caliper on slickline in memory mode, however were faced with extremely challenging downhole conditions and a significant level of well debris. So, to eliminate any potential loss of caliper recordings, their experienced field engineers performed a second caliper run to ensure high quality data acquisition. PDS then ran a PLT – and this powerful combination of caliper and spinner temperature pressure gave the customer the accurate and insightful answers it needed to make truly informed decisions about its well.
PDS has been servicing Alaska, the Lower 48 and Gulf of Mexico regions for many years. With the PDS business now part of READ, we are better placed than ever before to support oil and gas operators around the world with production logging, well integrity and reservoir evaluation services, and unrivalled data analysis and interpretation.