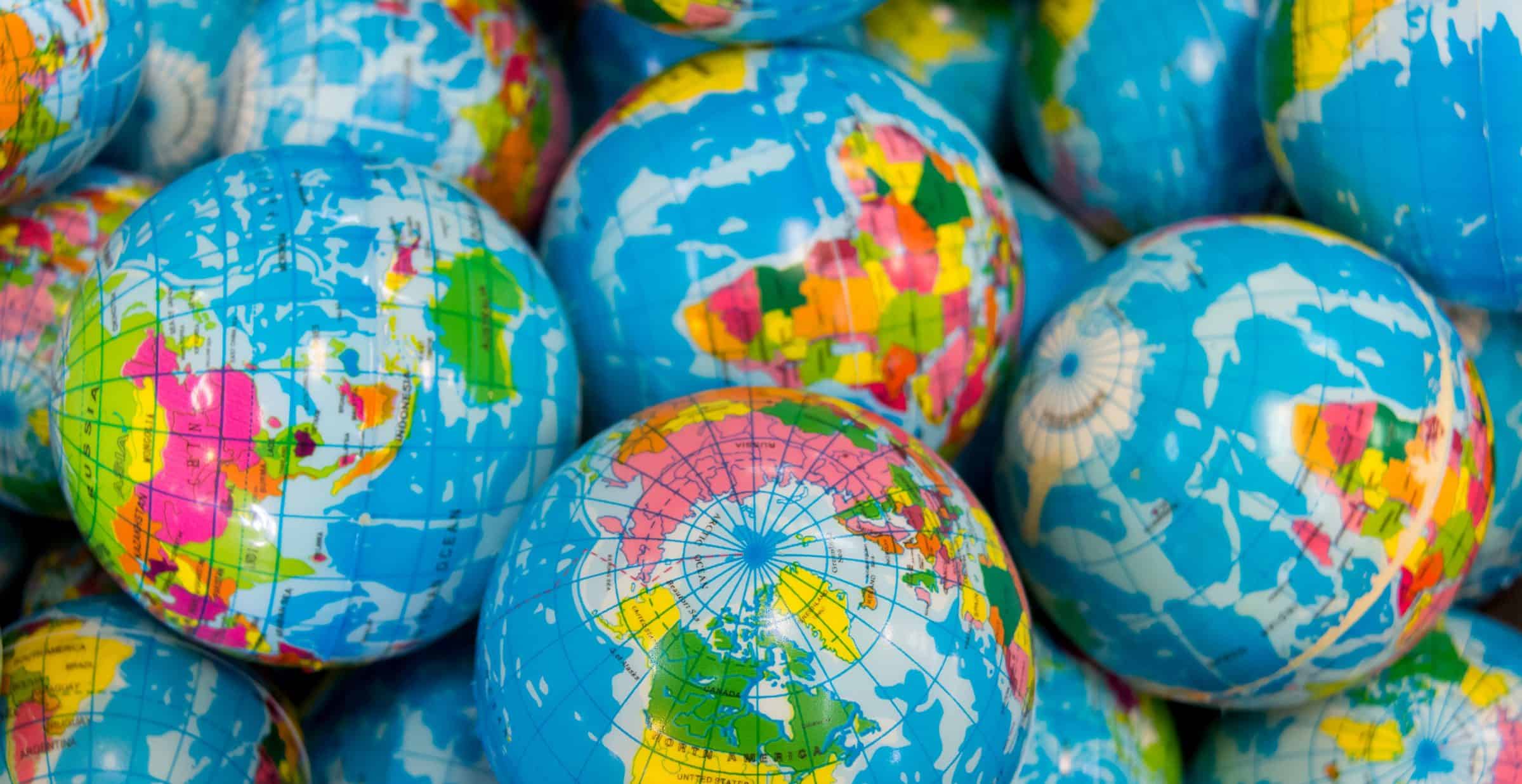 Add Your Heading Text Here
READ employees David Gray, Simon Bruce and Dave Simpson are running the Edinburgh Marathon on 26th May as part of a 5-strong READ team, to raise money for our nominated charity for 2019, Guide Dogs.
Over the last couple of weeks, we've been introducing our runners to hear all about why they signed up for this challenge. Here are David, Simon and Dave's marathon stories…
What's your motivation for entering the marathon?
David: I thought signing up for the marathon would be a great fitness incentive after Christmas. It's exactly the motivation I need to get fit, and its great to do it as part of a team.
Simon: It's a personal challenge – I want to tick a marathon off my to-do list. After Edinburgh I don't think I'll be doing any more road running but I plan on continuing trail running and maybe even some mountain marathons or ultra marathons further down the line.
Dave: I've wanted to do a marathon for many years and was inspired by seeing others in READ sign up for Edinburgh, so I decided to challenge myself too.
Do you have any previous running experience?
David: I've done the odd 5K now and then, and a couple of 10Ks but I'm definitely new to regular running. I'm keen to see how I get on with my first marathon and may decide to do more in the future.
Simon: I've only taken part in two events like this before. One was the Nairnshire Challenge, a duathlon involving a 13 mile off road run and an 18-mile cycle. The other was the 16-mile Bennachie Challenge. Last year I trained for the Barcelona marathon but had to pull out at the last minute due to a foot injury which was unfortunate. Fingers crossed nothing like that happens with this marathon!
Dave: I've been running on and off for around 15 years but the longest distance I've ever done is a half marathon 5 years ago. Doubling that distance is a bit daunting but I'm sure the atmosphere and the crowds, and of course the READ team will help me on the day!
How is your training going?
David: Pretty good so far. I'm doing a lot of running by myself, as well as group running with the READ team when we can and our work schedules align. Our offices are close to Aberdeen beach so we have a brilliant route right on our doorstep! Simon: It's going OK. I manage to run 2-4 times a week, anything from 6K up to 22K depending on where I'm running or who with – it's been great getting out with the other READ team members recently.
Dave: So far so good! I run 4 times a week and that's mostly at 5am before I go to work, but I also try and run at the weekend too and I completed my longest training run so far last weekend which was 21K.  Being part of the READ team is fantastic motivation – we've started '10K Tuesdays' when we all go running together at lunchtime.
So – the big question – do you have a target finish time?
David: I'm hoping to finish around 4 hours 30 – 4 hours 45. We're aiming to complete the first couple of miles as a team and then we'll no doubt run at our own paces – so we'll see what happens!
Simon: I'd love to finish around 3 hours 30, but that might be asking a lot so I'd be happy with anything below 4 hours.
Dave: My goal is to finish in under 5 hours – and hopefully I'll manage that if I can keep the momentum going with my training.
You can support Team READ by making a donation to Guide Dogs – visit our fundraising page. Thank you.