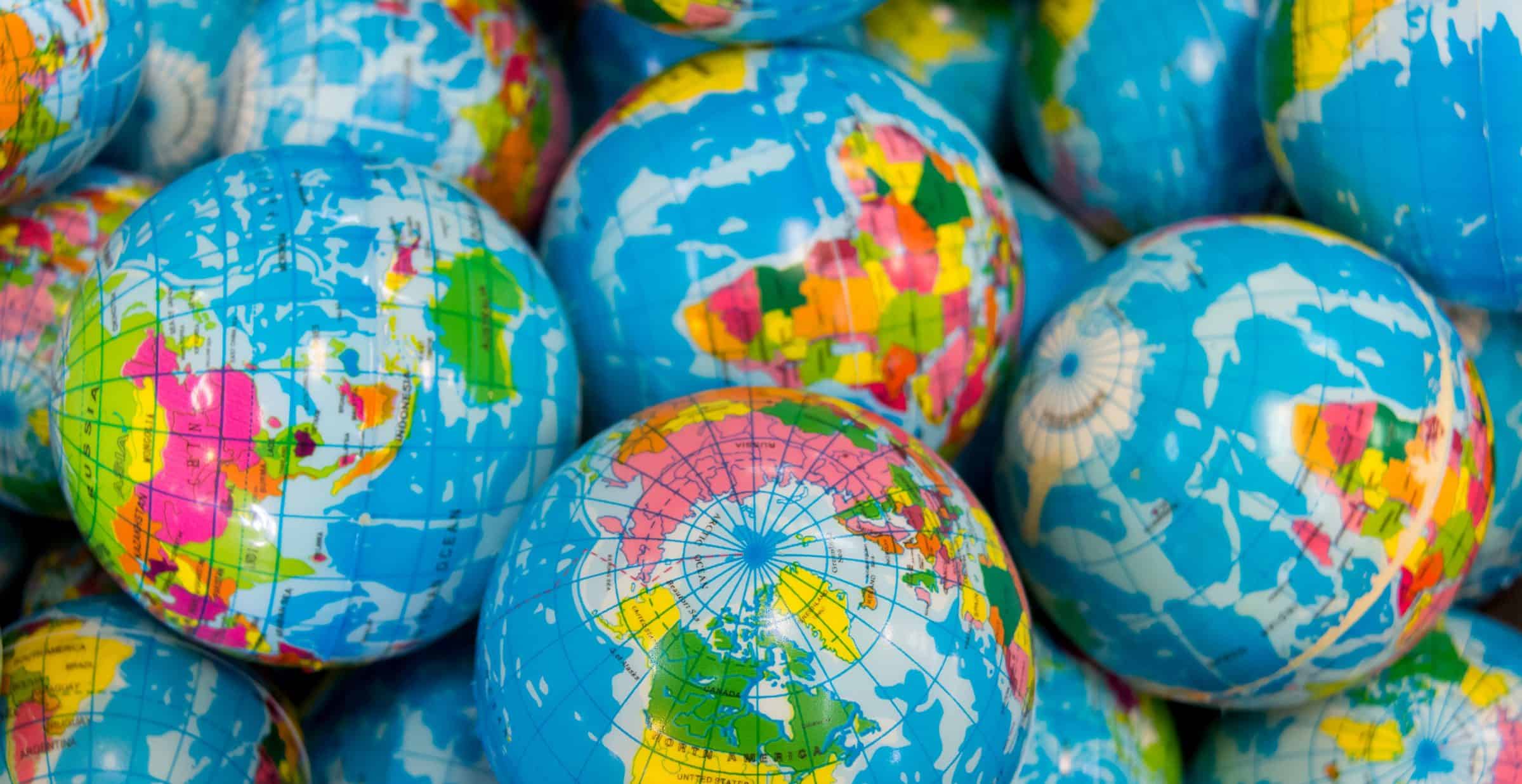 Add Your Heading Text Here
READ Cased Hole has been proudly servicing oil and gas operators for three decades with an extensive range of production logging, well integrity, reservoir evaluation and independent data analysis solutions.
And we're excited to showcase our services within our brand new website.
Whether you're a valued existing customer, one of our business partners, part of our supplier network or if you're interested in working with us or finding out more about what we do – it's now easier than ever to find the information you need on our new website.
So what's changed from the old site? Quite a lot, actually. We've introduced a much improved user experience with a simpler, more intuitive navigation, a fresh look and feel and lots of personality. After all, READ wouldn't be READ without our talented and dedicated people whose commitment and creativity help us deliver the highest quality services to our customers – and you can get to know our team throughout the new website in pictures and our meet the team and employee stories pages.
We're excited that our new site is now launched, but we aren't stopping here. Going forward, we'll be regularly adding new content so be sure to visit us again and follow us on LinkedIn to hear about new features as we add them.