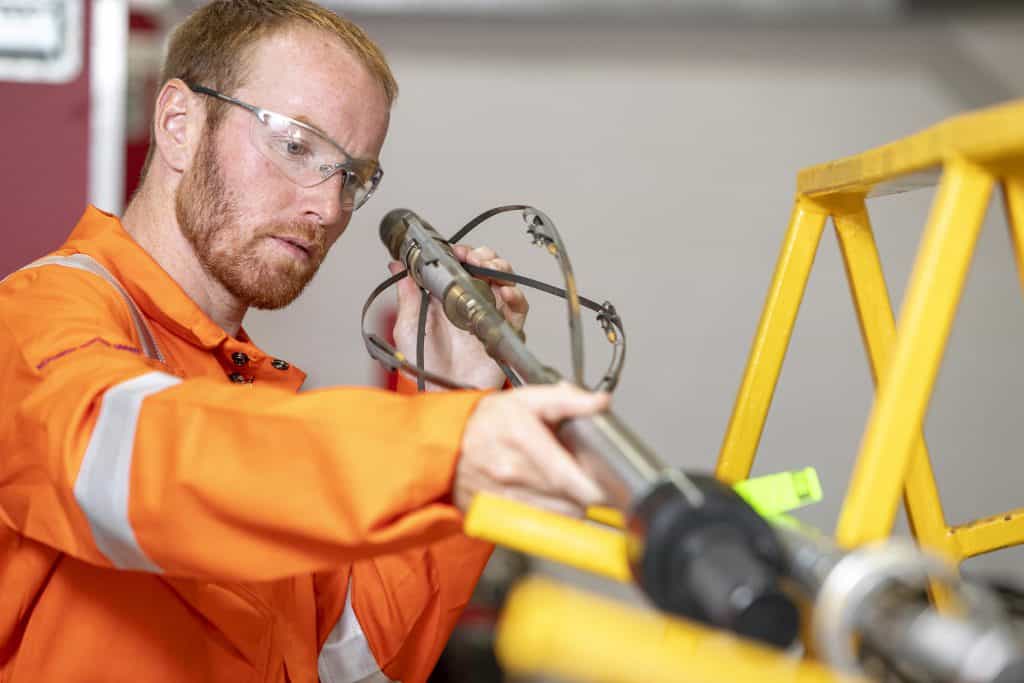 Add Your Heading Text Here
We have several exciting opportunities for oil and gas field engineers with a proven track record in cased hole logging on memory and surface read out. As a valued and integral member of our team, you'll be responsible for delivering technical, service and safety excellence in the field.
We are offering full-time, permanent positions, working on an ad hoc rotation at wellsites all over the world, which can either be based from our Aberdeen headquarters, or we're equally keen to hear from applicants based in alternative strategic locations around the world.
Excellent opportunity:
Do you want to develop your expertise and focus your skills on cased hole logging?  You will be working with expertly maintained tool fleet, without unnecessary distractions – no crew management requirements, pressure control equipment, wireline/slickline/coil tubing.  This role offers you the opportunity to run a wide variety of services without excessive NPT due to issues out of your control.
Here at READ Cased Hole, we like to keep things focused. As a specialist cased hole logging business, we deal solely with the acquisition and analysis of quality cased hole data.
And we do this with state-of-the-art downhole technologies, dedicated tool maintenance facilities, skilled field engineers, and world-class data analysts. We're a service company ready to mobilise wherever and whenever the job requires.
What we need from you:
Relevant experience in running and maintaining cased hole logging tools, preferably Sondex and in both Memory and SRO mode
Minimum HNC in a Science or Engineering discipline, or relevant industry competence
Passion for working in international locations
Background in offshore operations to a recognised QHSE international standard would be advantageous
Excellent organisational and communication skills
Honesty, reliability, teamwork, flexibility and integrity
What we're delighted to offer in return:
Competitive salary and benefits package
Stimulating and rewarding work environment
Personal and skills development opportunities
Excellent potential for career progression
If you think you've got what it takes, we'd love to hear from you.