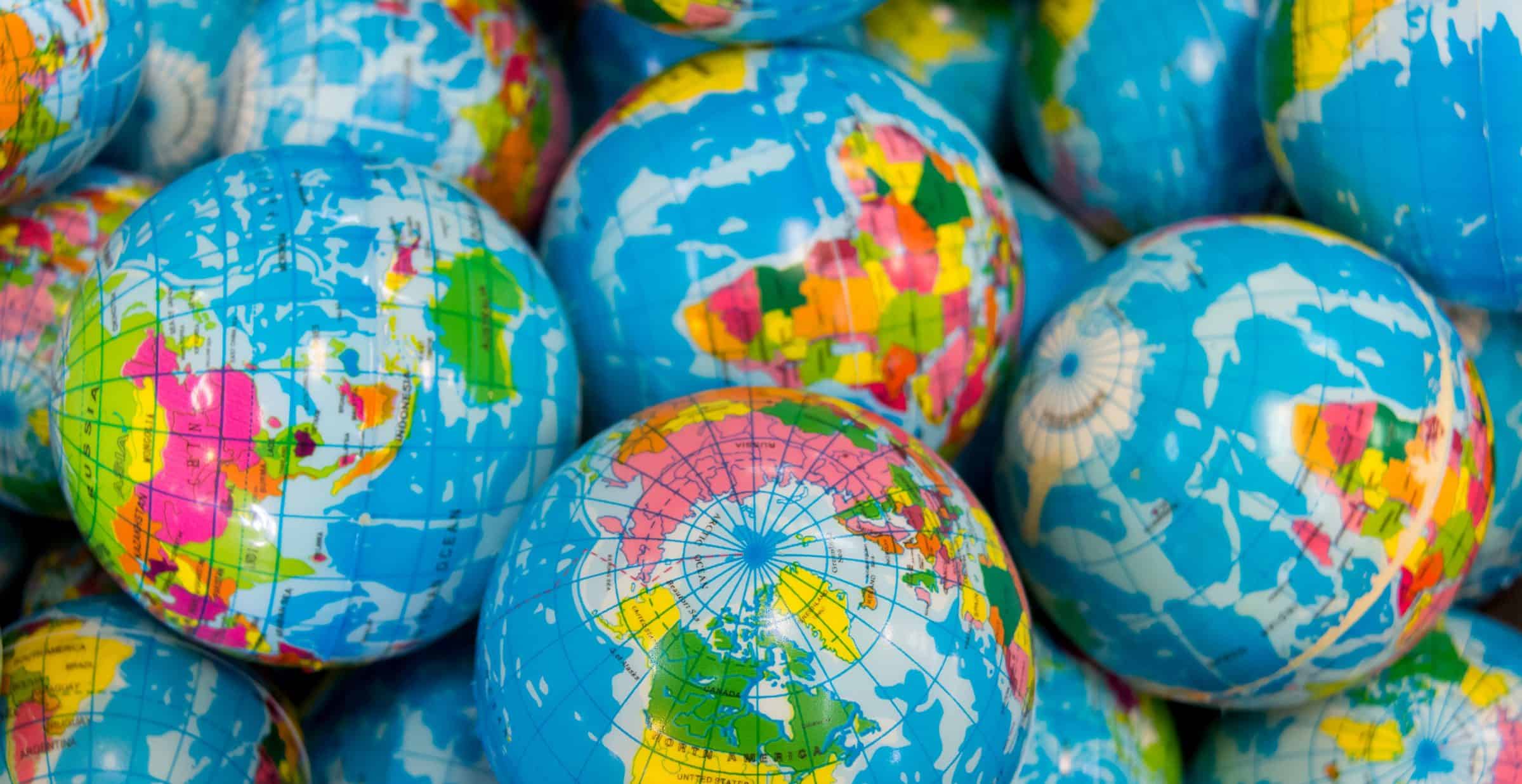 Add Your Heading Text Here
We are pleased to welcome Dillon Noad to READ Cased Hole as our new Account Manager for Alaska.
Based in Anchorage, Dillon will be responsible for driving new business opportunities and supporting our existing valued client base in the region.
Dillon has 7 years of oil and gas experience and an in-depth knowledge of Alaska. He joins us from a leading global oil and gas organisation, where he managed electric wireline, slickline and memory logging operations in Alaska, ranging from high-volume intervention work to exploration formation evaluation. 
Before that, he worked in field service engineering and management positions for both open hole and cased hole electric wireline in the Permian Basin, Western Canada and Alaska's Prudhoe Bay and Kenai regions.
Dillon remarked, "Alaska's oilfield has a great blend of well-established fields and upcoming expansion. I am very excited to bring my local knowledge to READ and help customers benefit from our extensive portfolio of production logging, well integrity and reservoir evaluation services not previously available in this region. I look forward to working alongside READ's operations and analysis teams to deliver the best customer experience possible, and really focussing on the quality of product we intend to deliver."
Kevin Giles, READ's Global Sales & Marketing Director commented, "Following a strategic acquisition at the start of 2019, READ has an established presence in Anchorage and Alaska's North Slope, supporting a number of major operators. We are absolutely delighted to have Dillon on board, engaging with our customers and playing a key role in our continued growth in the region, as well in READ's growth overall."
Dillon has a BSc in Civil and Environmental Engineering from the University of Pittsburgh's Swanson School of Engineering.