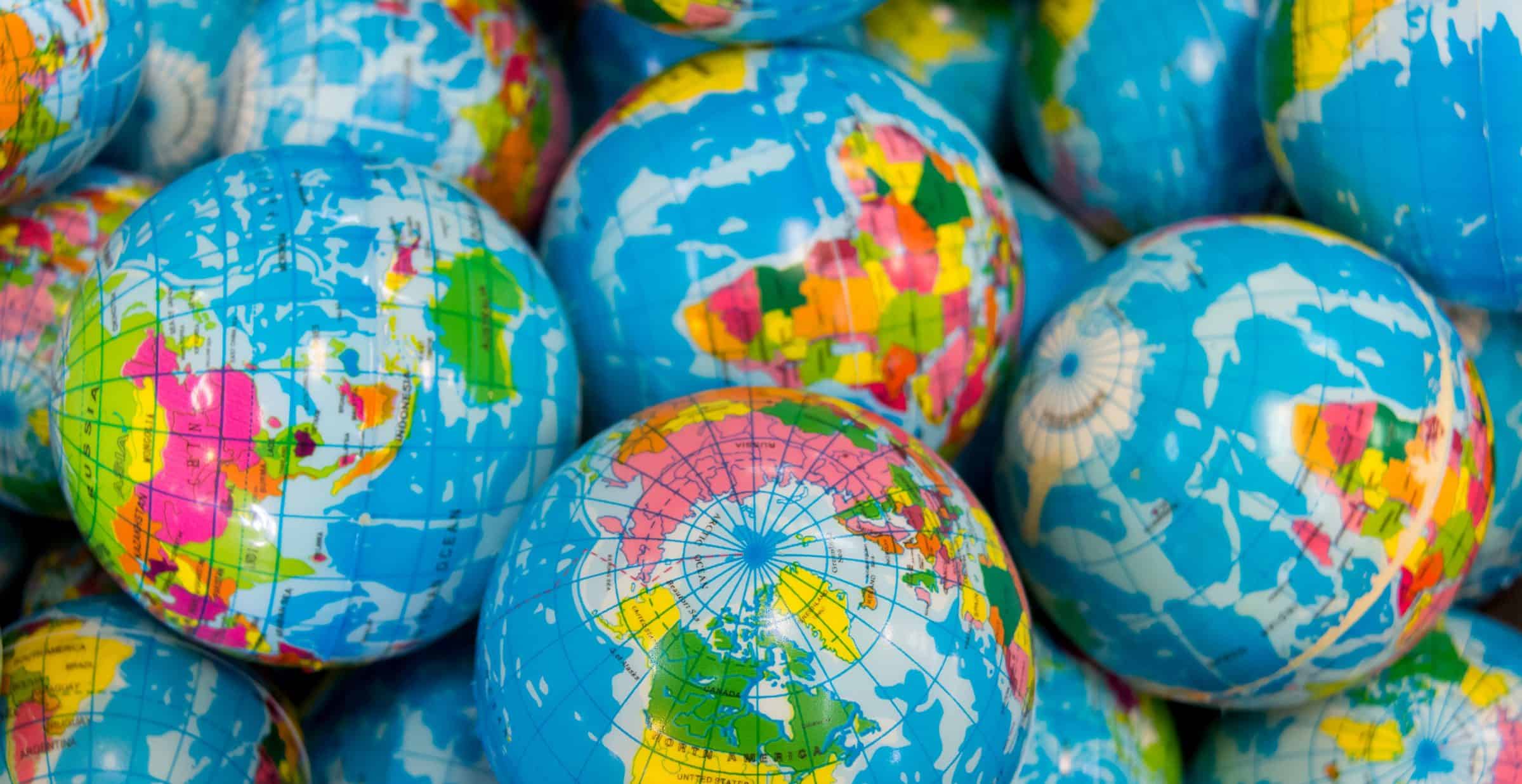 Add Your Heading Text Here
Following 18 months of fundraising for Guide Dogs, READ Cased Hole was delighted to welcome volunteers from the charity to its Aberdeen offices on Tuesday 6th August 2019 to present a cheque for a grand total of £3327.75.
Since January 2018, READ has been busy organising and taking part in a whole host of fun activities to raise money for Guide Dogs. As well as bake sales, car washes and sports sweepstakes within the office, members of the team have been taking on some pretty incredible physical challenges, including running the Edinburgh Marathon, collectively cycling 600km in a static cycle challenge and walking over 5000 miles during two step count challenges.
Pauline Morrice, READ Marketing Executive said, "We have all thoroughly enjoyed supporting Guide Dogs and couldn't be more pleased at the amount we have managed to raise for this amazing cause. We also get the exciting honour of naming a puppy since our fundraising totalled more than £2500. We're currently nominating names internally and later this year we'll know which of our names has been selected by Guide Dogs and receive a puppy pack with a photo of the puppy we have named once it's around six weeks old."
The lifetime cost of a guide dog is more than £55,000 and Guide Dogs is responsible for some 8000 dogs. Money donated to the charity helps fund its vital services that enable thousands of visually impaired people to lead confident, independent and fulfilling lives.
Andrea Williams, Community Fundraising Development Officer (North East Scotland) for Guide Dogs said, "We're delighted that READ Cased Hole chose to fundraise for Guide Dogs over the last 18 months. They have undertaken creative fundraising challenges and impressive physical efforts to raise money to name a guide dog puppy. Thanks to READ Cased Hole for starting this puppy on its initial steps to become a life changing guide dog, providing independence for someone with sight loss."
Pictured are members of the READ team presenting a cheque for £3327.75 to volunteers from the Guide Dogs charity, along with guide dog Iona and puppies in training Sapphire and Nessie.