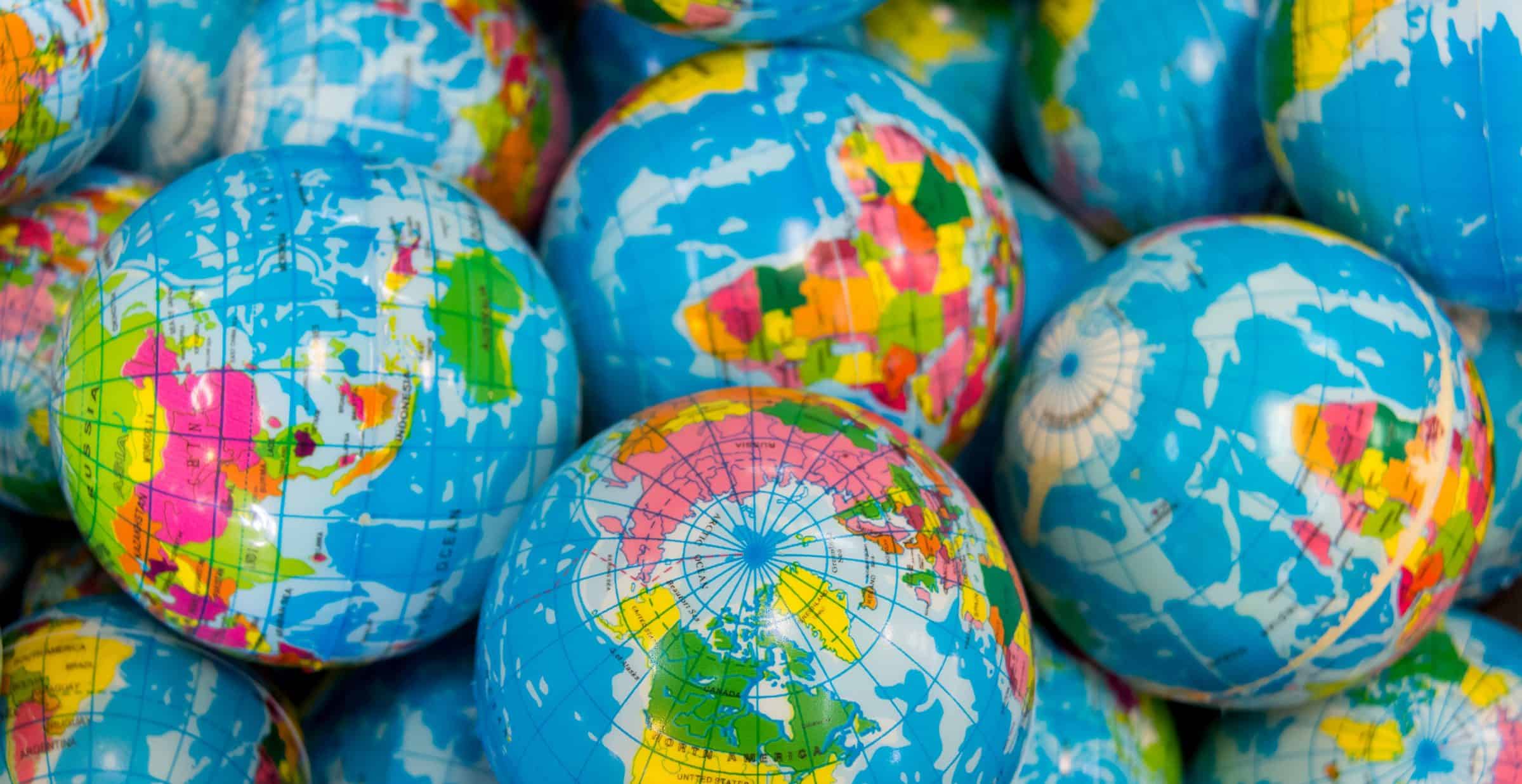 Add Your Heading Text Here
READ Cased Hole's ANSA Data Analytics business has unveiled its new brand identity during the 2019 SPE Offshore Europe Conference & Exhibition in Aberdeen, 3-6 September.
Over the last 30 years, ANSA has been successfully delivering expert and impartial data analysis services covering well integrity, production logging and reservoir evaluation to oil and gas customers all around the world.
"We are thrilled to introduce the new ANSA brand to the industry during Offshore Europe," said Maurillio Addario, ANSA's Service Delivery Manager. "ANSA is, and always has been a pioneer in delivering truly independent and reliable data analysis for both service providers and operators in the oil and gas industry. Our new standalone brand identity gives us the platform to distinguish ANSA from READ Cased Hole and demonstrate the first class service we offer to the industry."
ANSA provides a multi-faceted service covering the analysis of not only READ-acquired data but, more importantly, historical customer data and third party service company acquired data. In addition, ANSA also provides validation of analysis results from customer in-house evaluations or those provided by other service companies when a second opinion is necessary to guarantee the best outcome.

Maurillio continued, "In tandem with our new brand, which includes a distinctive ANSA logo and 'A' brand mark, we have also launched an independent ANSA website at www.read-ansa.com which is an excellent resource for anyone looking for data analysis support, be it for well integrity, production logging or reservoir surveillance."
Maurillio leads a team of 11 qualified analysts located in Aberdeen, Houston and Doha who, between them, have more than 150 years of analytical experience. They are focused on providing end-to-end support, from survey planning to final report. Offering fast, accurate and unbiased data analytics services, ANSA delivers valuable insight into your wells and reservoirs.
ANSA is showcasing its capabilities at this year's Offshore Europe event on booth S140 on the EIC Pavilion in Hall 1. One of its key exhibits is an exciting virtual reality experience – viewers can immerse themselves in a downhole environment and observe first-hand the types of well integrity challenges that ANSA can help operators to identify and remediate. Members of the ANSA team will be presenting "ANSA – The Power of Data Analytics" at 11.30am on Wednesday 4th September on the EIC Pavilion. 
Roy Martin, CEO of READ Cased Hole said, "Throughout the oil and gas industry globally, operators demand high-quality, robust and accurate data analysis and interpretation. ANSA is a recognised expert in its field and ideally placed to meet this demand, offering a comprehensive portfolio of analytical services. Put simply, ANSA takes you from raw data to informed and actionable results and gives operators the answers they need to support operational decision-making."