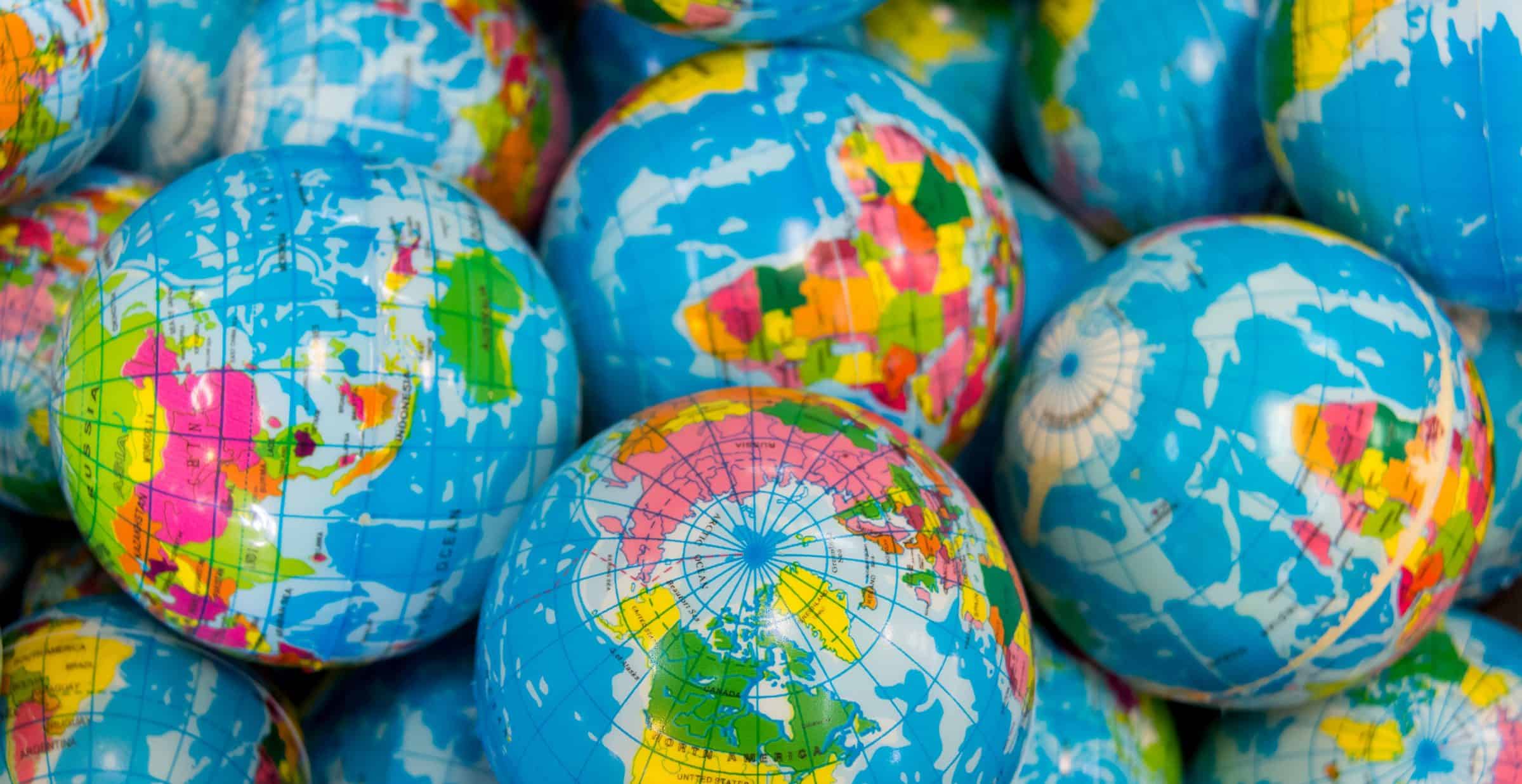 Add Your Heading Text Here
Following a recent four-day audit by SGS UK Ltd, READ Cased Hole's quality and occupational health and safety management systems have achieved recertification to ISO 9001 and the new ISO 45001.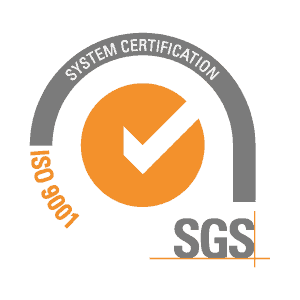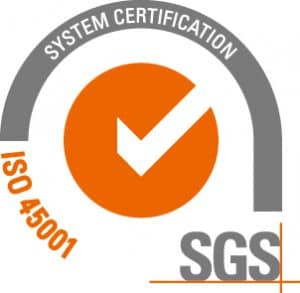 Ian Kerr, READ QHSE Manager said, "We are delighted to demonstrate READ's continued compliance to these international quality and safety standards. We couldn't achieve this without the participation of all of our people, who get involved with risk assessments, procedure updates, work instructions and maintenance systems, and contribute continually to our safety observation programme."
READ has been certified to the ISO 9001 quality standard for more than 20 years and achieved ISO 18001 certification in 2006 – with the company recently migrating to the new ISO 45001 standard.
Ian continued, "We have robust management systems, procedures and processes in place across our entire business for quality as well as occupational health and safety. Our internal auditing team works tirelessly throughout the year to keep our compliance on track at all times through a series of regular, planned internal audits."
SGS is the world's leading inspection, verification, testing and certification company, recognised as the global benchmark for quality and integrity.