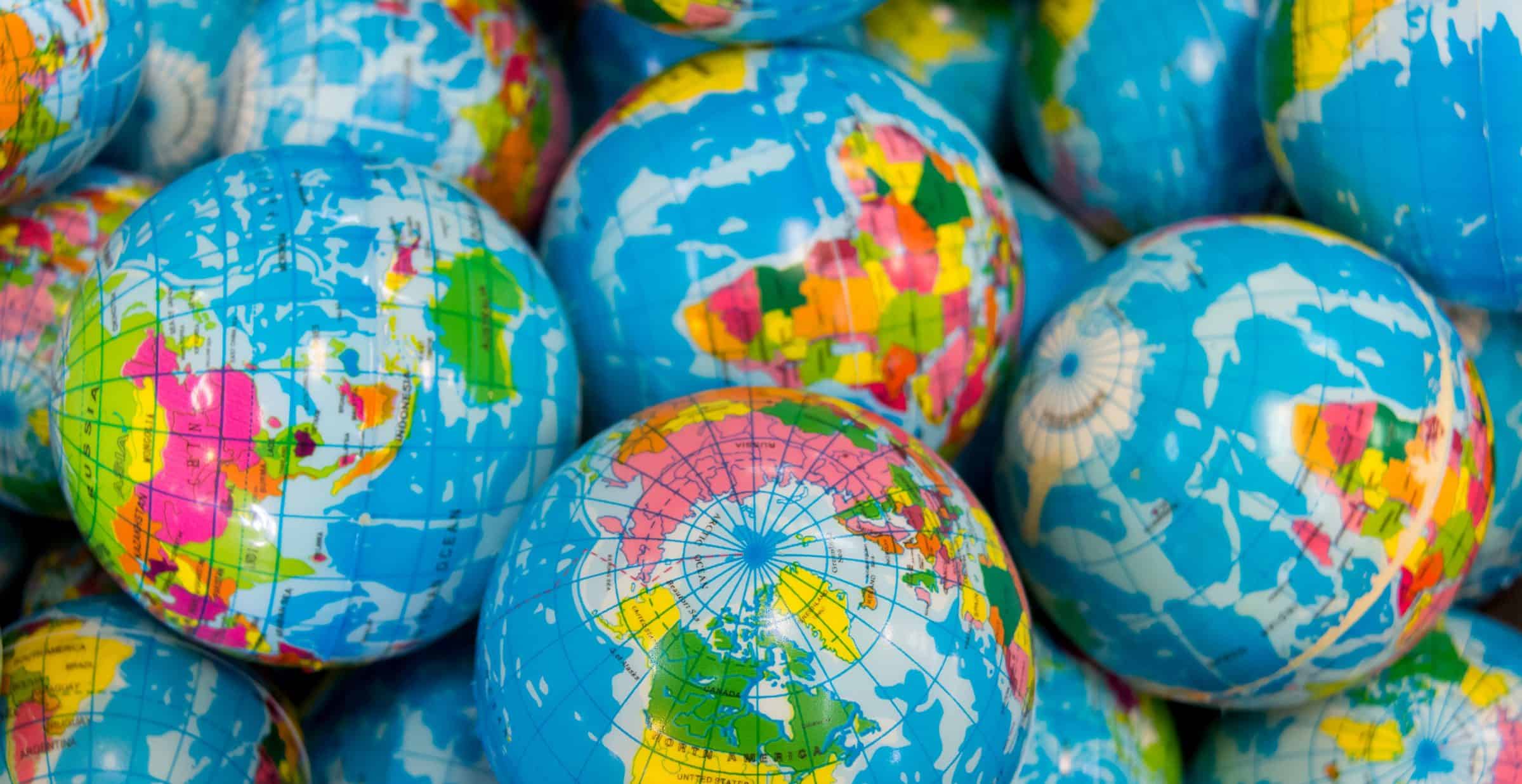 Add Your Heading Text Here
Wold-leading cased hole logging specialist, READ Cased Hole Limited, has reinforced its commitment to the North American oil and gas market by opening new facilities in Houston and Anchorage.
This strategic move enhances READ's capacity to meet increasing demand for high quality well integrity, production logging, reservoir evaluation and data analysis services throughout the region.
In Houston, READ now operates from a 9,000 square feet facility in a highly accessible area of the city, comprising offices, a technical workshop, a laboratory and warehouse storage. Additionally, to service Alaskan oil and gas operators, READ has relocated to a new and improved customer support office in Anchorage.
"Moving into our new Houston facility marks the culmination of a year-long integration of Proactive Diagnostic Services, Inc. (PDS) into the READ business. We acquired PDS at the end of 2018, and with it, legacy premises that were no longer fit for purpose. With our new modern and vibrant workspaces, we are now ideally positioned to continue growing our business across the Lower 48, Alaska's North Slope and the Gulf of Mexico, and to deliver an expanded and more responsive range of services," said Bruce Melvin, CFO of READ Cased Hole.
With the new facilities also comes a rejuvenation of READ's activities across North America. As well as much improved locations for easier customer access, the company now has greater capacity for tool storage and maintenance, logistics and the introduction of new product lines into the region.
Bruce continued, "The new Houston facility helps us realise our goal of having three strategic technology hubs in the UK, US and Middle East, each offering a consistent and extensive range of tools and services, supported by additional satellite offices around the world. We look forward to continuing to deliver outstanding customer service to our clients globally."