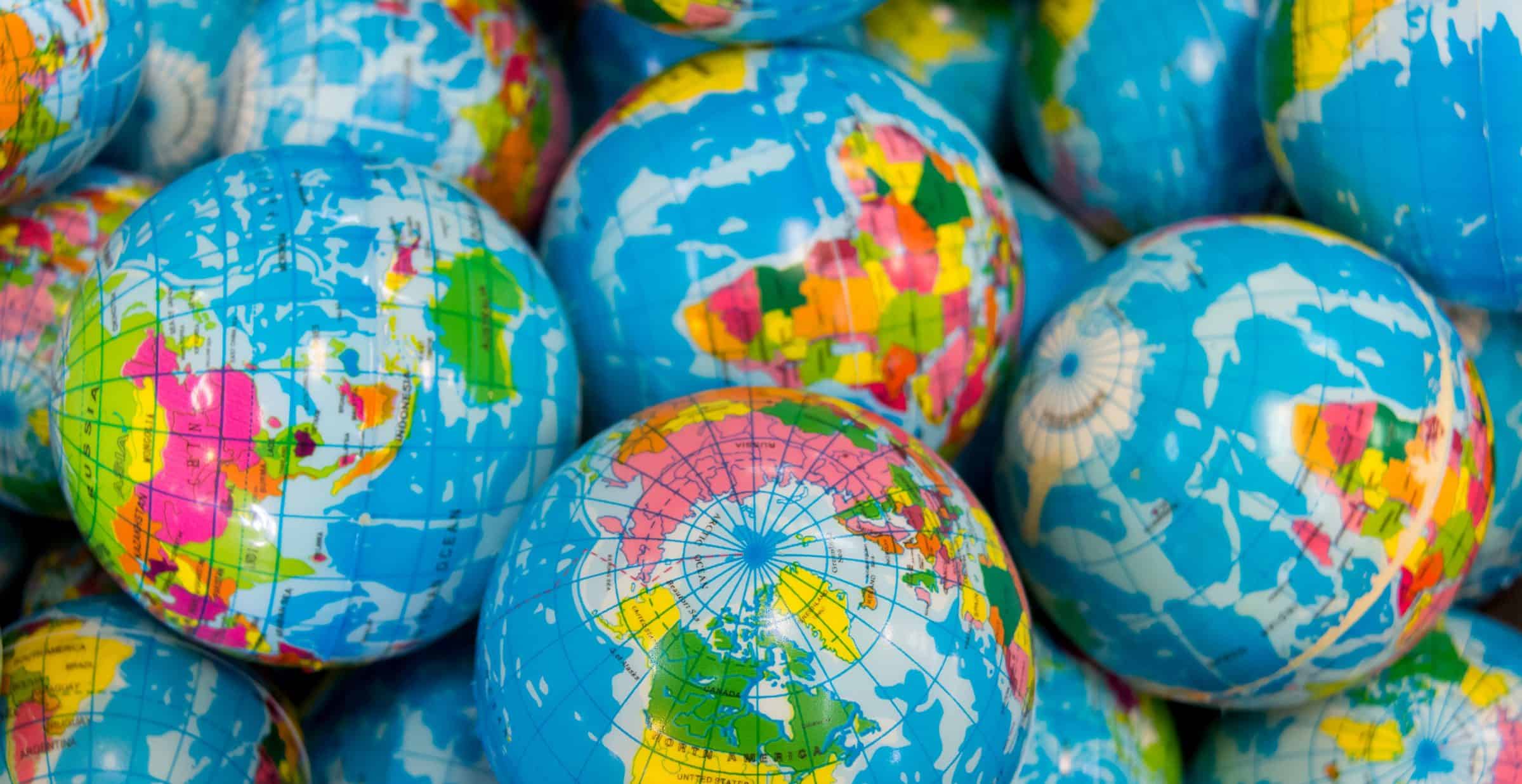 Add Your Heading Text Here
READ Cased Hole has revamped its senior leadership team by appointing Bruce Melvin, formerly CFO, to the role of CEO.
READ now operates with a leaner senior leadership team of three, spearheaded by Bruce and comprising Alan Walsh, Service Delivery Director and Kevin Giles, Global Commercial Director. 
Bruce said, "I am very pleased take up the position of CEO at READ. Working closely with Kevin and Alan, I believe our revamped senior leadership team can bring a fresh approach to managing the business globally and will improve the service we provide to oil and gas operators. We have been successfully delivering production logging, well integrity, reservoir evaluation and ANSA data analysis services for 30 years and we recently restructured our organisation into global hubs in Aberdeen, Houston and Doha, as well as operations and sales capability in Alaska. Our focus during 2020 and beyond will be on increasing READ's capability and capacity through further investment and continuing to deliver the best possible service to our customers, whilst upholding our high safety and service delivery standards."
Bruce joined READ in 2014 as CFO and has more than 15 years of financial management experience in medium and large global oilfield service providers. He is a member of the Chartered Institute of Management Accountants and a graduate of the University of Aberdeen.
He replaces the previous CEO of READ, Roy Martin who after six years in post has moved to a new role as Vice Chairman of the READ Board.
Tor Erling Gunnerød, Norvestor Equity Partner and Chairman of READ commented, "This is a pivotal time for READ as it continues an ambitious international growth strategy to meet increasing demand for its services. We need a senior leadership team that can deliver against a demanding plan and responsibly pursue expansion opportunities. Under the new management team's direction, we are confident that they will continue driving the business forward and maximising return on investment for shareholders. We would like to thank Roy for his efforts and dedication over the last six years and look forward to his future contributions to the Board."