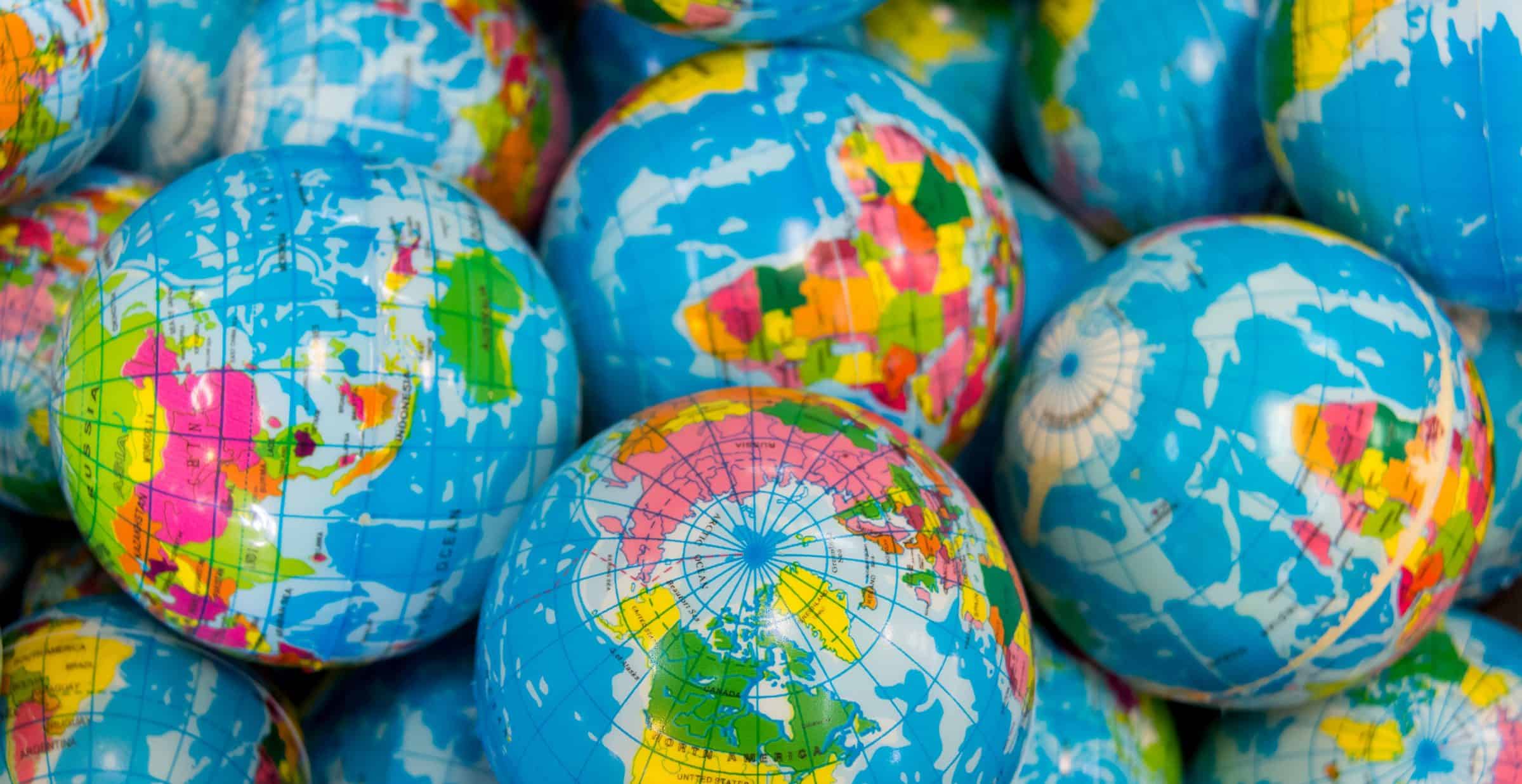 Add Your Heading Text Here
Here at READ Cased Hole, the safety and wellbeing of our people is our number one priority and we are following all guidance regarding the Coronavirus pandemic to safeguard our staff, customers, families and everyone around us in the communities where we live and work.
Our business remains open and operational and we will continue to support our customers from our global hubs in the UK, US and Middle East. Those of us who can work from home, are doing so using a range of virtual means to ensure business continuity during this challenging time. We have been able to locate field engineers in the areas where we operate, alongside our existing regional sales and service delivery teams, who are all heeding the advice around travel and social distancing. Our ANSA team of analysts are working tirelessly to ensure continuity of service for our customers' data processing and analysis requirements.
We'll continue doing our utmost to communicate clearly and openly with our employees, customers and business partners during this time of uncertainty and you can contacts us at sales@readcasedhole.com if you any questions, concerns or need our support.
Bruce Melvin
CEO