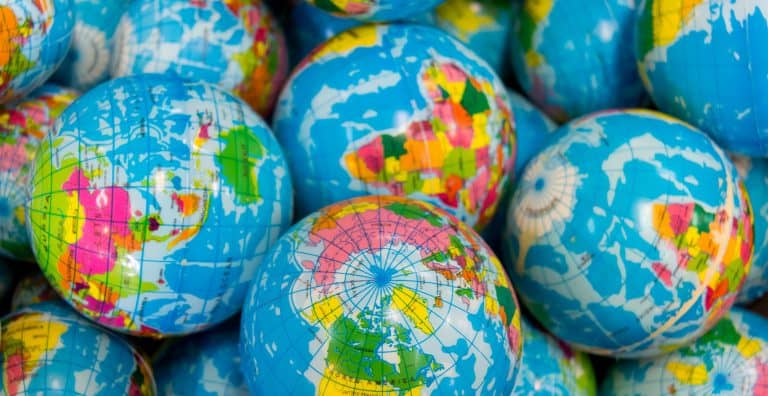 Add Your Heading Text Here
We are delighted to welcome Beverley Heeley to READ Cased Hole as Business Development Manager for our ANSA data analytics business, based at our Aberdeen headquarters.
Beverley is stepping into a global role with responsibility for identifying and securing new business opportunities for our ANSA independent data analysis and interpretation team, as well as managing key client accounts around the world and supporting them with an exceptional level of customer service. As an experienced data analyst, Beverley is ideally positioned to help us continue to grow our ANSA business.
Beverly brings to READ 13 years' oil and gas experience. She started her career working offshore as an MWD (measurements while drilling) Field Specialist. She then moved into a Cased Hole Log Analyst role specialising in cement evaluation and casing integrity for P&A applications with a global energy services company. Prior to joining READ, she was a Business Development Account Representative focusing on wireline and perforating in the UK and Continental Europe.
Originally from Sheffield, Beverley has a BSc in Environmental Earth Science from the University of Reading. In her spare time, she loves to combine her two passions of travel and walking…even though limited to exploring her local Scottish surroundings for the time being!
READ ANSA specialises in providing expert and impartial data analytics services to oil and gas operators and service companies around the world, for well integrity, production logging and reservoir surveillance. To find out how ANSA can offer valuable insight into your wells and reservoirs get in touch with Beverley at sales@read-ansa.com