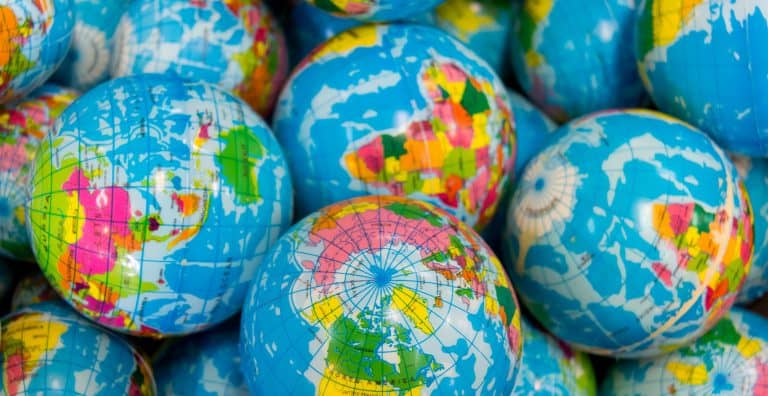 Add Your Heading Text Here
We have joined forces with Tunisia-based well intervention specialist, Wireline Well Services (WWS), to bring an improved scope of logging capability to the North African oil and gas market.
This exciting new partnership integrates our world-leading cased hole logging technologies and services with WWS' specialist slickline and e-line expertise. Together, we are offering operators throughout the region access to an extended portfolio of tools based in Tunisia for well integrity evaluation and production logging, as well as expert data analysis and a highly-responsive, multi-skilled team of experienced field engineers.
Like READ, WWS has been a key player in the well intervention market for the last 30 years. Working in partnership, we can meet operators' logging requirements in an accelerated time frame using tools located in-region and delivered through a trusted local team.
READ technologies available at WWS' facility in Tunisia include multifinger calipers, magnetic thickness, noise and gamma ray tools. These are available for 24/7 call-out by local customers and backed by both companies' exceptional track records in safety, service delivery and quality.
View our range of cased hole logging tools available in Tunisia through WWS here
You can find out more about how READ works in partnership with WWS and other well intervention specialists around the world here