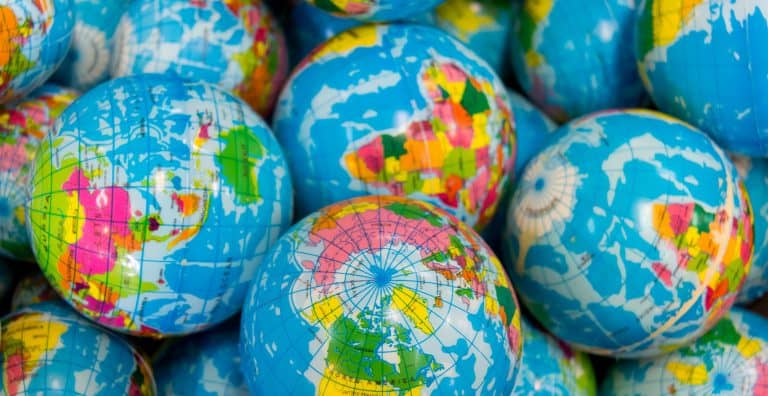 Add Your Heading Text Here
We are delighted to announce that John Grier has joined READ Cased Hole as Management Accountant based at our Aberdeen headquarters. John will play a key role in the smooth and efficient running of our finance department, with responsibility for maintaining our accounting system, producing accurate and timely financial data, and providing specialist advice across our global business.
John brings to READ more than 7 years' accounting and finance experience, gained across a range of industries within the UK including energy, healthcare and food processing. In his previous roles, he has honed his financial skills to include preparation of management accounts, budgeting, cash flow analysis and internal auditing, and has also deputised for Finance Manager and Financial Controller positions.
John has an MA (Hons) Accounting and Finance from the University of Aberdeen and is currently working towards ACCA professional accreditation.
Everyone at READ is looking forward to working alongside John, and we are confident he will bring renewed energy to our financial activities. John said, "This is a fantastic opportunity for me to continue expanding my knowledge and capabilities with a world-leading energy sector organisation. I look forward to supporting the company, my new colleagues, and our customers and partners, and to exploring ways for streamlining and improving READ's accounting practices."
Quick Fire Questions
Favourite food? Carbonara
The last movie you binged? Tenet
Your most used emoji?
If you could win an Olympic medal for any activity (real or fake) what would it be? Sport climbing
Any hidden talents? I'm an Advanced Scuba Diver