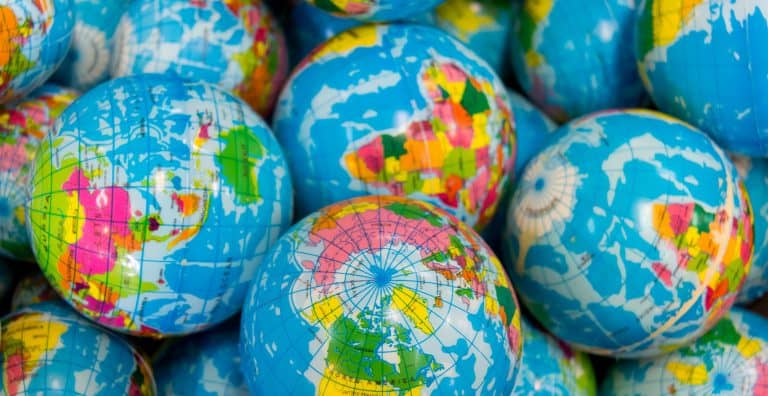 Add Your Heading Text Here
We are wishing the fondest of farewells to Bob McSeveney, our Operations Service Delivery Manager, who has decided to retire at the end of the year. And after 23 years with our business – 37 years in the oil and gas industry in total – it isn't surprising that Bob is looking forward to some well-earned downtime.
Bob joined READ in 1998 and since then has held a range of other key roles within the business, including field engineer, senior engineer, technical trainer, and operations supervisor. Before that, Bob worked with a major global oil and gas service company for 14 years.
Bob commented, "It has been an absolute pleasure being part of the READ team. The company's welcoming and friendly atmosphere makes it a fantastic place to work. Of course, what I'm going to miss the most are the people. Over the years I have been fortunate to have so many talented and hard-working co-workers, who helped make coming into work every day enjoyable and fulfilling. I would like to give special mention to two colleagues, who have been with me right the way through my READ journey. Firstly, Dave Stewart who in fact hired me back in '98 and deserves so much credit for helping the company get to where it is today. Also, my good friend Alistair Shand, one of the best field engineers in the business."
When it comes to reflecting on his career, there are a couple of highlights that Bob is rightly proud of. He said, "I had the opportunity around about 2008 to spearhead three training schools for READ, covering hydraulic expandable tubular systems, seismic, and cased hole operations. I organised and delivered the training programmes, which were fully hands-on so that our engineers gained in-depth knowledge of the technologies READ works with and the services we offer. Another highlight for me has been getting the chance to travel to support READ's customers – I have worked in the Netherlands, Norway and Denmark, and earned the nickname 'Maximum Bob' from a customer in Denmark who always commended me for going above and beyond. A small thing, but it meant a lot to me."
Bob is handing over to Dave Simpson, READ's new Operations Service Delivery Manager, and he has offered him some wise words of advice: "Get your sleep at night! Dave is taking on a demanding role with a lot of responsibility, and while it is hugely rewarding to manage the company's global mobilisation of people and equipment, it's important to be able to switch off at the end of the day and focus on family and wellbeing."
As for Bob, what are his plans for retirement? While he may look for some part-time work, perhaps with a local firm or by volunteering, he will be spending his days doing what he loves best – walking, swimming, and spending time with his grandchildren. He said, "I have five grandkids already, ranging from 6 months to 8 years old, and a sixth on the way! They'll definitely help keep me busy!"
READ's Managing Director, Bruce Melvin, commented, "Bob has been a huge asset to READ for many years, and the contribution he has made to our business is impossible to describe in a few words. On behalf of everyone here, I wish Bob a very happy retirement. We're sure he won't be a stranger and that we'll keep in touch."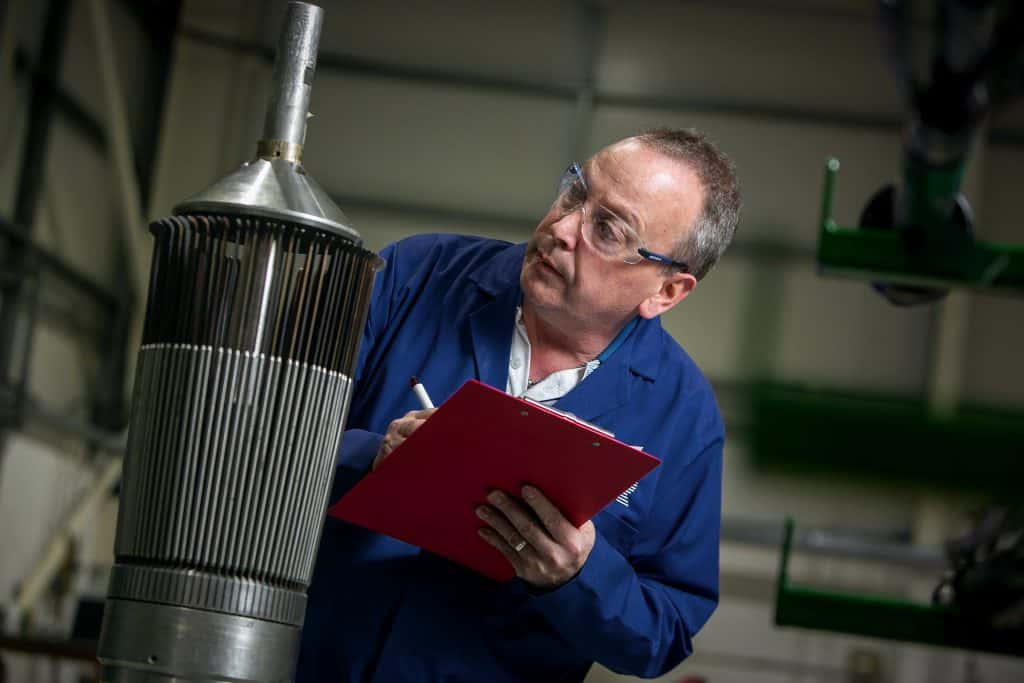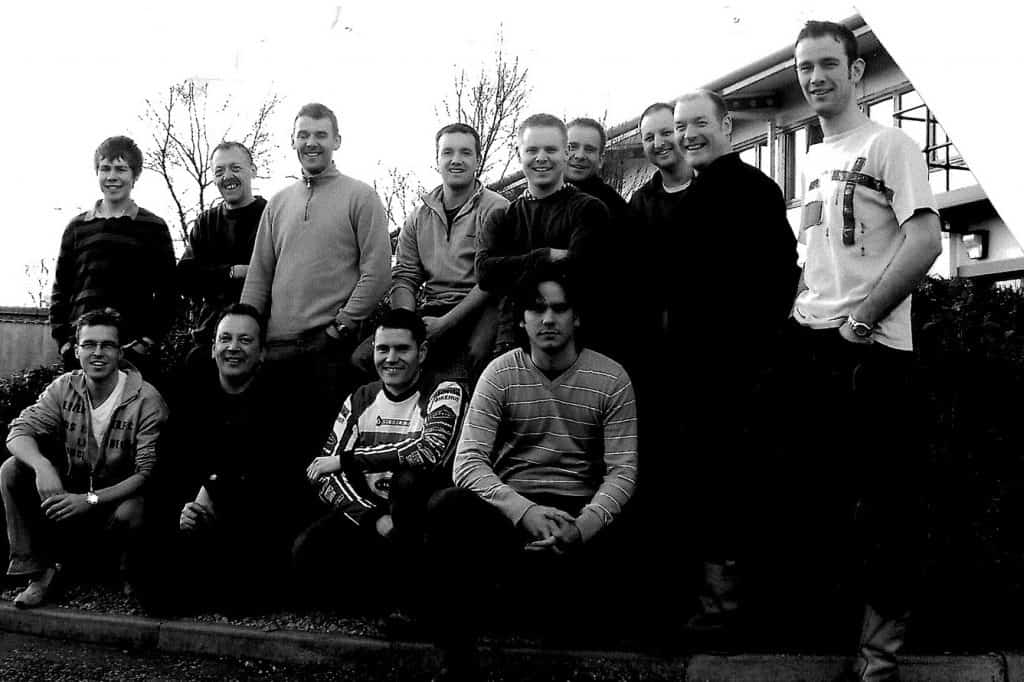 Bob hard at work inspecting READ's 80-arm multifinger caliper in the Aberdeen facility
Bob (front row, second from left) with the participants of his HETS (Hydraulic Expandable Tubular Systems) training school in 2008