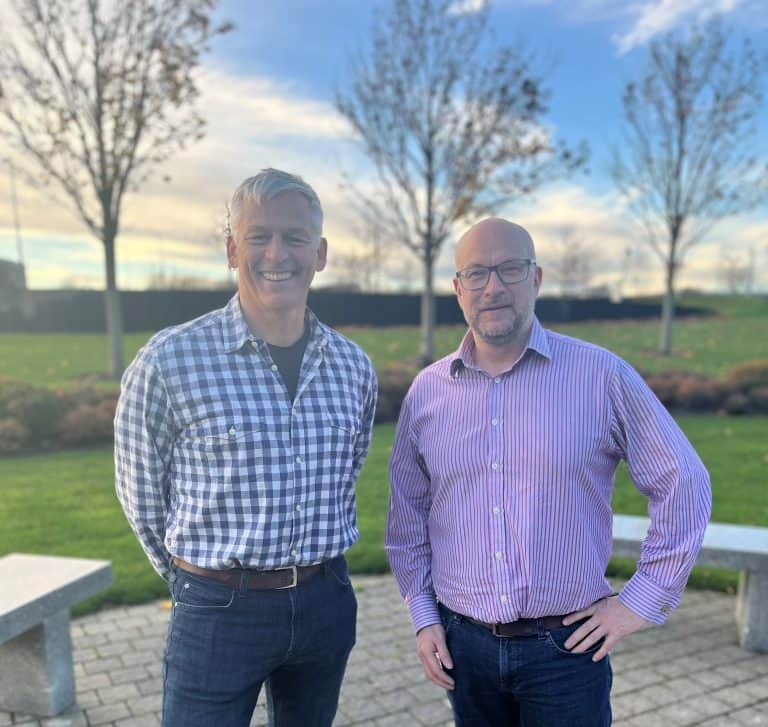 New combined management team set to maximise growth from synergy
In May, we joined forces with HydraWell to create a new leading specialist in late life oilfield activities.
By coming together in this way, our rich seam of combined existing product lines and geographical reach is set to better leverage areas of specialism and give prospective and existing customers the opportunity to explore a broader portfolio than ever before.
As part of our new combined management team, former READ Managing Director Bruce Melvin, will become Chief Commercial Officer, and will use his expert experience throughout his career to look at successfully combining commercial solutions for maximum growth.  In addition, HydraWell's Tom Leeson will take on the new role of Chief Technical Officer where he will be responsible for developing and bringing new products and services to market on behalf of the HydraWell group of companies.
Bruce Melvin commented: "My passion lies in seeing businesses grow through maximising existing technology and geographical footprint and I will draw on that in this new role, helping the HydraWell group of companies to meet the challenges of clients by maximising the strength and opportunity of the technology we offer."
Tom Leeson added: "My experience in technology development will be central to my role, and I will bring that to bear to develop and introduce the next generation of our PWC® (perforate, wash and cement) system which can be used for P&A, slot recovery and well repair operations."
This is an exciting time, and we look forward to what the future holds for the union of our organisations, building on our successes through continued synergy to maximise growth opportunities.