Local Cased Hole Logging Services in the United States
Could you benefit from fast access to locally-based cased hole logging tools?
Do you need experienced and available field engineers and data analysts to support you across North America?
Is having operations, maintenance and technical support on your doorstep important to you?
Then READ Cased Hole is your answer.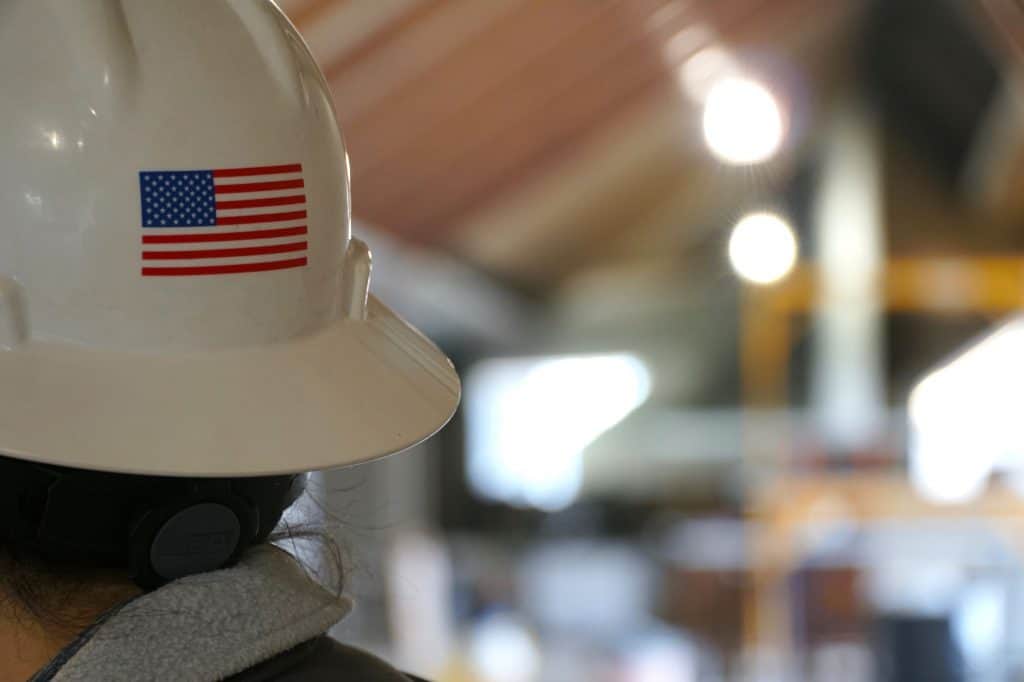 We are a world-leading provider of independent cased hole logging services for well integrity evaluation, production logging and reservoir surveillance, with an extensive range of tools stationed right here in the US.
So you get access to fast mobilization and avoid costly logistics and importation charges.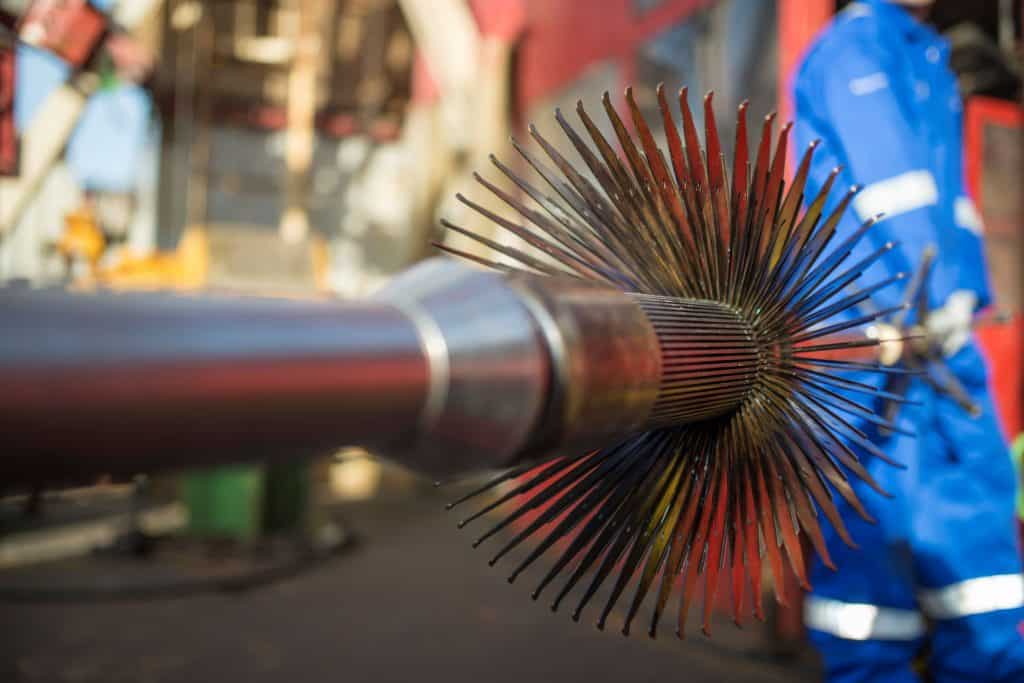 Our tools deploy on e-line, slickline and coil tubing in memory and surface read out, and the READ service is backed a 30 year track record delivering excellence in safety, customer care and quality.
We work from facilities in Houston, TX and Anchorage, AK as well as additional regional bases through partnerships with other great US-based service companies.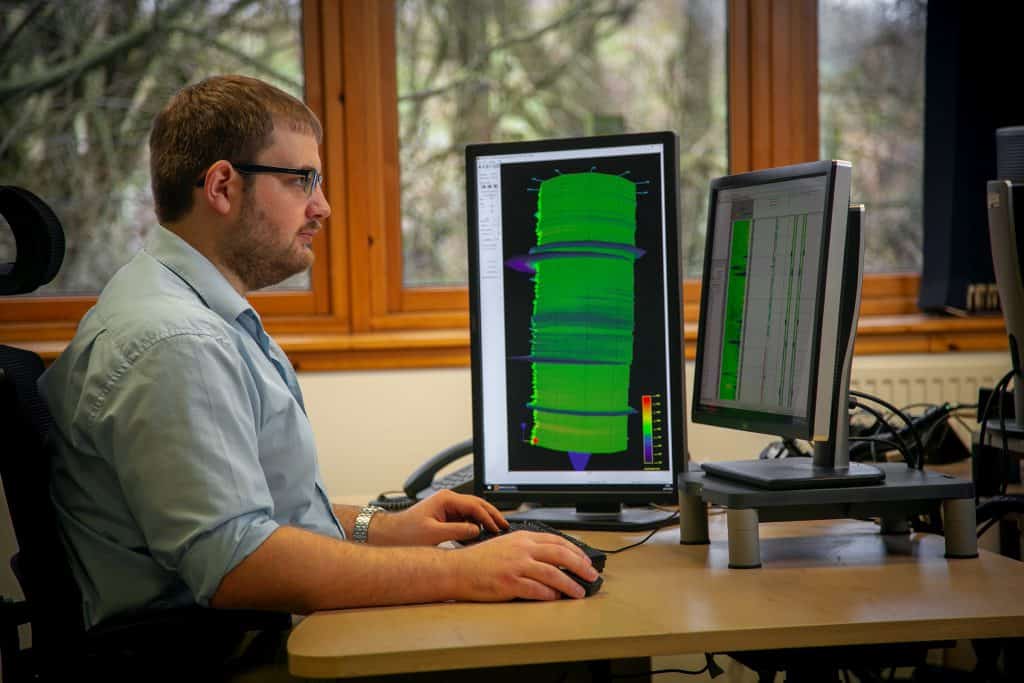 Our service is further strengthened with expert and impartial data processing, analysis and interpretation solutions available 24/7 through our valued partner ANSA.

© 2023 READ Cased Hole Limited. All rights reserved.