SPECIALIST LOGGING PARTNER
Enabling operators and service companies throughout the global energy industry to meet their cased hole logging requirements.

World-leading, independent cased hole logging services, enhanced by value-adding technologies, for well integrity, production logging, reservoir evaluation and correlation.
Feet of log data analysed

READ established in Norway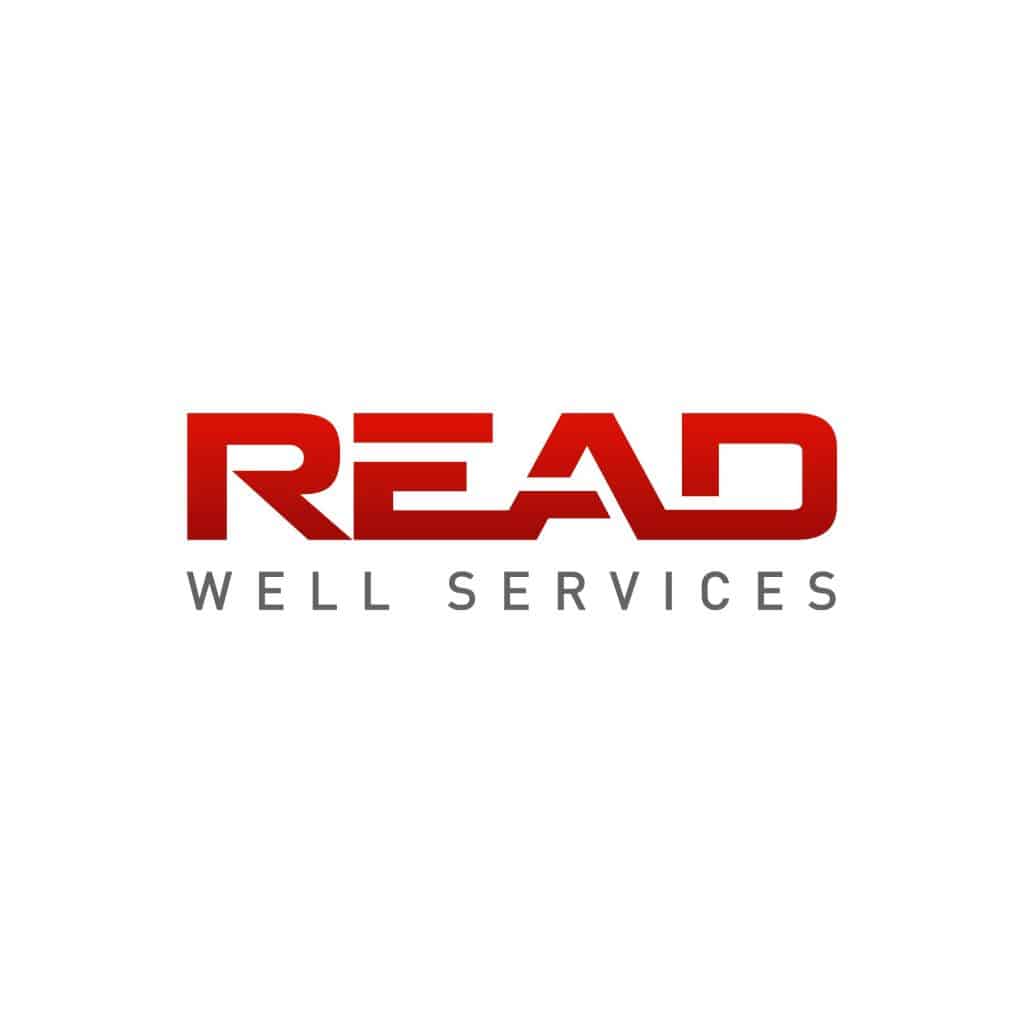 READ Well Services established in the UK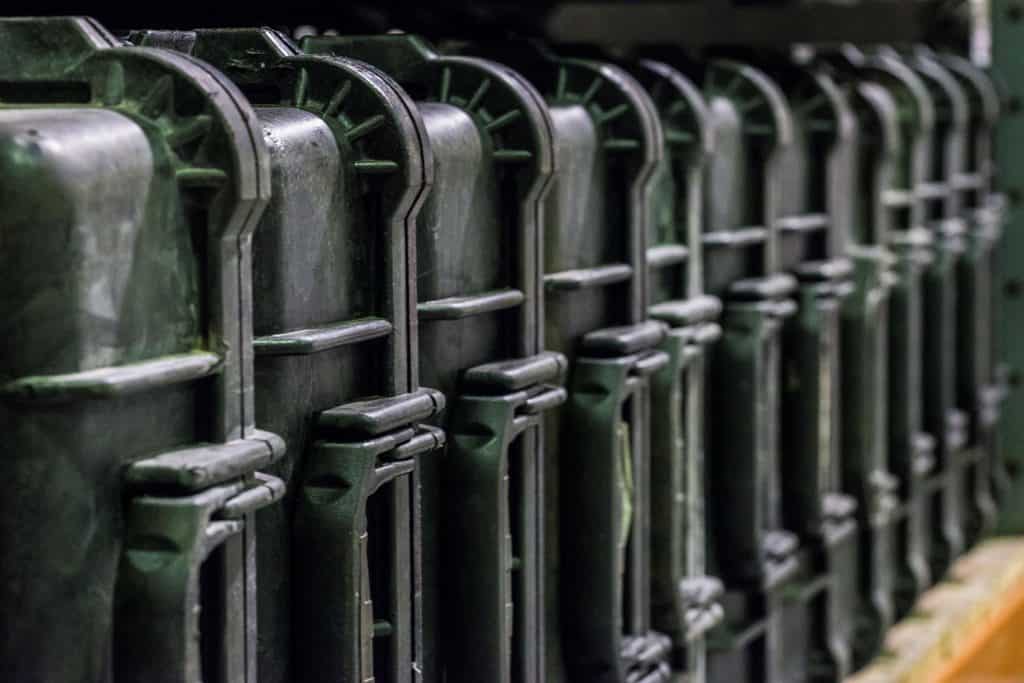 Developed the concept of fully mobile, portable 'suitcase logging'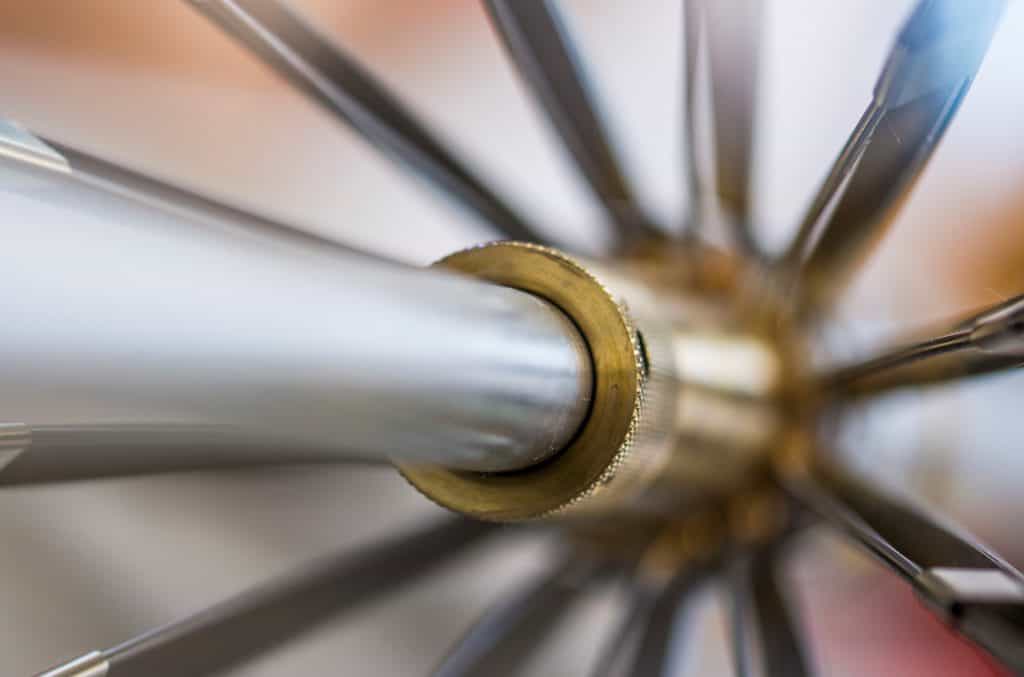 Ran first digital multifinger calipers (MFC) in the North Sea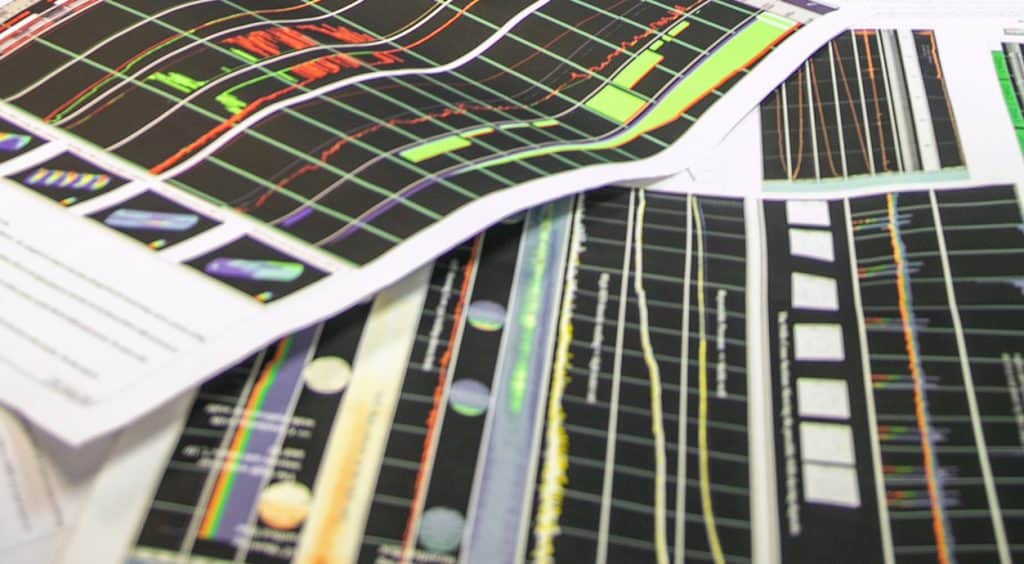 Wrote first MFC data processing suite with integrated 2D and 3D capabilities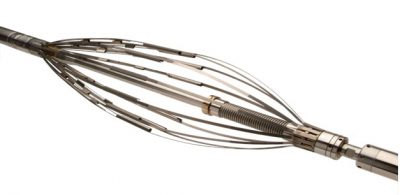 Jointly created the first multi-sensor array capacitance tool for management of high-angle, high water-cut wells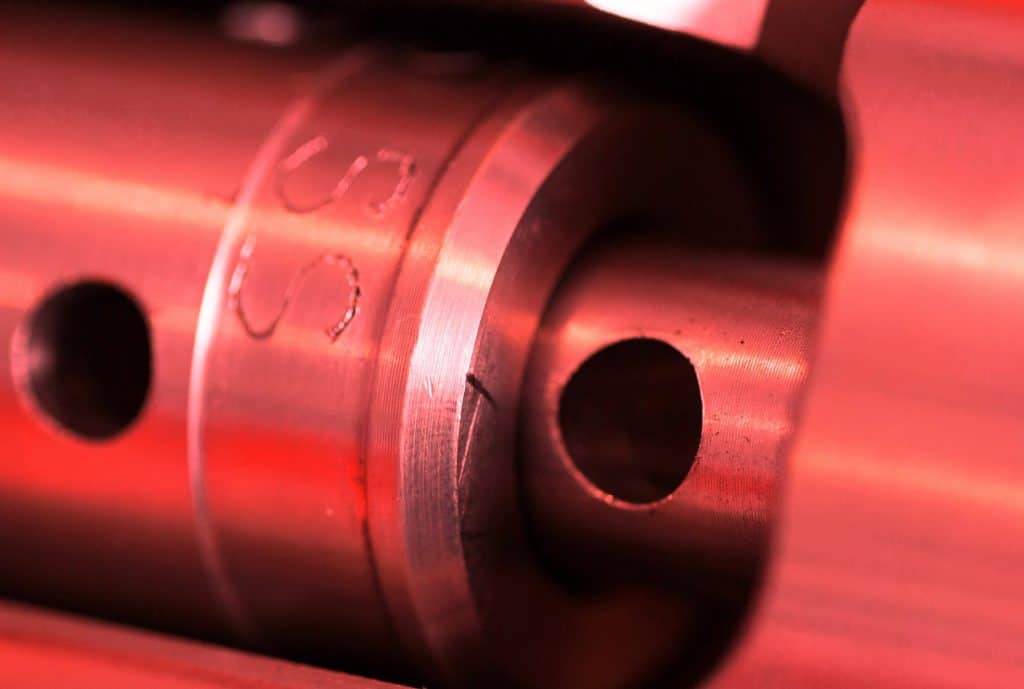 Jointly developed an Inflow Control position identification tool and accompanying software for coiled tubing well interventions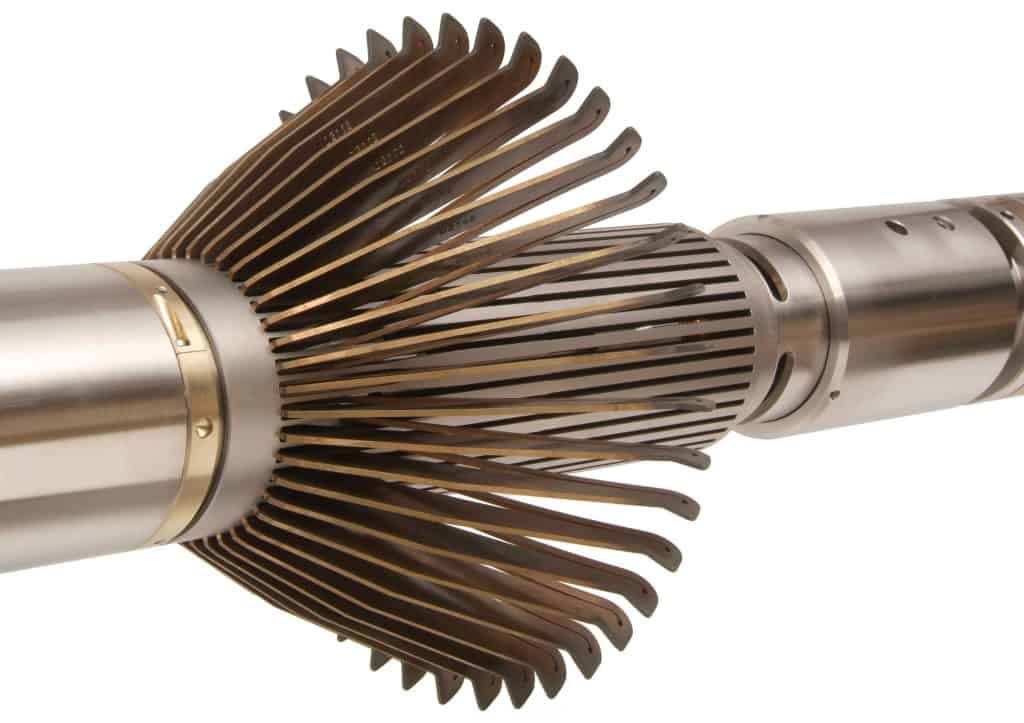 Introduced industry-leading 40-arm multifinger caliper to log HPHT wells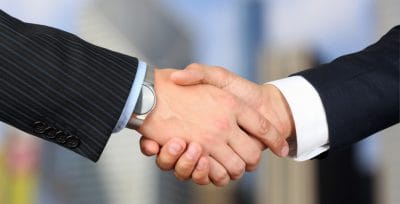 Cased Hole & Meta acquired by Energy Ventures lead consortium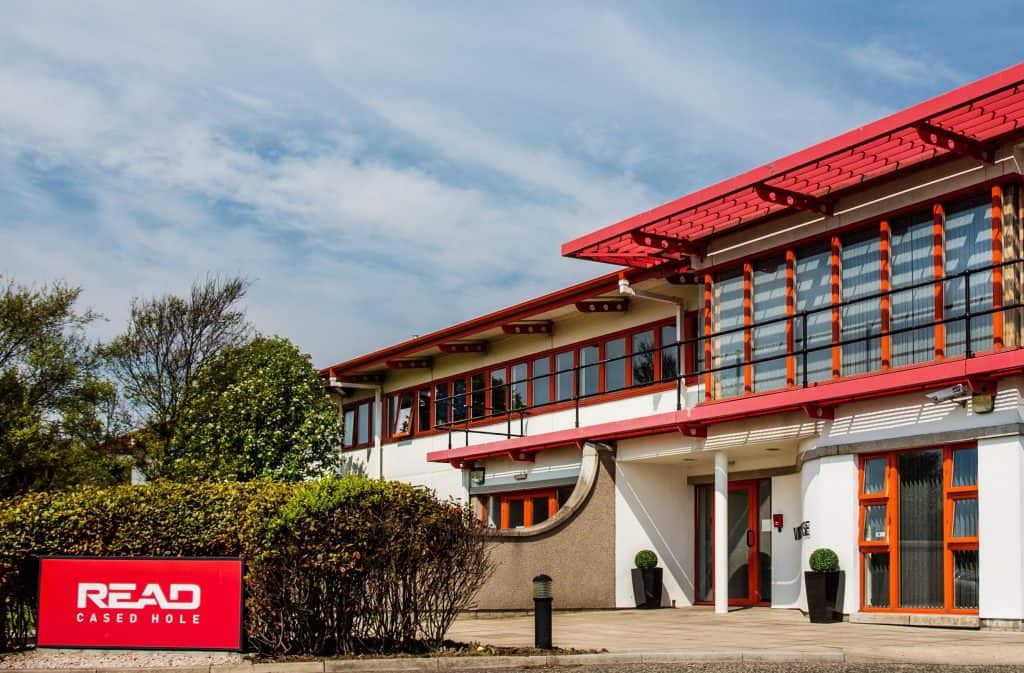 Split of READ Cased Hole & Meta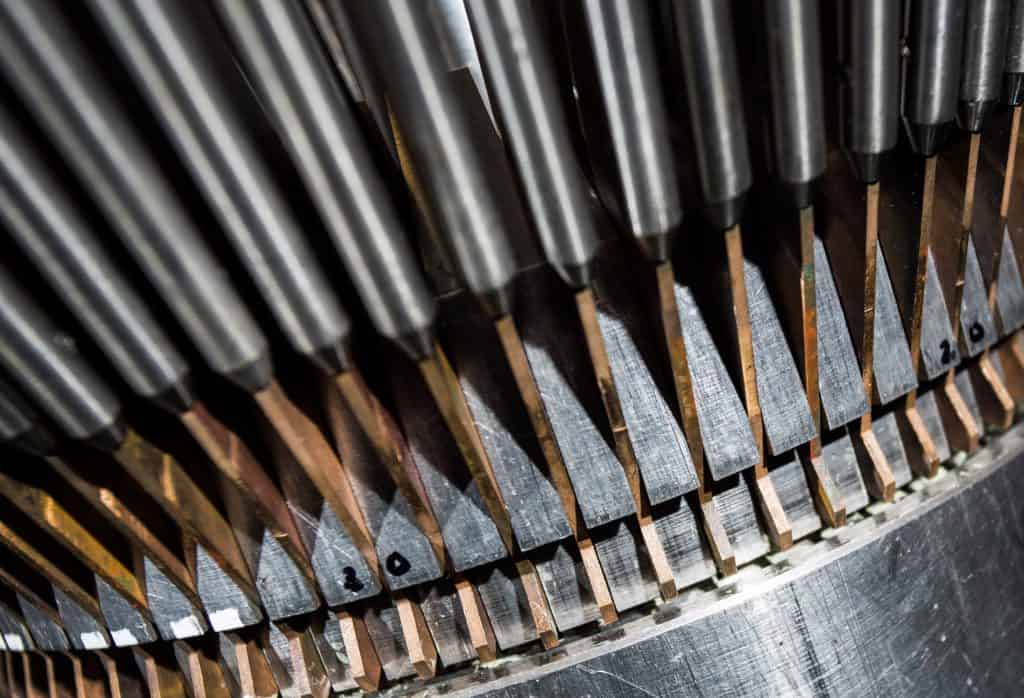 Developed an extended range 80-arm MFC tool to log 20" conductors, providing READ with the largest range of calipers in the market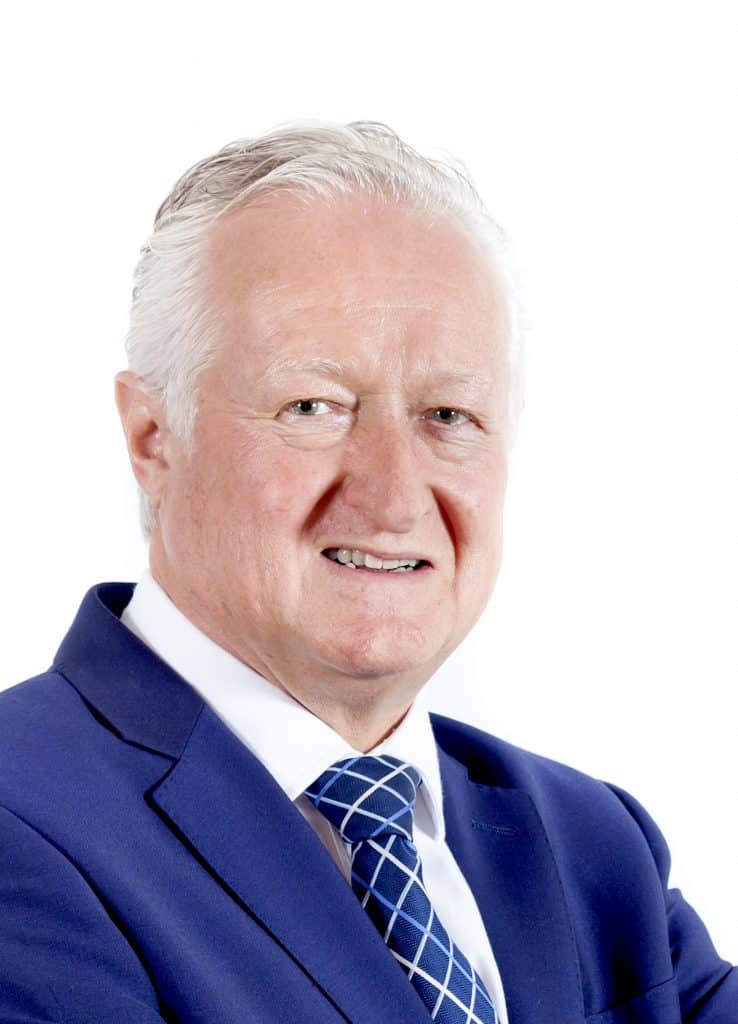 Appointed new executive management team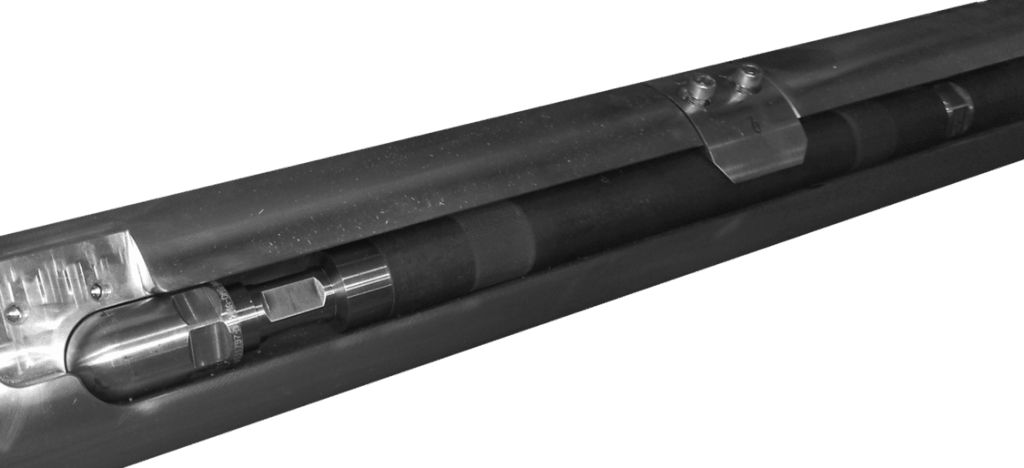 Developed innovative Drill Pipe Gauge Carrier technology to meet specific needs of major international operators in the North Sea

Expanded into the Middle East and Asia Pacific regions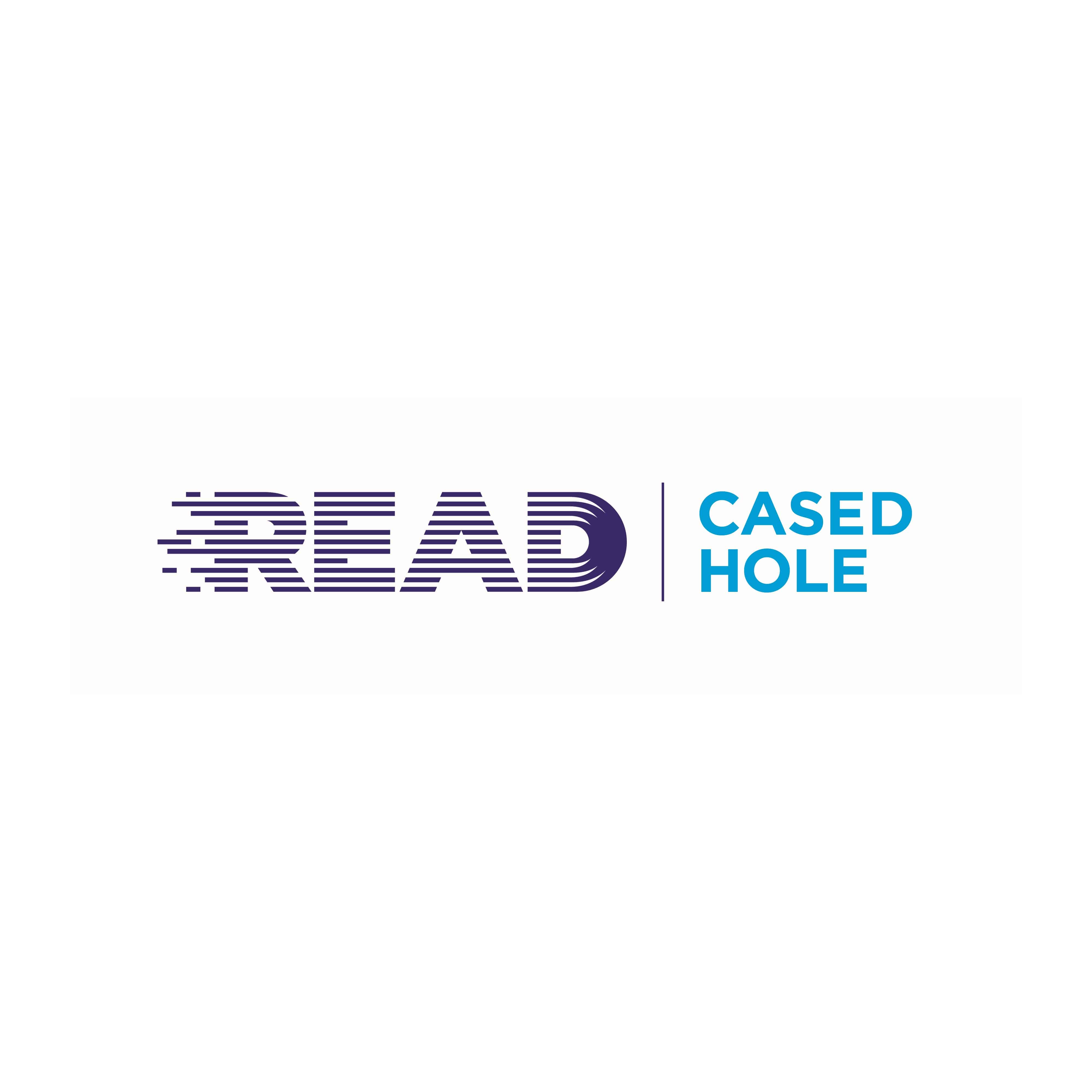 Unveiled new READ Cased Hole brand identity – and reinforced our position as the specialist in production and integrity evaluation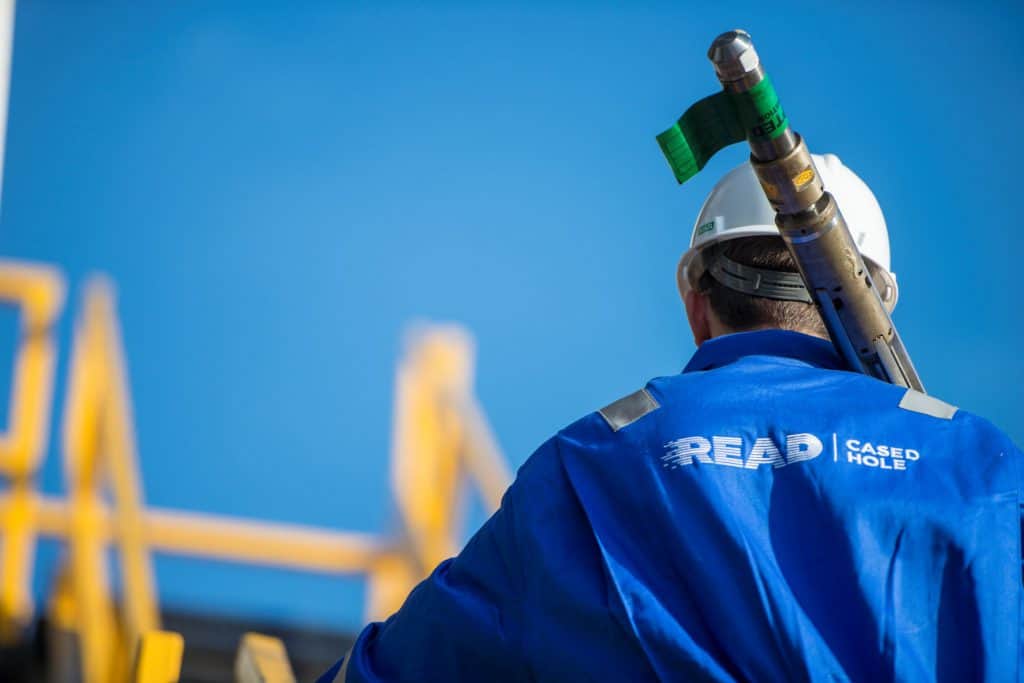 Awarded multi-million well integrity contract with Maersk Olie og Gas A/S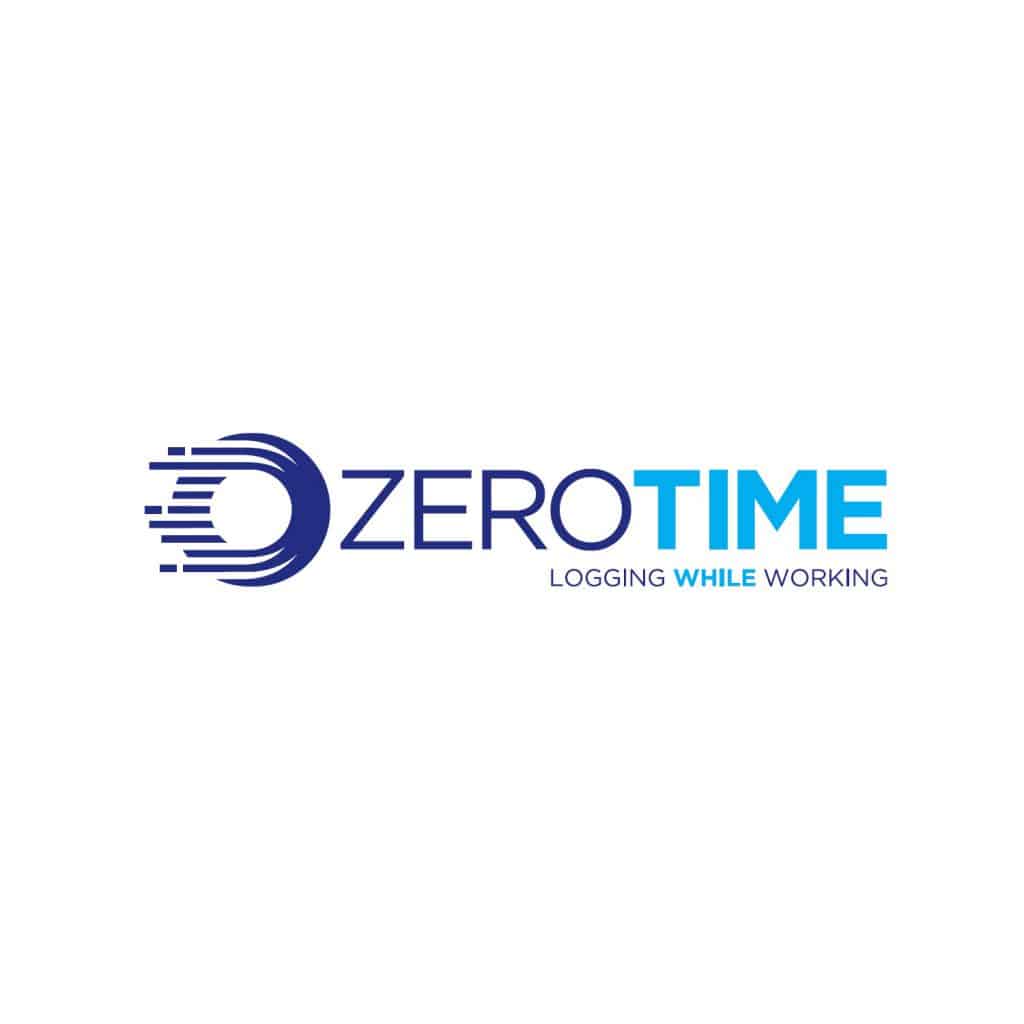 ZeroTime™ launched at ICoTA in Houston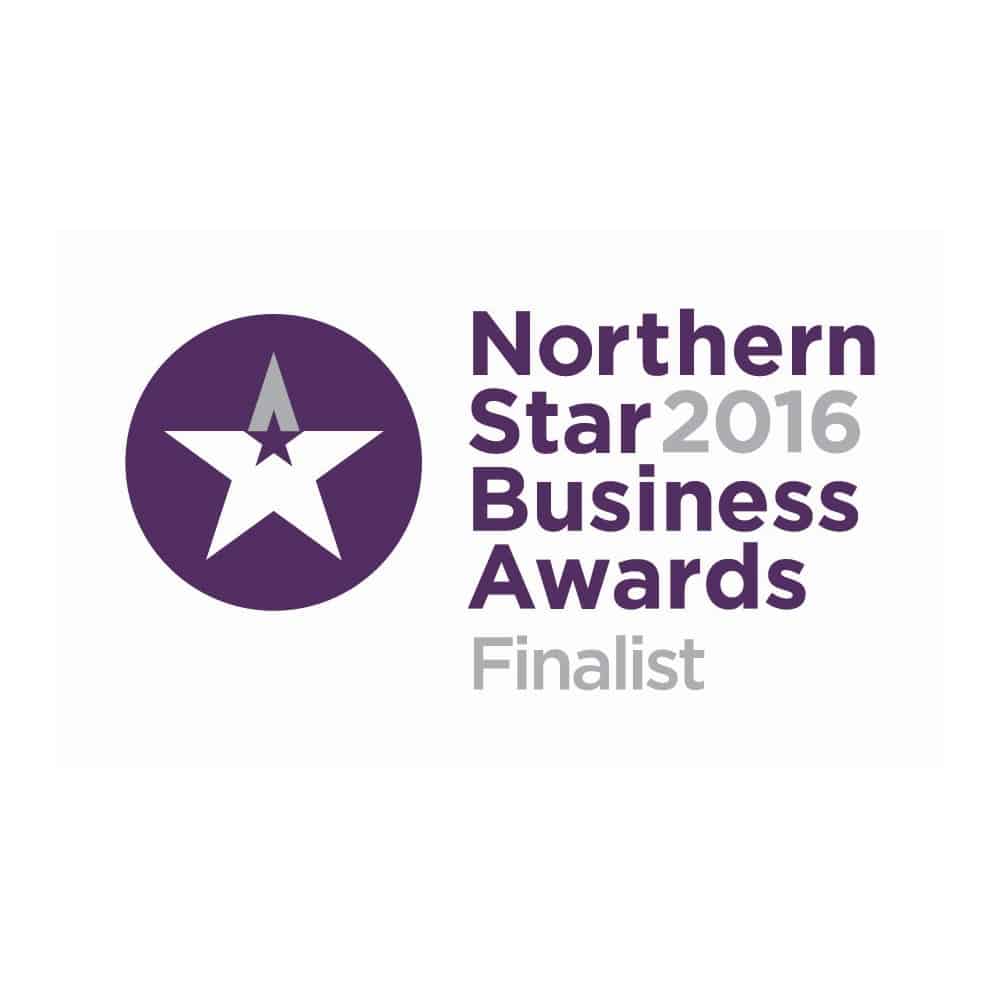 READ named as finalist at AGCC Northern Star Business Awards 2016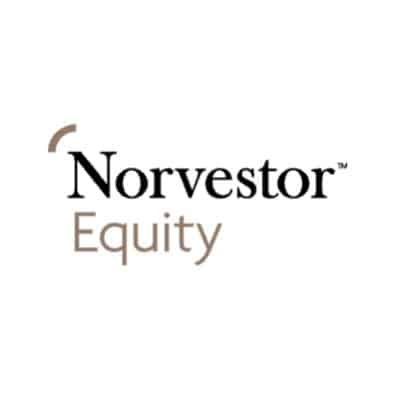 Norvestor Equity invested in READ to create strong partnership for future growth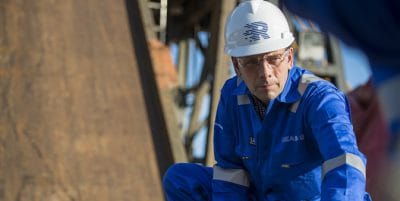 READ awarded long-term cased hole logging contract with Shell in UK, Ireland and Norway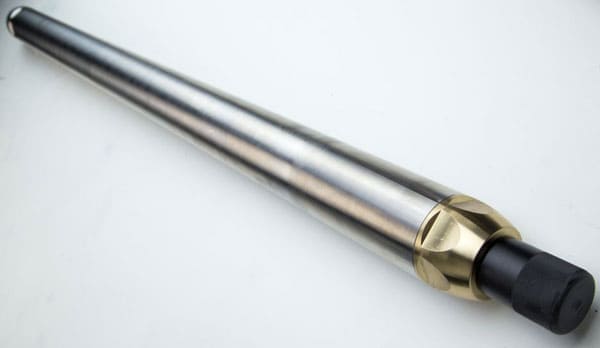 Launched Reservoir Analysis System (RAS) pulsed neutron technology which provides valuable insight into operators' wells and reservoirs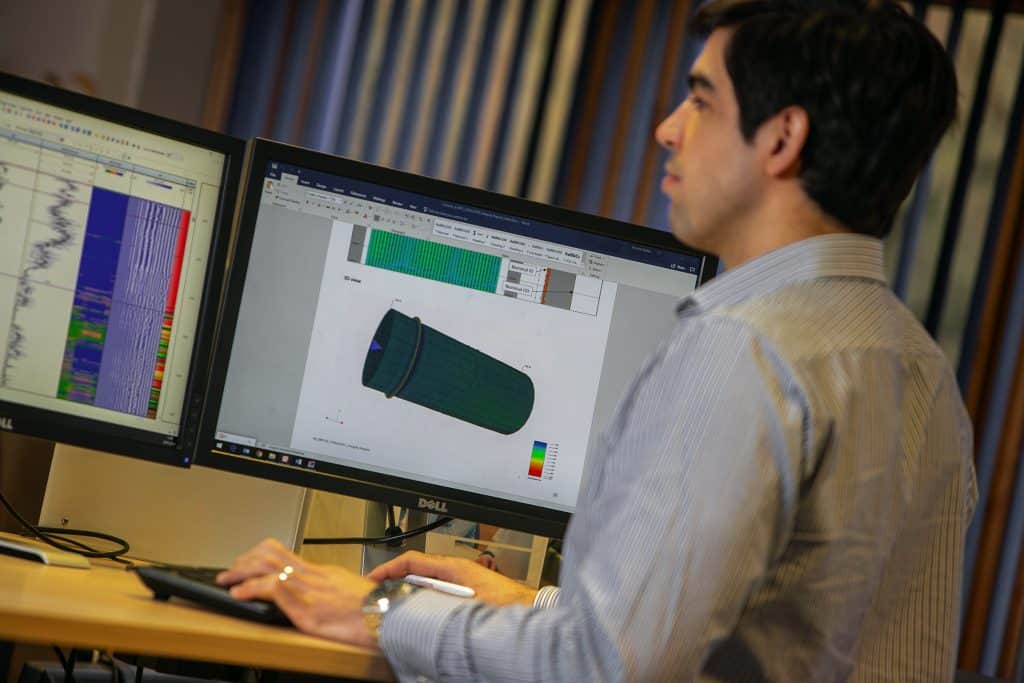 Re-structured ANSA team to add new analytical talent and broadens range of interpretation services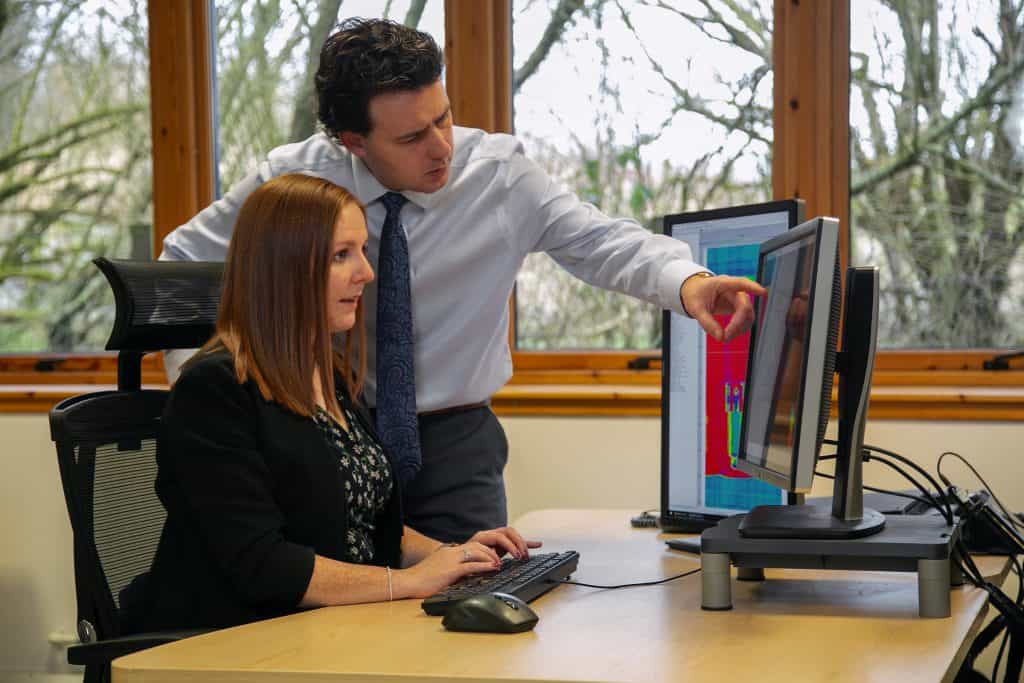 Launched global data analysis training courses delivered by our ANSA team for production logging, well integrity and reservoir evaluation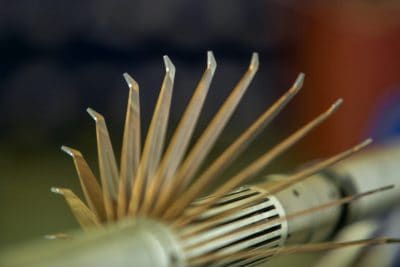 Launched ZeroWear™ multifinger caliper sensors, READ's pioneering technology for data acquisition in harsh well environments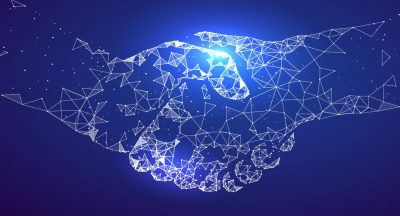 Acquired US-based Proactive Diagnostic Services (PDS) to create a business of significant scale, capability and geographic foot to service oil and gas operators worldwide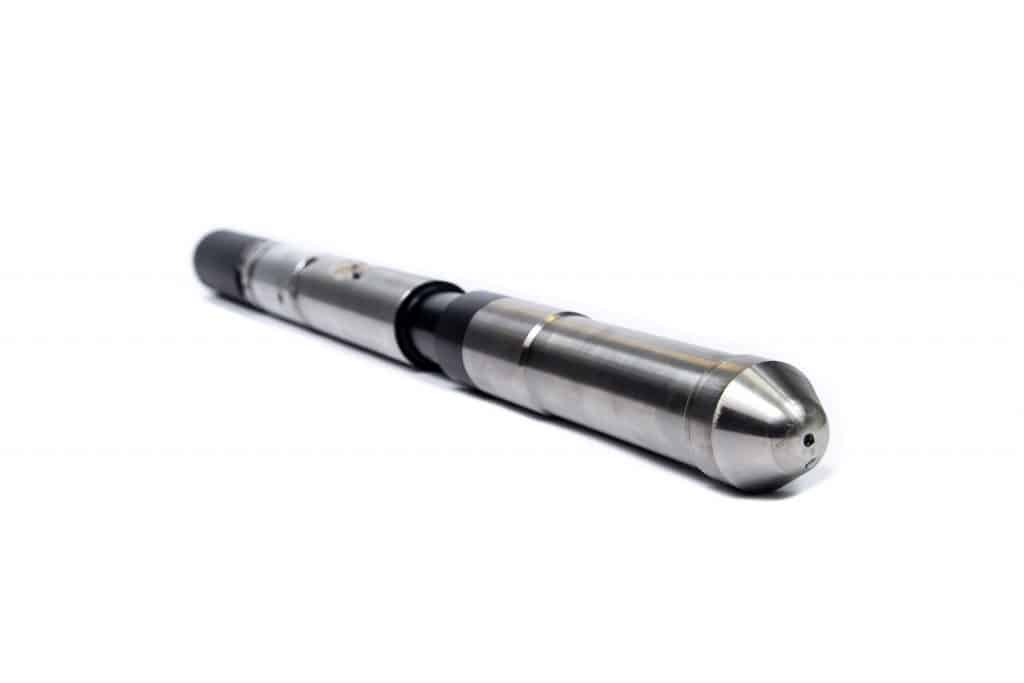 Signed exclusive agreement with Advanced Logic Technology (ALT) to develop and bring to market the ABI-43 acoustic borehole imaging technology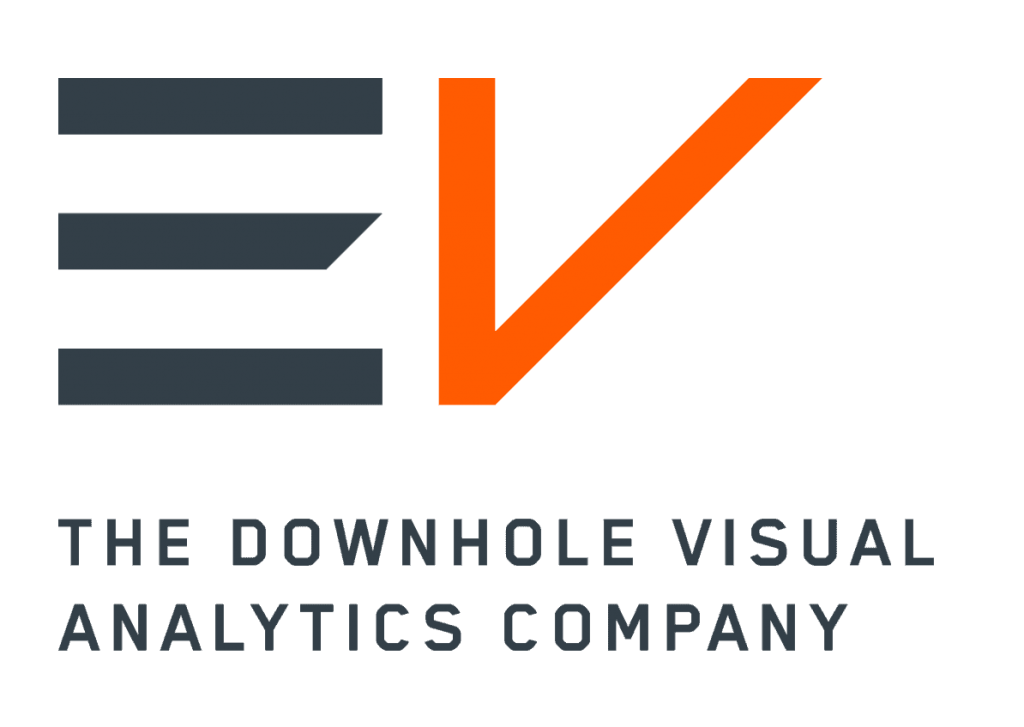 READ forms partnership with EV to become the selected distributor of EV downhole camera technology in Alaska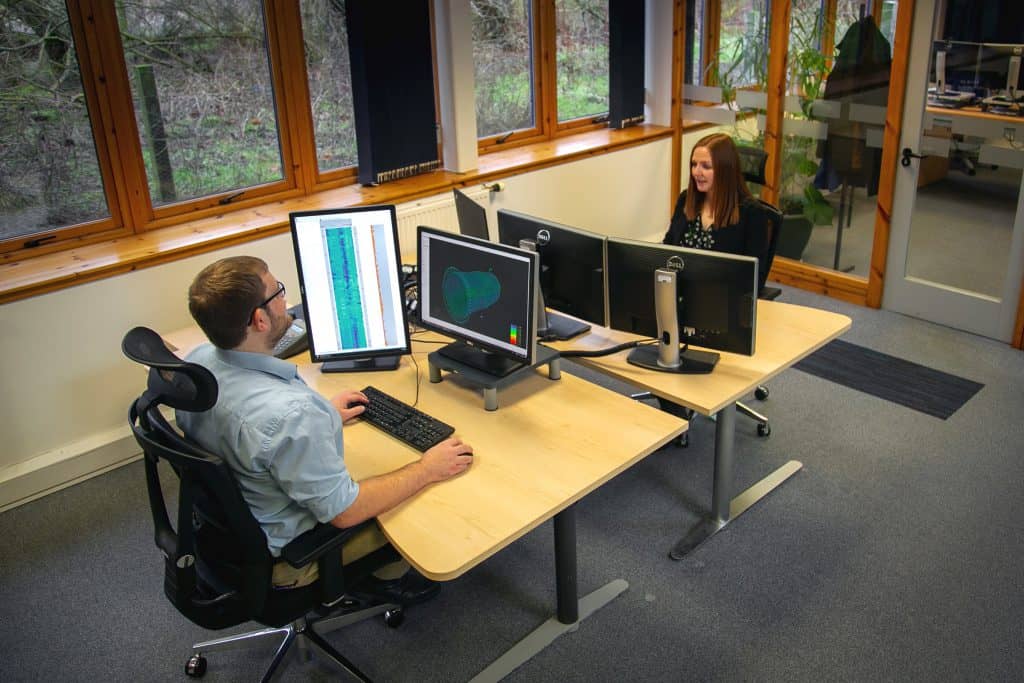 READ announces demerger of data analytics business to form new independent ANSA company

© 2023 READ Cased Hole Limited. All rights reserved.