Working at READ is challenging and rewarding. There has never been a better time to join our agile and passionate team. Operators across the global energy industry rely on us to deliver exceptional service that helps maximise hydrocarbon recovery and optimise well performance. That's why we're committed to training and developing our people and nurturing new talent to keep us ahead of the field.
Do you have experience working in the energy industry? Are you looking for your next challenge? Are you interested in kick-starting your career with a world-leading business? Then working at READ could be the right move for you.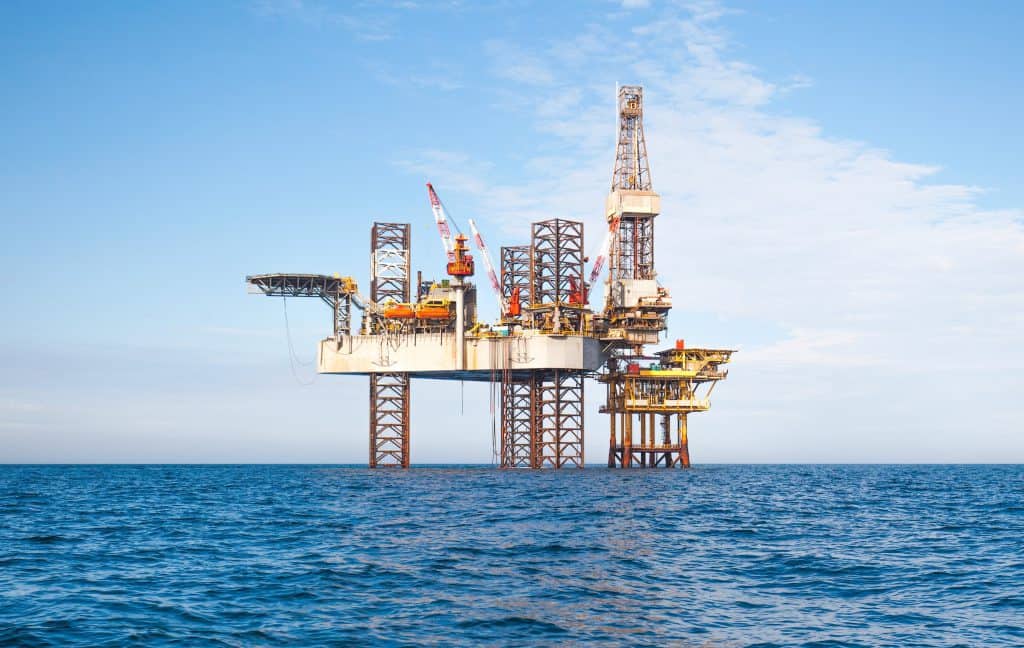 Global thinking, local support
We have centres of excellence in Aberdeen and Houston, and additional facilities in Alaska, the Middle East and Europe. We are resourced and ready to mobilise worldwide, wherever and whenever our customers need us.
As a member of the READ team there can be opportunities for international travel. We're developing new relationships with customers around the world every day and investing across our business to help them achieve their goals.
Join our team
Working at READ, you'll get the chance to be involved in a broad range of interesting projects, supporting clients across the global oil and gas industry. You'll work alongside some of the best engineers, data analysts and professionals in the industry. Our in-house development programmes can support your training and career progression.
If you think your ambition and talent can add value to our business, we can't wait to hear from you. Take a look at our current vacancies or get in touch using the below enquiry form.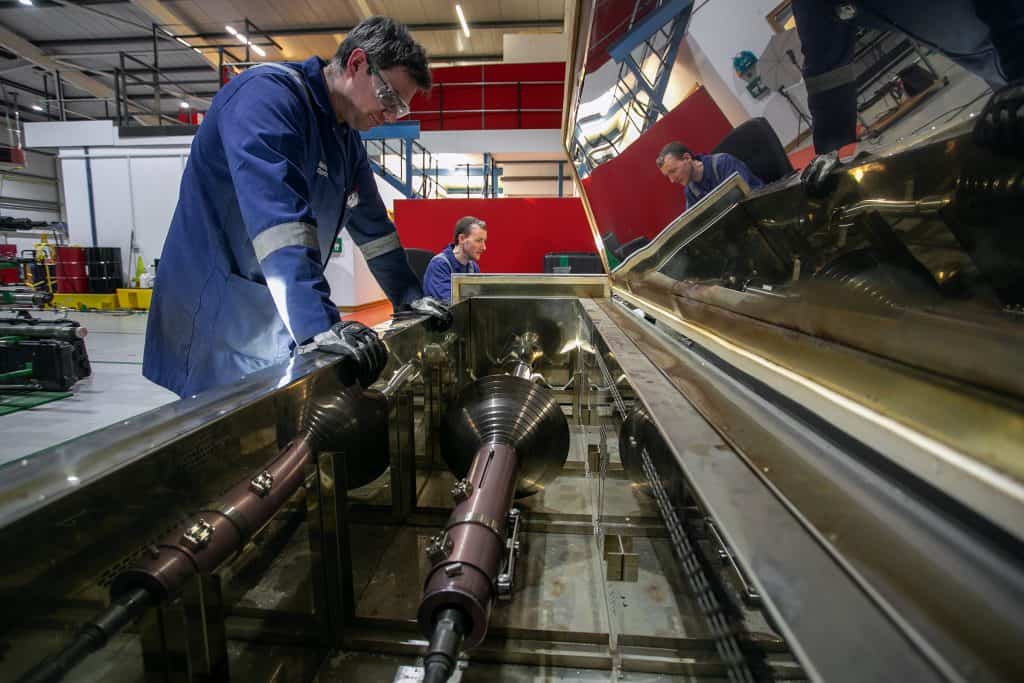 Thank you for your interest, but we have no current vacancies.
Finance & Administration Assistant - Aberdeen
Finance & Administration Assistant - Aberdeen
READ Cased Hole has an exciting opportunity for a Finance & Administration Assistant to join our team in Aberdeen.
This position will provide the financial and administrative support required to effectively and efficiently support READ Cased Hole's operations on a day to day basis. This is a full-time, permanent position based at our offices in Aberdeen with the option for flexible working.
Duties and responsibilities:
Finance Administrative Support
• Creating purchase orders, reconciling incomplete purchase orders
• Registration, matching to purchase order and input of purchase invoices or credits
• Ensuring accounts payable invoices are posted in a timely manner
• Ensuring accounts receivable invoices are created with appropriate back up documentation and posted in a timely manner
• Credit control and following up with customers
• Administration of expenses and credit card statements
Coordination of Personnel Logistics
• Updating load charts and coordinating annual leave
• Assisting with organisation of visa documentation and medicals
• Supporting travel and accommodation bookings
Support Services Administrative Support
• Monitoring company general email account and responding to and/or distributing emails in a timely manner
• Providing HR administrative support including updating spreadsheets, responding to vacancy applicants and preparing new start induction packs
Required competencies and skills:
• Computer literate with working knowledge of Microsoft Office (Word, Excel, Powerpoint) and good keyboard skills
• Sage experience
• Excellent organisational and communication skills
• Self-motivated and keen to learn
• Honesty, reliability, teamwork, flexibility, and integrity
What we're delighted to offer in return:
• Competitive salary and benefits package
• Stimulating and rewarding work environment
• Personal and skills development opportunities
• Excellent potential for career progression
If you think you've got what it takes, we'd love to hear from you.
To apply, please complete the application form below.
Date posted: 23.09.21
***** Don't forget to update the form drop down below*****

© 2023 READ Cased Hole Limited. All rights reserved.