Working at READ is challenging and rewarding. There has never been a better time to join our agile and passionate team. Oil and gas operators rely on us to deliver exceptional service that helps maximise hydrocarbon recovery and optimise well performance. That's why we're committed to training and developing our people and nurturing new talent to keep us ahead of the field.
Do you have experience working in the oil and gas industry? Are you looking for your next challenge? Are you interested in kick-starting your career with a world-leading business? Then working at READ could be the right move for you.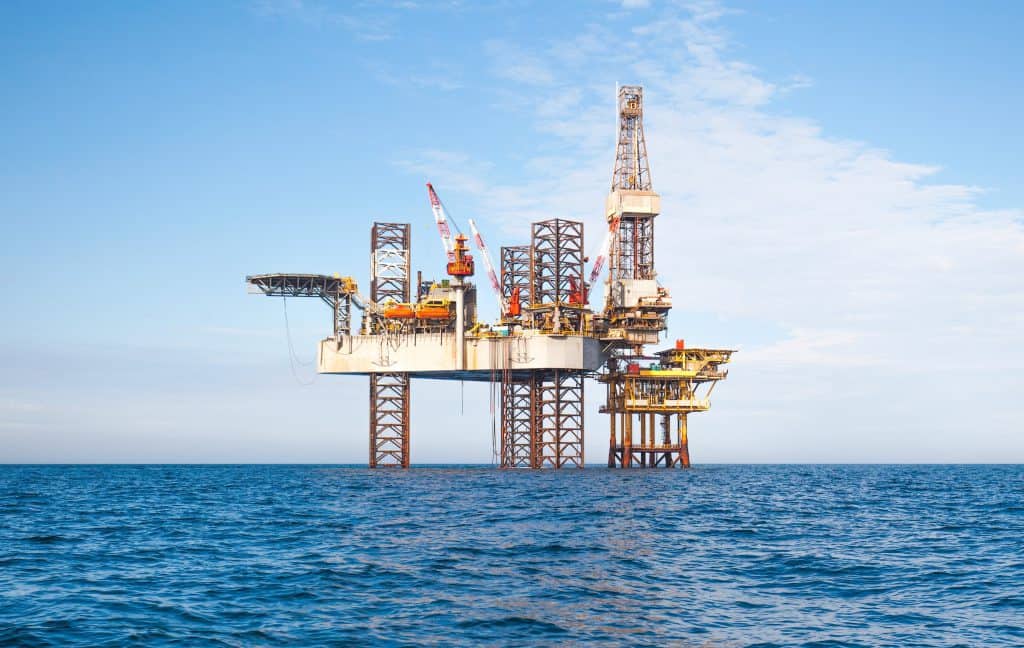 Global thinking, local support
We have centres of excellence in Aberdeen and Houston, and additional facilities in Alaska, the Middle East and Europe. We are resourced and ready to mobilise worldwide, wherever and whenever our customers need us.
As a member of the READ team there can be opportunities for international travel. We're developing new relationships with customers around the world every day and investing across our business to help them achieve their goals.
Talented and skilled people in our team
Join our team
Working at READ, you'll get the chance to be involved in a broad range of interesting projects, supporting clients across the global oil and gas industry. You'll work alongside some of the best engineers, data analysts and professionals in the industry. Our in-house development programmes can support your training and career progression.
If you think your ambition and talent can add value to our business, we can't wait to hear from you. Take a look at our current vacancies or get in touch using the below enquiry form.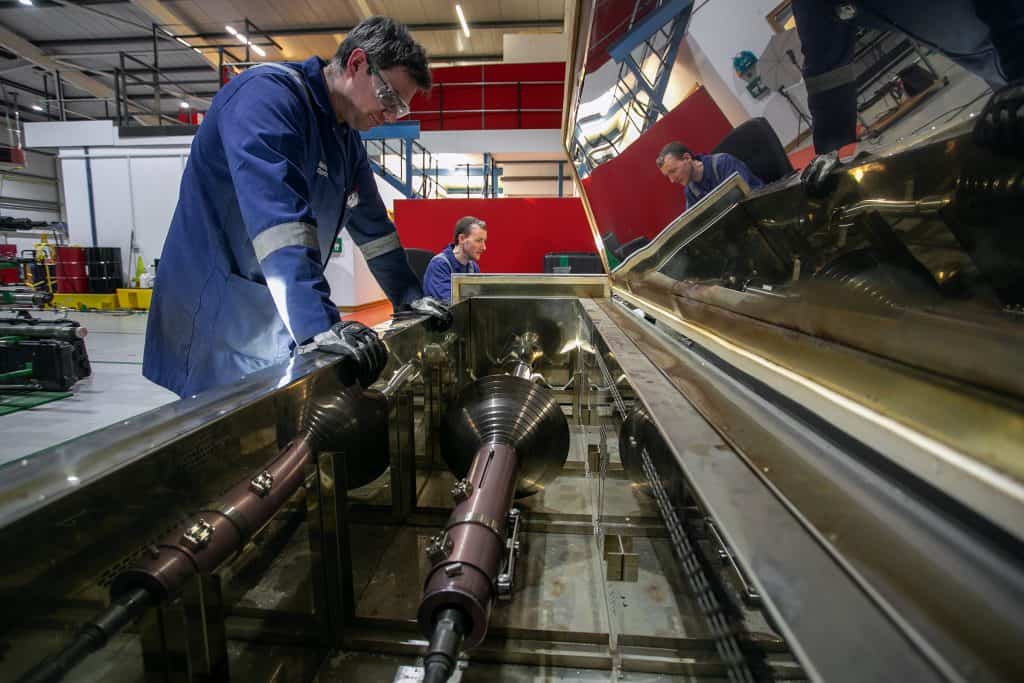 There are currently no vacancies.
IT Systems Coordinator - Aberdeen
We have an exciting opportunity for a dynamic and motivated IT Systems Coordinator to join our agile and passionate team. This is a full-time, permanent position based at our Aberdeen Offices (working remotely whilst restrictions apply).
The role:
From maintaining and developing all aspects of the IT infrastructure (first and second line support) to offering excellent customer support, you will ensure a smooth running, secure, efficient and up-to-date IT environment which supports READ's business in the UK and overseas.
In this standalone role you will be given the opportunity to contribute to special projects aimed at increasing efficiency through automation and development of web-based applications. Due to this, the role will suit candidates with some interest in software development.
What we need from you:
-Minimum of 3 years' experience in a similar role
-Knowledge of Active Directory and Windows Server
-Knowledge of VMware vCenter and vSphere administration and Veeam backup technologies
-Understanding of IT security concepts
-Experience in maintaining Microsoft 365 environments
-Knowledge of SharePoint Online and integration with other Microsoft 365 services
-Preferably able to design and deploy PowerApps and Power Automate work flows
-Preferably you will have knowledge of FortiNet services and devices
You will have knowledge of:
-Microsoft Server Operating Systems (Windows Server 2012R2 and onwards)
-Microsoft 365 software and services including Azure AD
-OneDrive and SharePoint maintenance
-Microsoft Power Platform (PowerApps, Power BI and Power Automate)
-MS Exchange Server and Exchange Online Administration
-Virtualisation System (VMware)
-Centralised Storage (SAN/NAS)
-Back Up systems (Veeam)
-LAN/WAN/VPN/Firewall administration (preferably FortiGate, FortiClient/EMS)
-WordPress website administration
READ Cased Hole encourages its employees to strive for personal excellence. We'll support your personal and skills development as you progress your career with us.
If you think you've got what it takes, we'd love to hear from you.
***** Don't forget to update the form drop down below*****
My READ Journey
Our people make us who we are. Read their career stories to see what's its like to work at READ.
Work With Us
We need creative thinkers, technical experts and leaders who can motivate and inspire.
Viking House, 1 Claymore Avenue
Aberdeen Energy Park
Aberdeen AB23 8GW, UK
T: +44 (0)1224 336600
F: +44 (0)1224 336611