We specialise in cased hole logging. Our expertise is dedicated to well integrity, production logging, reservoir evaluation and correlation.
Our services are enhanced by value-adding technologies that help operators and service partners meet their logging requirements.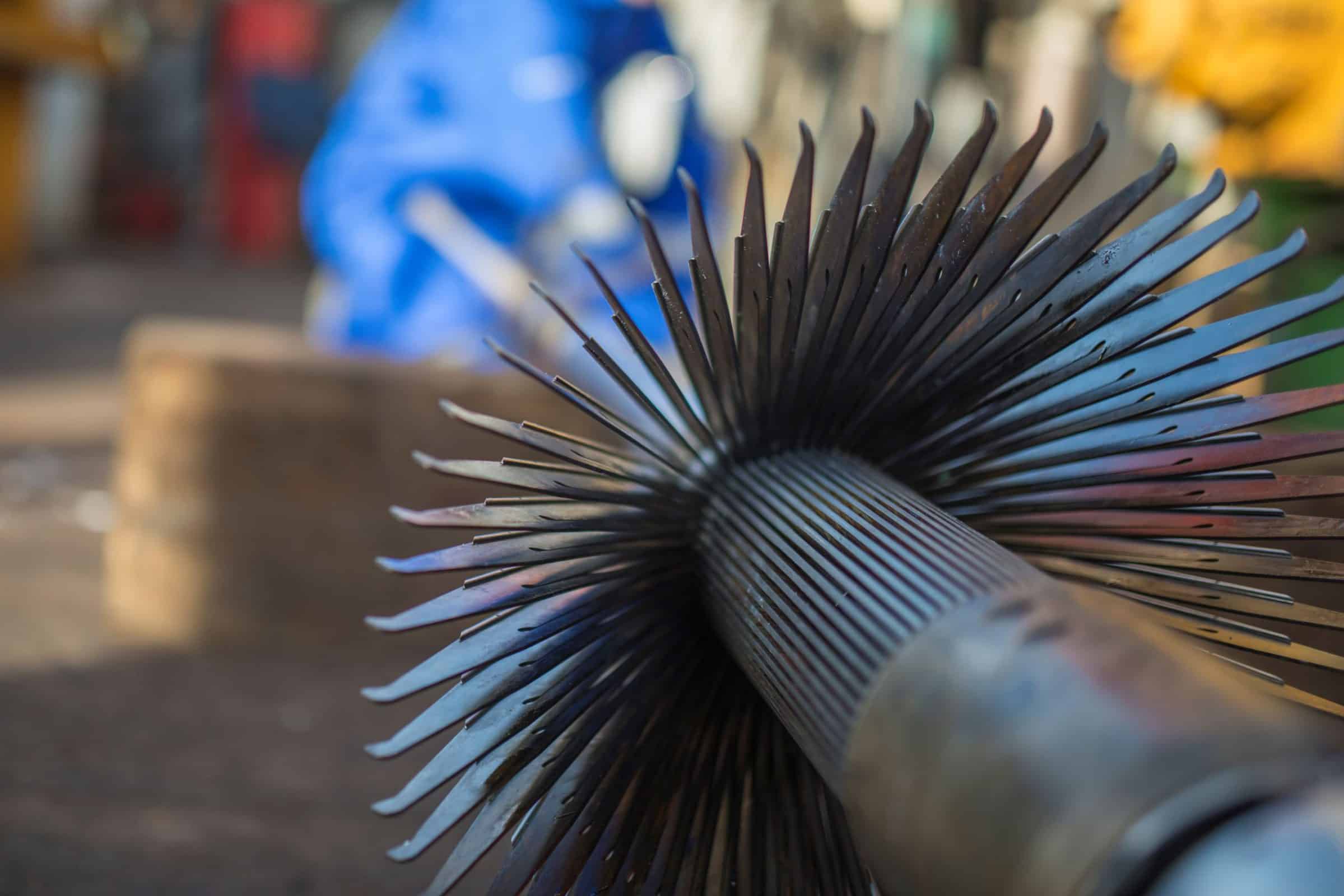 Expert support for well integrity evaluation, providing a detailed understanding of casing and cement, and early detection of potential integrity issues.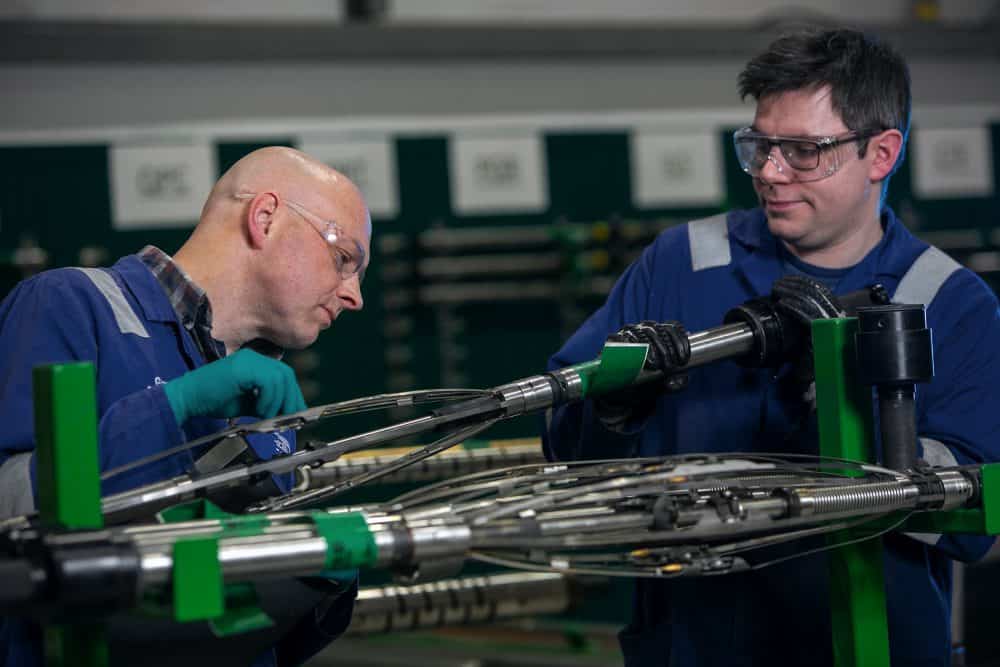 Specialist cased hole logging services to assist in maximising hydrocarbon recovery and optimising the performance of your wells.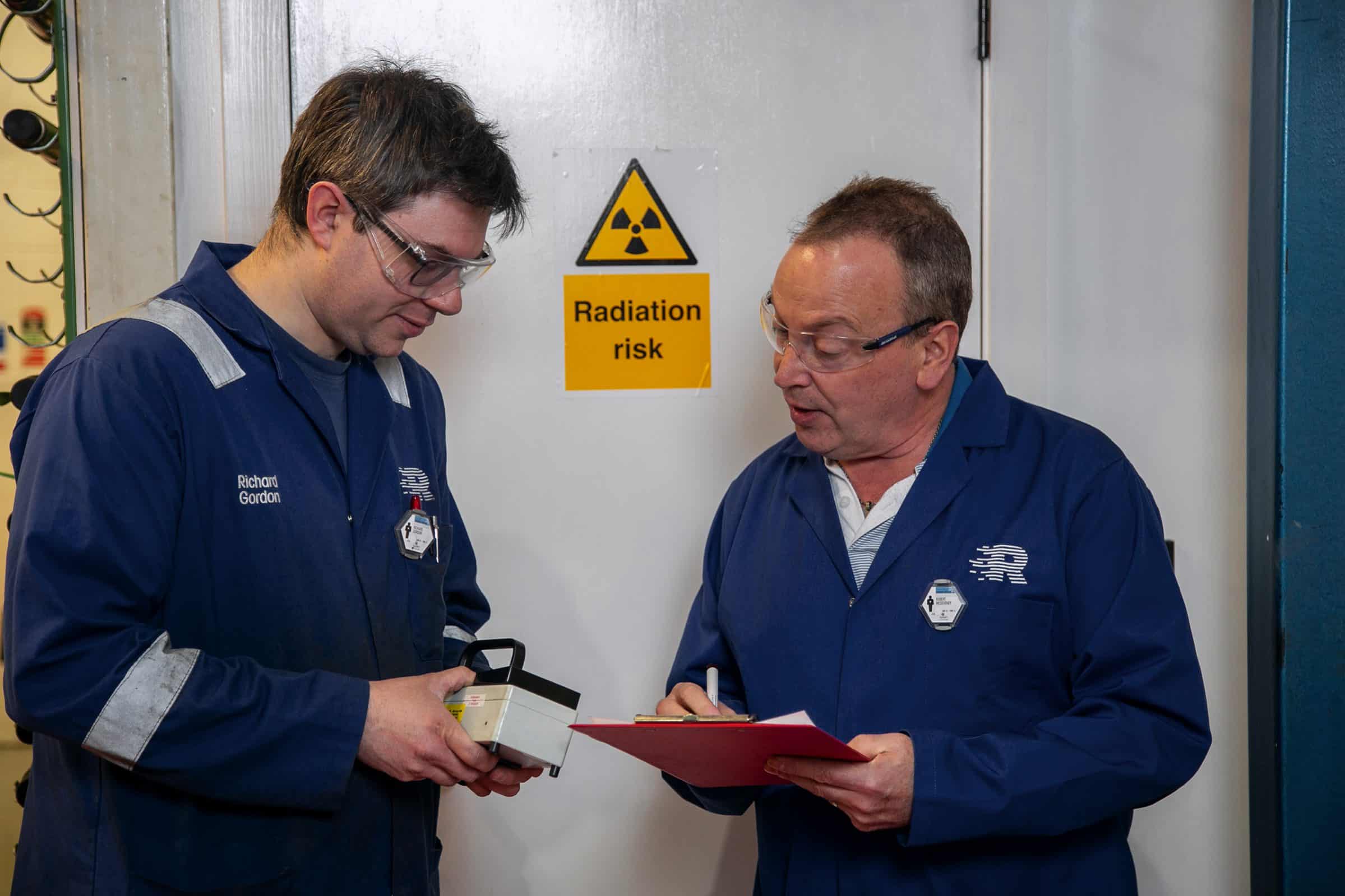 Valuable insight into your wells and reservoir to help improve operational efficiency and maximise production. We'll bring you closer to the reservoir.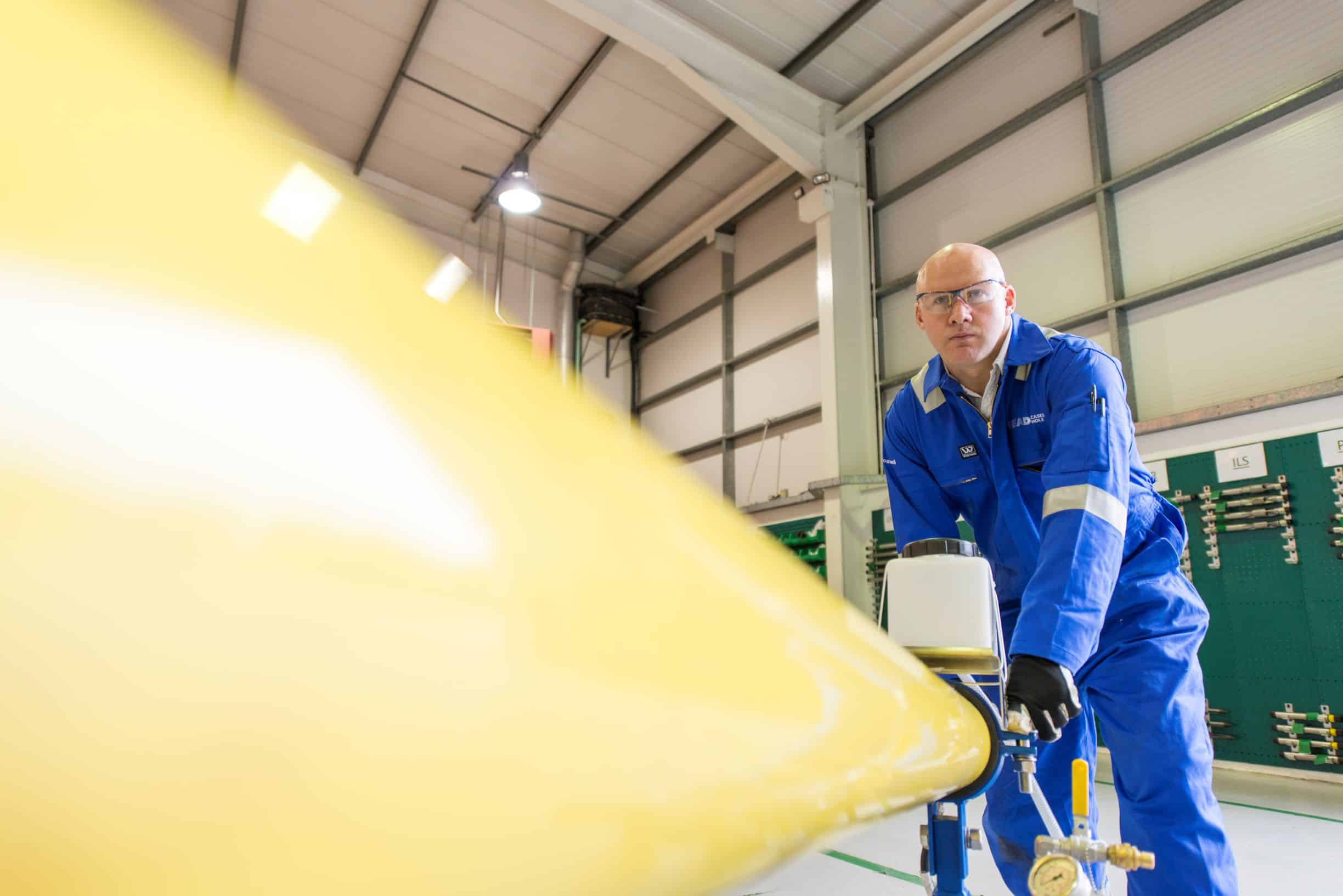 HPHT services, tool rental, tool servicing and logging engineer provision and training to help you meet your logging requirement

© 2023 READ Cased Hole Limited. All rights reserved.