Stay up-to-date with what's happening across the READ world.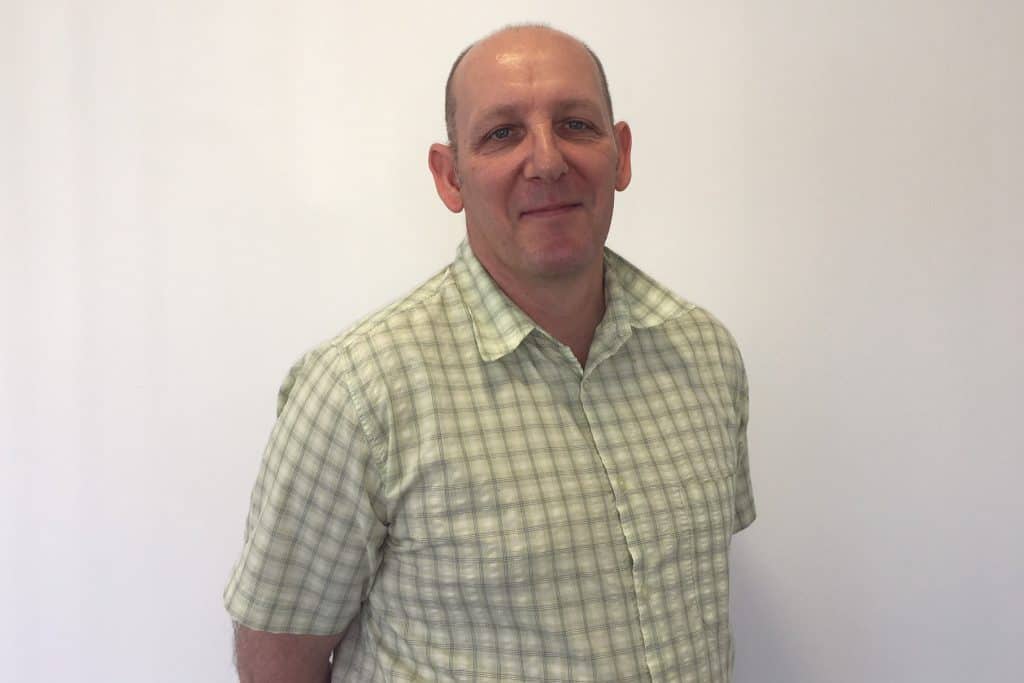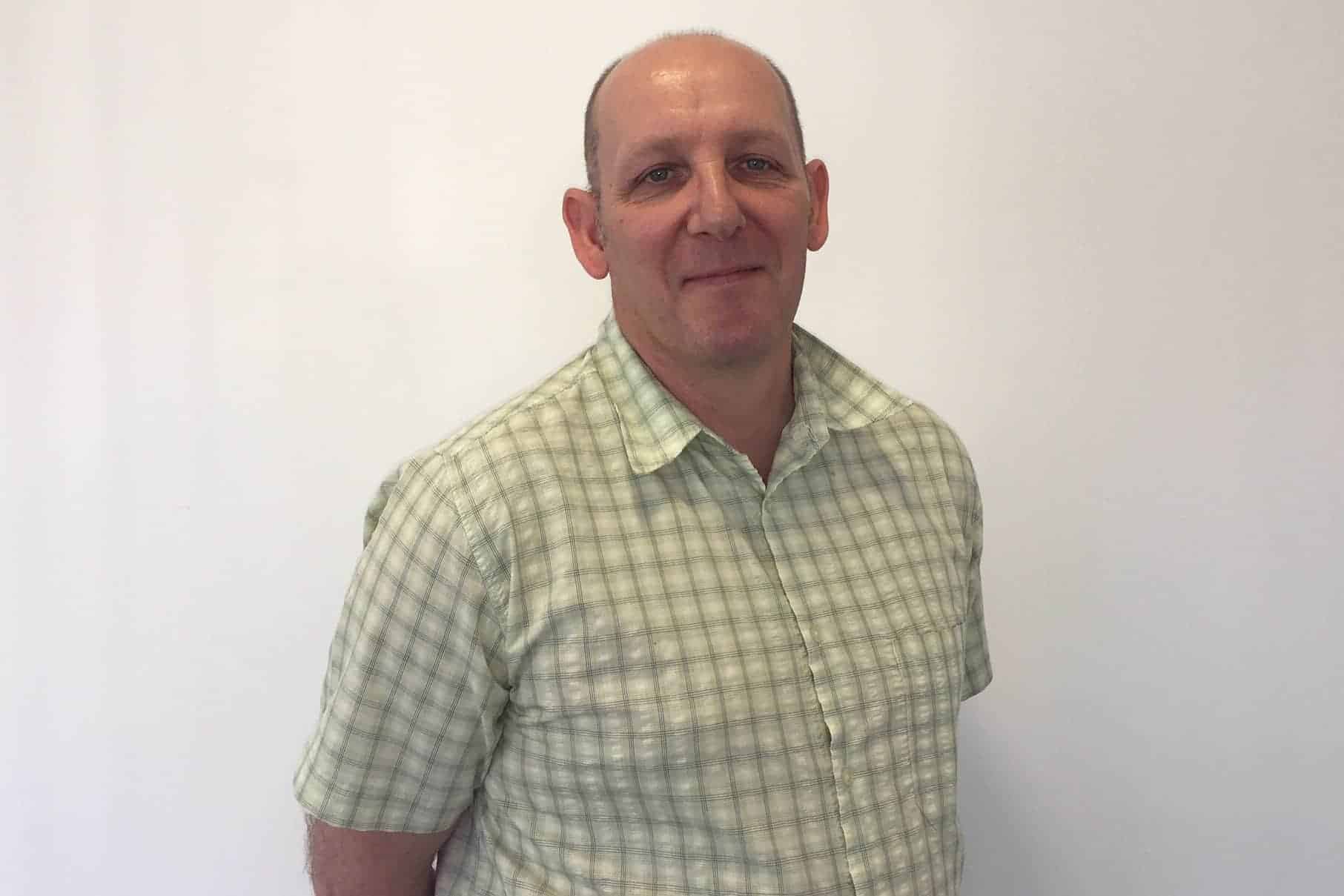 News
We are pleased to welcome Jim Mitchell to READ as a Senior Field Engineer based at our Aberdeen headquarters.
He brings to READ 18 years of oil and gas experience and an in-depth knowledge of many of the specialist downhole technologies we use for well integrity, production logging and reservoir evaluation.
Read More »
Follow Us
Our LinkedIn page brings you up-to-the-minute news from across the READ business.
Downloads
Technical datasheets, case studies, brochures - we have a wealth of resources to download.
Viking House, 1 Claymore Avenue
Aberdeen Energy Park
Aberdeen AB23 8GW, UK
T: +44 (0)1224 336600
F: +44 (0)1224 336611