Stay up-to-date with what's happening across the READ world.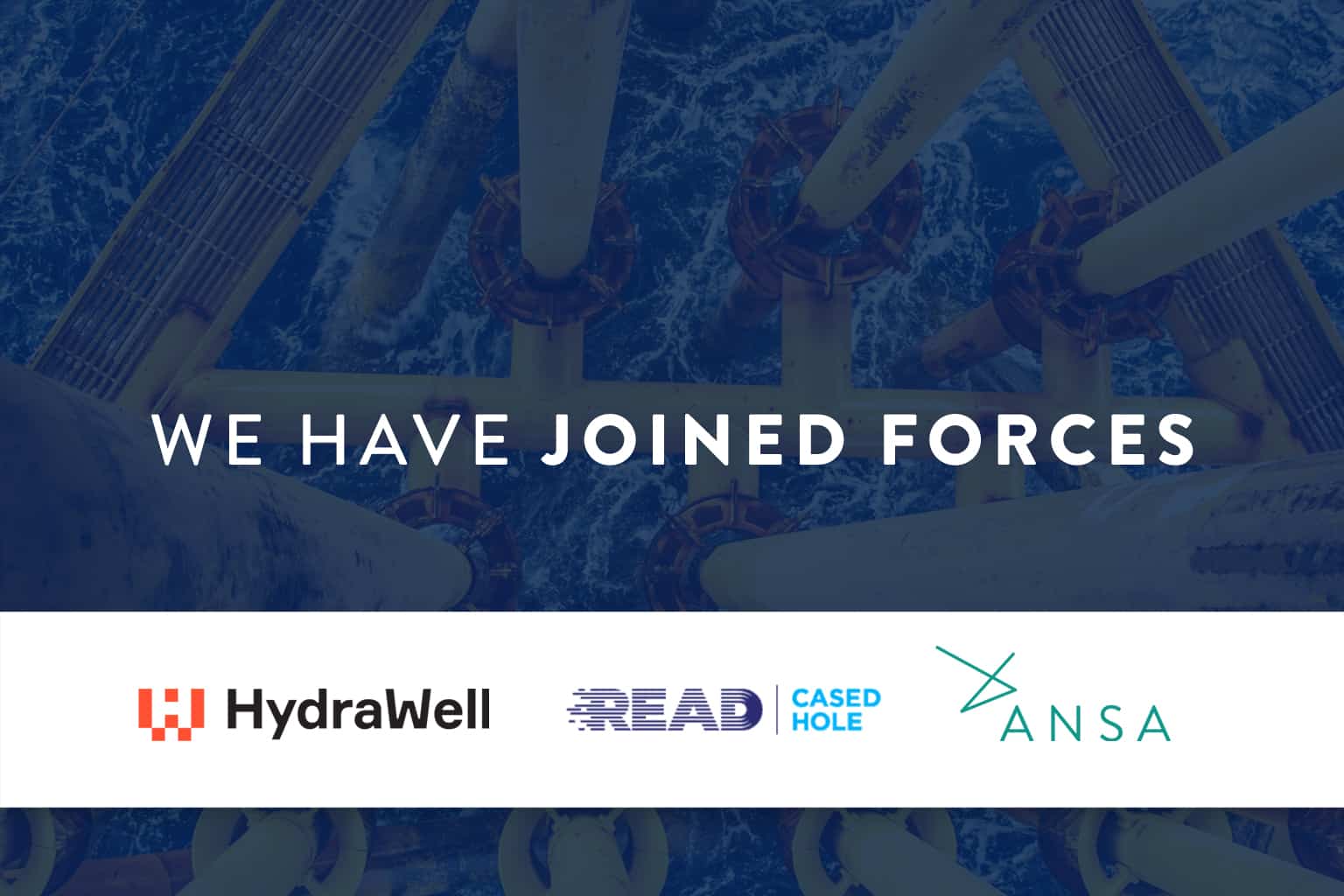 READ, including our subsidiaries READ Cased Hole and ANSA have joined forces with HydraWell to create a leading well integrity specialist with ambitions to play a prominent role in late life oilfield activities.
See all our news

© 2023 READ Cased Hole Limited. All rights reserved.