READ has been supporting oil and gas operators for almost 30 years. Around the globe, we deliver the highest quality production logging, well integrity and reservoir evaluation solutions. Whatever the conveyance – wireline, slickline or coiled tubing – our technologies and systems are compatible, in memory and real-time.
With READ as your service partner, your downhole assets couldn't be in safer or more experienced hands.
Our industry knowledge, innovation, technical excellence and insight can add real value to your oilfield recovery.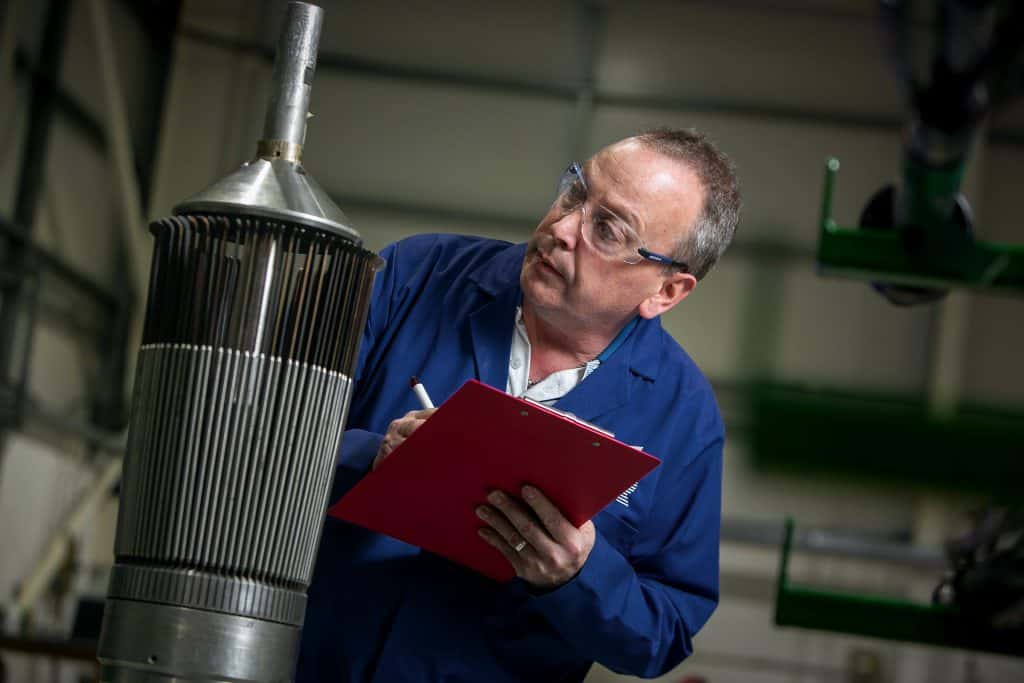 Service demand safety, technical and operational excellence
And that's where READ comes in. We work within centres of excellence in the UK and US, equipped with best-in-class technologies and fully supported by our additional facilities and offices in Europe, the Middle East and Alaska.
Our field engineers are the best in the business
Onshore, offshore, all around the world, you can depend on us to meet your well integrity and production evaluation needs. We can mobilise our people and tools at the shortest of notice to present you with accurate and high-quality information about your assets.
Independent data interpretation you can trust
Through our data analytics partner, ANSA, we provide expert and impartial data processing, analysis and interpretation solutions for well integrity, production logging and reservoir surveillance.
ANSA supports operators and service companies across the global energy industry from data hubs in the UK, US and Middle East. With a global team of analysts offering more than 150 years of combined experience, ANSA adds value to our operations no matter which technology supplier or tool manufacturer is involved.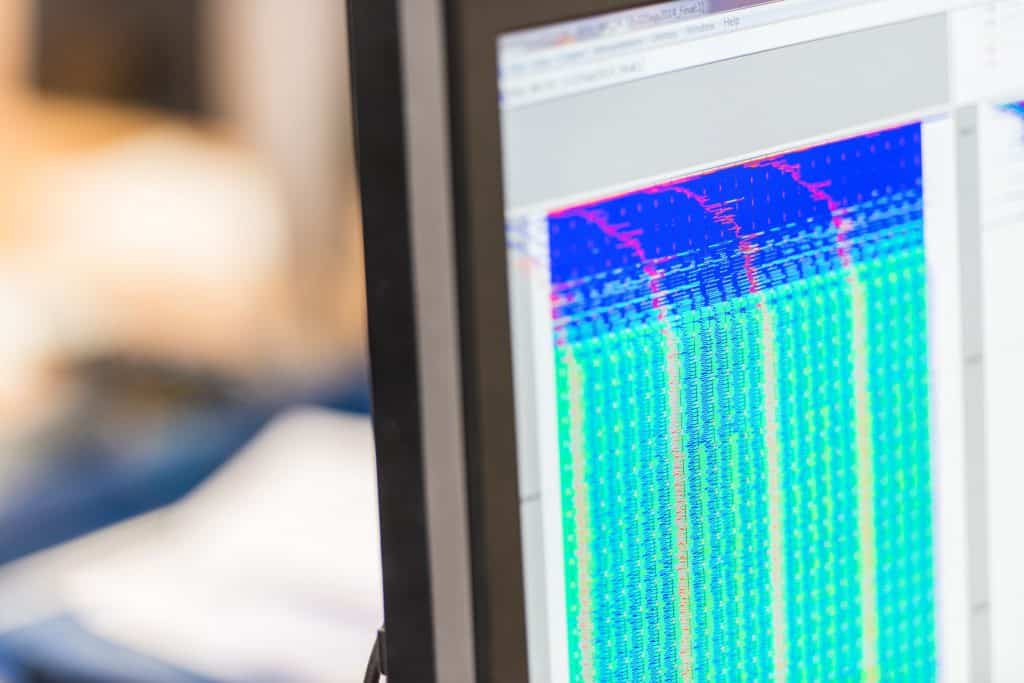 Our values underpin everything we do
We are immensely proud of our impeccable safety and service delivery records, and robust QHSE management systems. Every member of our team is committed to delivering high-quality performance while demonstrating the highest levels of integrity.
Whether you're looking for a single well log, a multi-well long-term contract or a logging partner, READ can deliver results operationally and commercially, and you get peace of mind that your assets are in safe and qualified hands.

© 2023 READ Cased Hole Limited. All rights reserved.