At READ, our vision, mission and core values are embedded throughout our organisation. They define who we are, what we stand for, and how we work with each other, our customers and business partners around the world. They are our road map to success and play an integral part in everything we do.
Vision
To be the global energy industry's first choice independent cased hole logging partner.
Mission
To enable operators and service companies to meet their cased hole logging requirements, through the provision of specialist services enhanced by value-adding technologies.
Core Values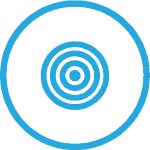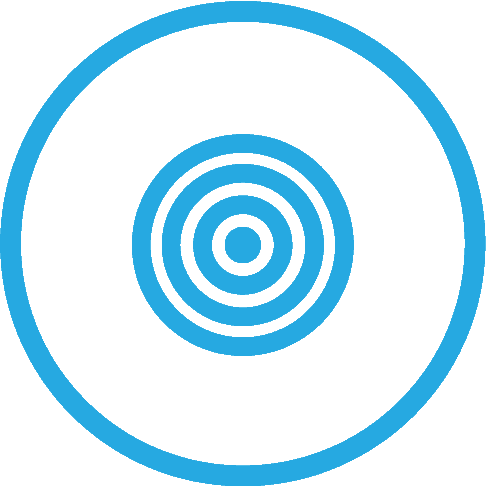 Efficiency
We deliver accurate, cost effective advice through a dedicated team of competent, experienced and responsive specialists.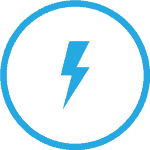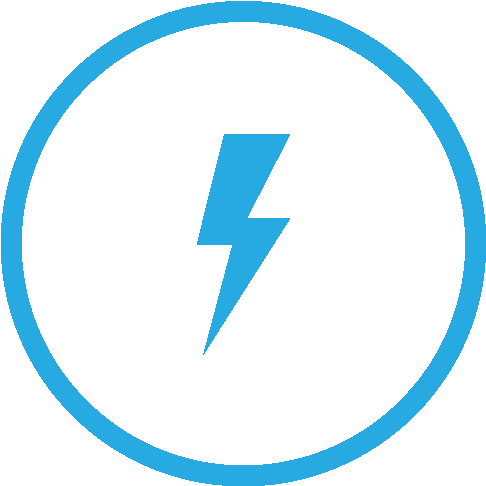 Energy
We are passionate about we do. Our willingness to respond to any challenge with enthusiasm and confidence is what differentiates us.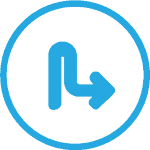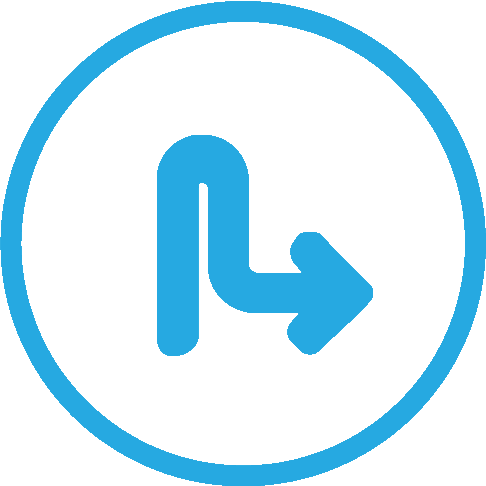 Agility
We respond efficiently to our customer needs, and being flexible yet structured makes us easy to do business with.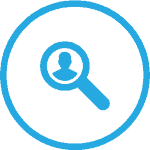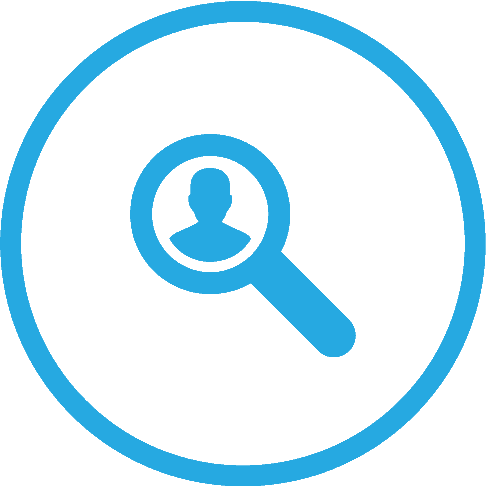 Customer Focus
We work in close partnership with our customers to help them achieve their business objectives.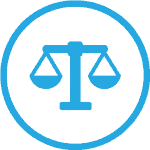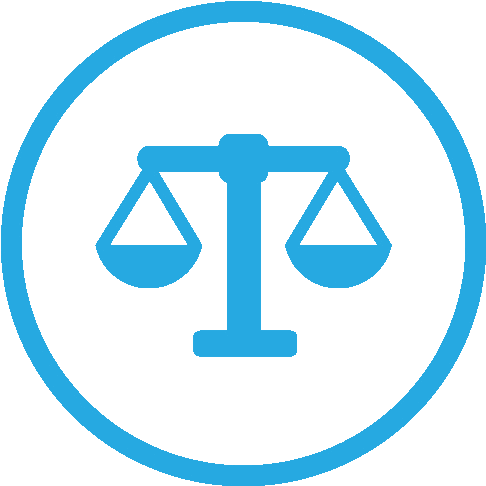 Integrity
We treat everyone with honesty and respect. 

© 2023 READ Cased Hole Limited. All rights reserved.