Bringing you closer to the reservoir
We offer a full in-house scope of service for oil and gas operators' reservoir formation evaluation.
Our specialist technologies, including our cutting-edge pulsed neutron Reservoir Analysis System (RAS) which uses Sigma and Carbon-Oxygen, help identify and exploit bypassed reserves and maximise hydrocarbon recovery. 
Each reservoir is unique. The clarity of our insight allows you to understand the reservoir's conditions and challenges, and quantify hydrocarbons in the rock. You can trust us to deliver highly accurate measurements that ultimately give you an improved understanding of your well production, and help you better manage your reservoirs.
We bring you closer to the reservoir by:
Reservoir Evaluation Services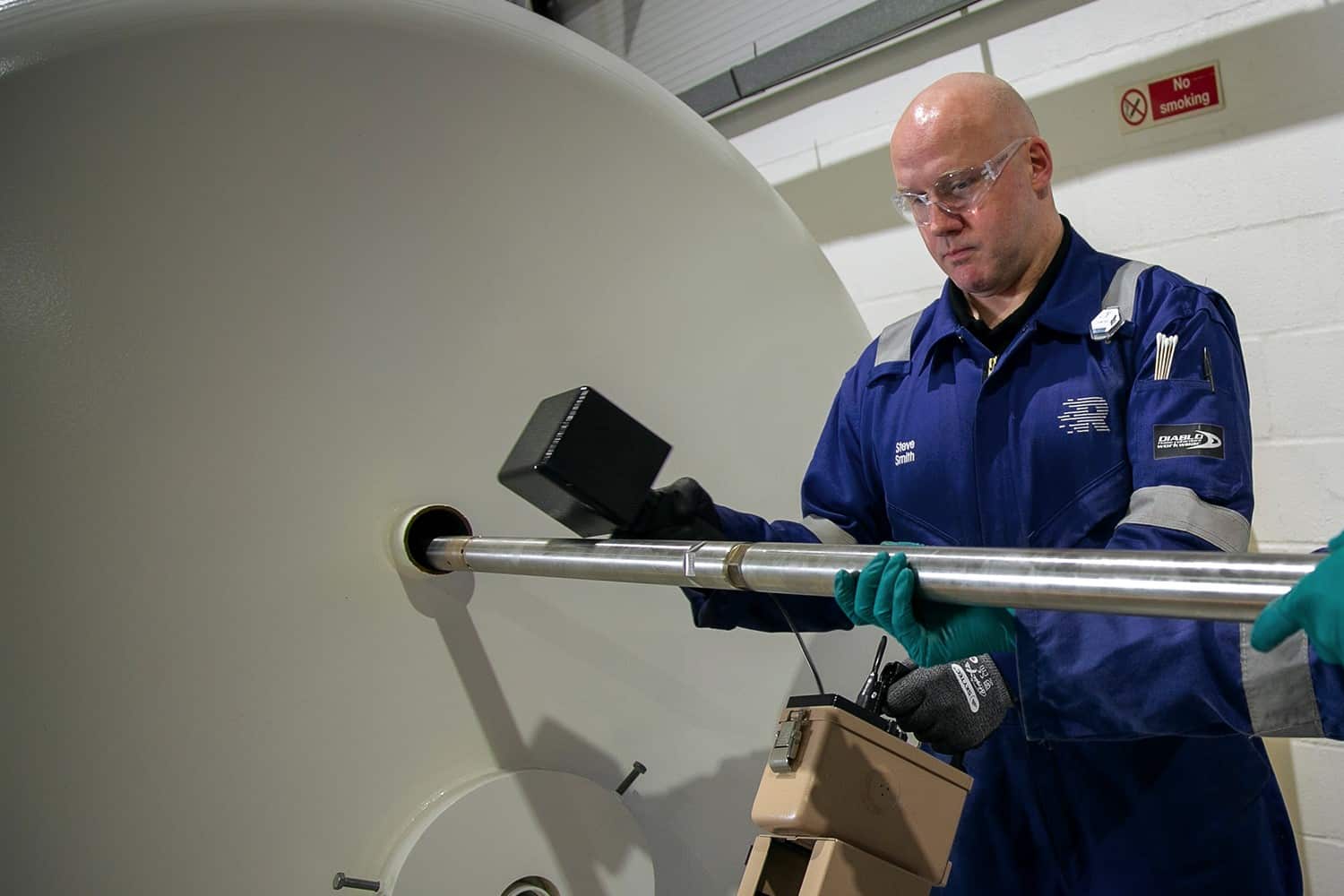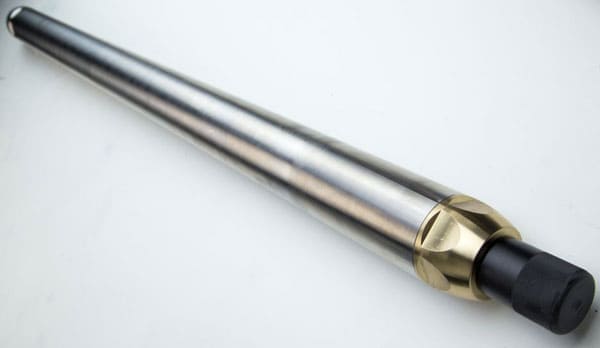 Our multi-detector Reservoir Analysis System (RAS) measures reservoir saturation and determines fluid contact depths using Sigma and Carbon-Oxygen techniques. We can deploy it in almost any well, in conjunction with most equipment currently in use across the globe.
It's easy to see why operators choose READ as their reservoir evaluation partner
We have three decades of experience and expertise in the energy industry. We can support you from dedicated facilities across the globe. Our highly-skilled field engineers can mobilise to any worldwide location at the shortest of notice. We deliver comprehensive and high-precision data analysis and interpretation. We have an impeccable safety track record.
In short, we integrate survey planning, data acquisition, log quality control and data analysis all under one roof, delivering the ultimate all-encompassing reservoir evaluation solution to help operators optimise production.
Speak to us and find out how our reservoir evaluation services can add value to your hydrocarbon recovery around the world.

© 2023 READ Cased Hole Limited. All rights reserved.