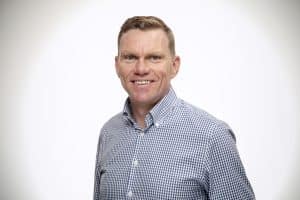 Alan Walsh, Global Service Delivery Director
Winging it in the perfect storm
Brexit. COVID. Oil price drop. Staff reductions. These have been just some of the ingredients to the perfect storm that has hit us all during the last 12 months or so.
At READ, we really pride ourselves on our Core Values. For the last 30 years, they have defined who we are, what we stand for, and how we work with each other, our customers, and our partners around the world. They play an integral part in everything we do. And when it comes to two of our values – Agility and Efficiency – the "storm" has brought these to the forefront like never before.
Agility – We respond efficiently to our customer needs, and being flexible yet structured makes us easy to do business with.
Efficiency – We deliver accurate, cost effective advice through a dedicated team of competent, experienced and responsive specialists.
We had to ask ourselves: How do we preserve these values during such troubling times?
It would have been easy to do nothing and use the "storm" as a reason for not achieving our goals and objectives. But that's not the READ way. Within our business there has always been a shared mentality and mindset that "we will find a way". For us that meant figuring out ways to respond and adapt, and to find new ways of creating opportunities within a changing environment in a short space of time.
And we had to act fast – positioning field engineers in key countries for extended periods of time, stationing critical tools and equipment at our regional hubs around the world, delivering remote support and maintenance to our customers, managing extended lead times, empowering our field staff to lead hub operations…the list goes on.
Each and every member of our team played their part, stepping up when needed to make sure READ continued to be there for our customers. It was excellent to see the togetherness and how the changing environment led to a renewed enthusiasm from everyone.
During this past year, keeping up with the ever-changing rules and regulations around both personnel and equipment movements was challenging, to the point that we needed to stop overthinking and reduce the anxieties around every possible outcome. We learned to live and work in the now, focus less on what might happen, stop procrastinating, and use our trusted instincts built from years of experience.
Emerging stronger from the storm
Throughout these troubled times, READ has managed to exceed our customer expectations and continue delivering service excellence. All our pre- "storm" KPI targets have been maintained and exceeded, and I'm delighted to report with zero HSE incidents. Many of these new methods of working and culture shifts within our business will stay with us when normality eventually returns. If we can come through these massive challenges unscathed, then the future looks bright for us all within the oil and gas service sector.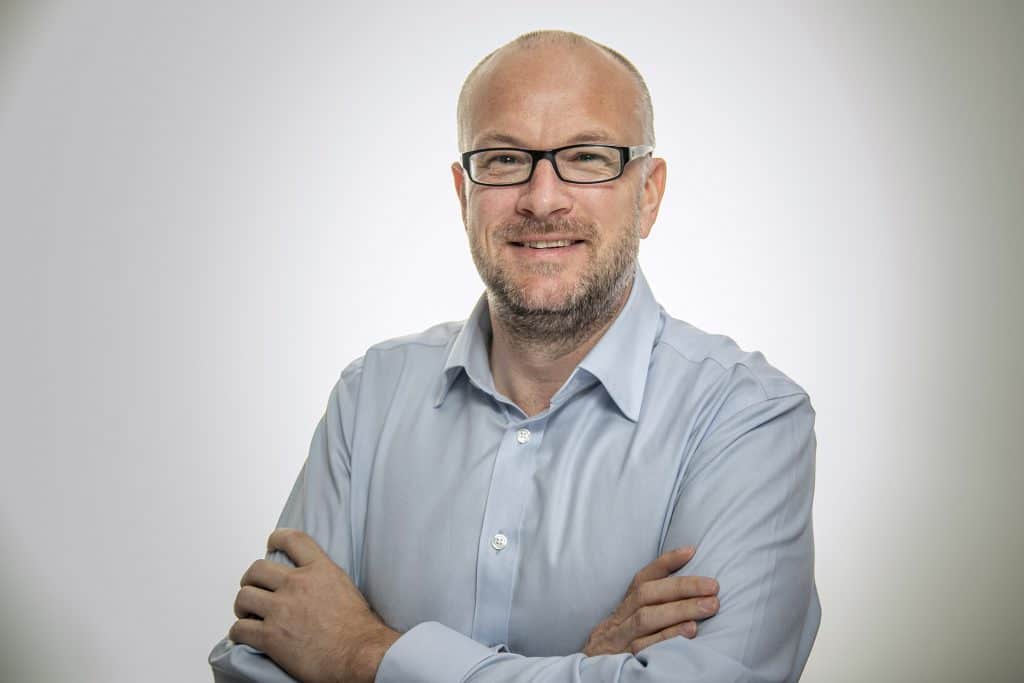 Our year of change
Our CEO, Bruce Melvin, reflects on how the last 12 months have impacted our business and our people.
Get in Touch
Contact us to find out how our services and technologies can add value to your operations.
Latest News
Keep up-to-date with what's happening across the READ business.